Good!
This is a solid purchase and a well reviewed and recommended hoverboard with speakers and it fits young children as well as adults. Easy to learn, just be cautious with having to high of a volume while learning. You can easily be distracted, and starting to move to the music while riding isn't always a good thing.
Distance: 9 miles(Depending on surface and weight of the user)
Speed: 7.3 MPH
Charge Time: 30-60 minutes
Battery: 110wh
Max Load: 200lbs
Unit Weight: 26lbs
Package contains: Charger, User manual, Package box & a Carrier bag is included.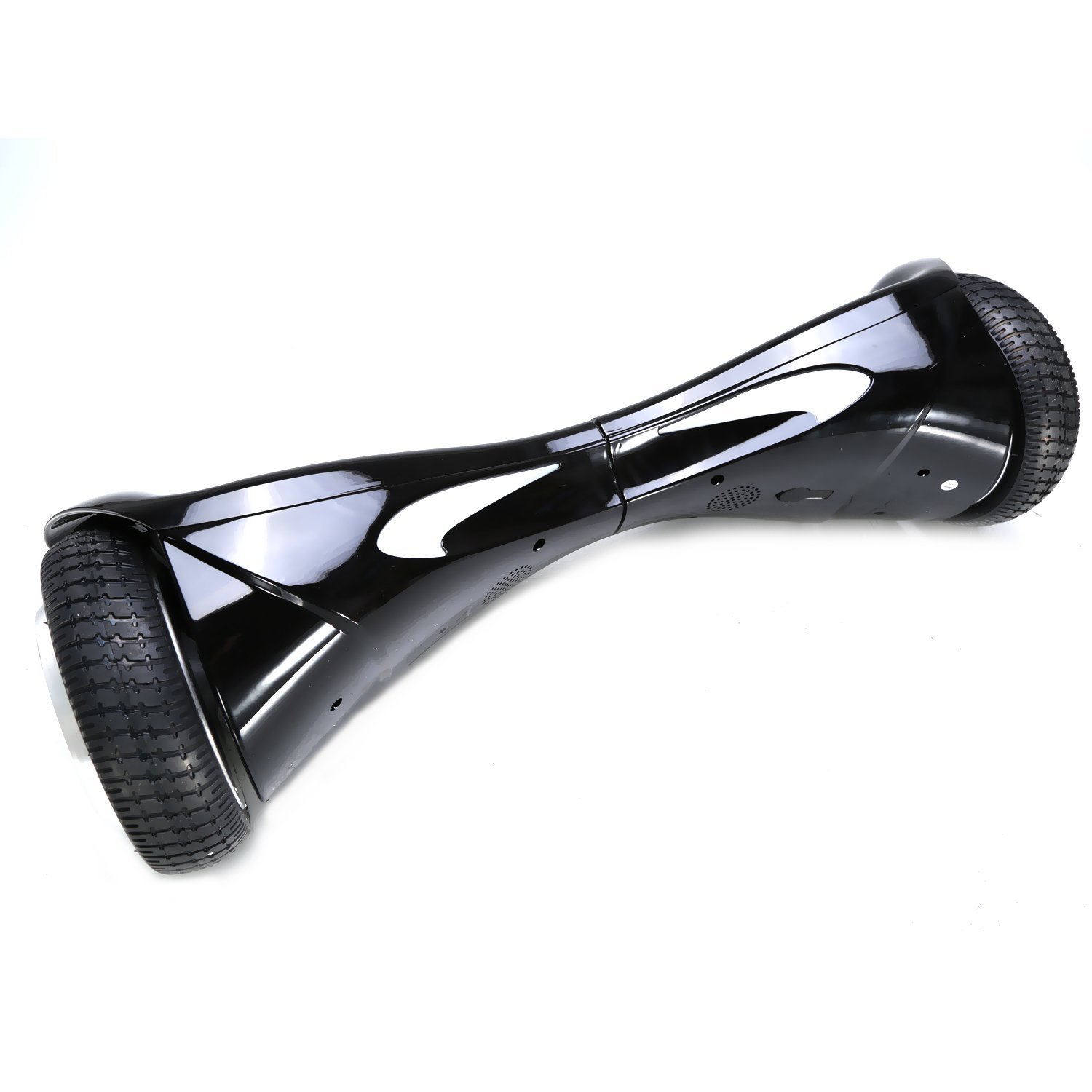 G. D Smith bluetooth hoverboard segway
Cheap, reliable device if you want a hoverboard with bluetooth speakers.
Read review
PROS:
Charging time, The recharge time on this scooter is fantastic. 30-60 minutes! 2 Price's, A cheaper with basic design, or add a few dollars and get a cooler version. Speed, We clocked it at a 1.3 mph faster than said in their own product details!
CONS:
Max Load, This scooter doesn't take more than 200lbs. Speed, It is slower then many of our other reviewed scooters, but fast for one with Bluetooth.
This is a new addition to the music playing self-balancing scooters with speakers and Bluetooth. It has gotten high review ratings already on amazon so we felt that we had to test one out for ourselves to see if it really is as slick, elegant and user-friendly as we've come to think. It has a really cool design just like the design of the LuckySaw from Streetsaw we reviewed earlier this year.
We ordered one and the delivery was quite fast. It took 7 days for it to reach our doorstep and that is a really fast delivery considering most of these scooters usually gets shipped from China.(This one didn't). It seems to be made out of great quality parts from the looks of it and it really has a cool and slick design to it. Just so that you might understand there are two versions of the G. D Smith's self-balancing scooter with Bluetooth. One with basic design and one with a more elegant and cool design, the same specs apply to both it is just that it comes in two designs.
That it has 2 different versions is a great idea. Those who have gotten the hang of it and/or are careful might want to consider the more expensive whilst someone on a budget could get the same scooter but at a much more inexpensive price making this scooter a perfect choice for anyone.
We started the testing
We jumped on and started riding it, it was a perfectly smooth ride and to our surprise we clocked the top speed much higher than they've written in the product details. We clocked it at 7.3 mph, but we read that some even clocked theirs at 8 mph. That is really a great and welcoming surprise and I think that every customer is glad to see their device going faster than they thought rather than it going much slower which has been proven to be the case with a few scooter brands. But not this time, this time you get what you pay for, actually you get more than you thought you paid for. This hoverboard has a rubber coated undercarriage which increases the overall scooter protection and helps in keeping it scratch free. Something we love here at HFS is the safety and you should definitely read about it in our hoverboard safety guide.
Giving that this is a music playing self-balancing scooter that comes with Bluetooth and has a range of 15ft it's top speed and distance is quite good. I have gotten this explained to me by someone more cunning on the inside technology of these devices, that with Bluetooth and wireless Speakers you loose space and have to compensate. This seems to be why most of the hands free segways with speakers are a tad slower than the ones that come without speakers.
Check out what customers have to say about the G. D Smith on
The whole ride was smooth and we didn't get into any problems, we let a 9 y/o girl test it out for us to see how easy she could ride it. Since she already knew how to ride a self-balancing board she had no problem at all mounting and dismounting the device and rode around our testing area with ease.
The speakers have high quality sound, high volume and there are no blurring/annoying sounds while riding that may interrupt your favorite music.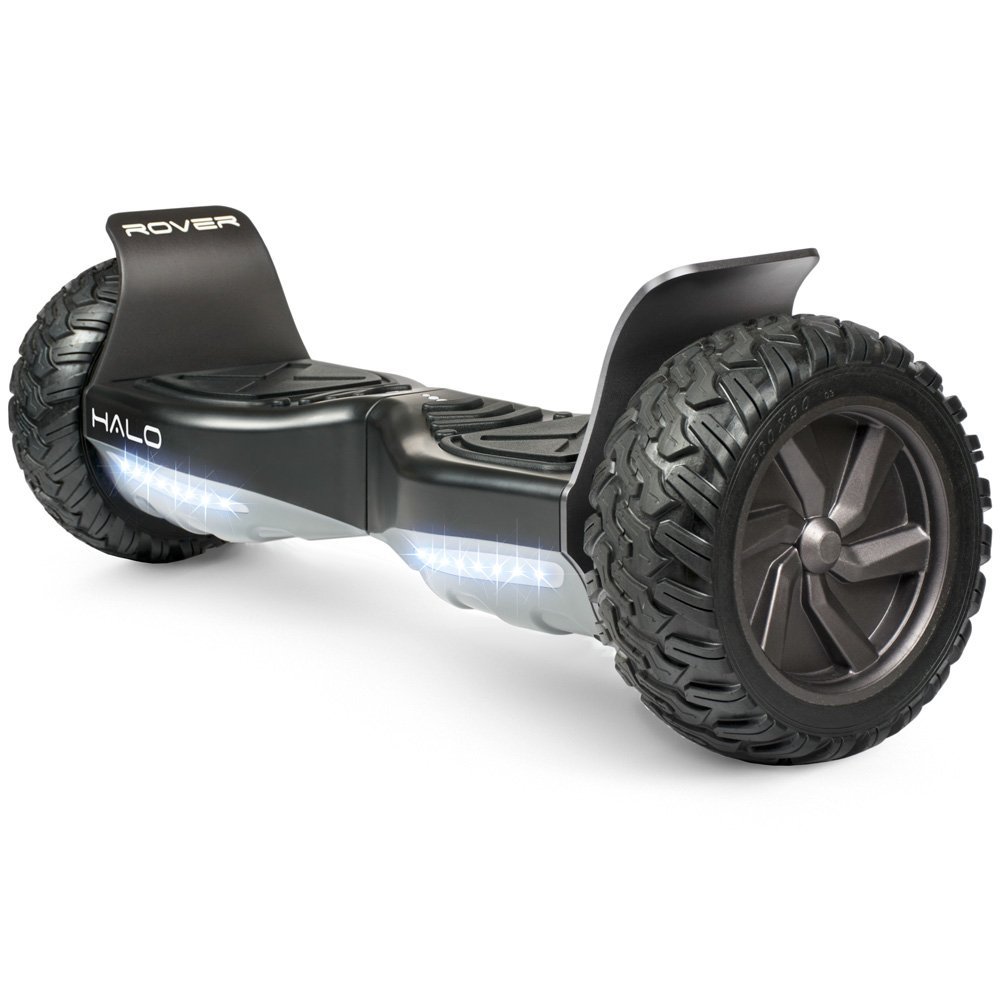 One of the more thrilling hoverboard rides I've had. The ability to go off-road is great but even great and something I've missed is how much you can personalize the experience with the app.
Read review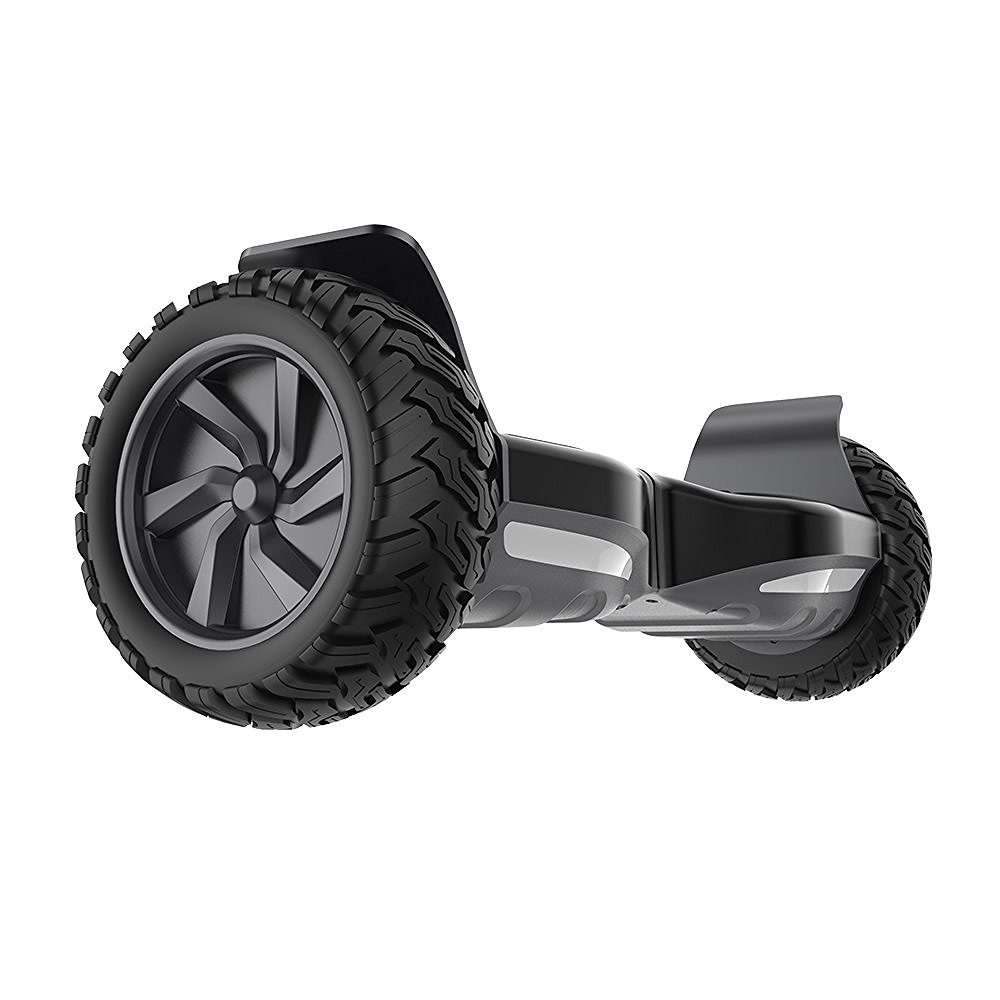 The off-road transportation hoverboard which will take you through the tough terrain with ease. Top speed of 12 mph and a distance of 12 miles total on a single charge. Recharge time of 1-2 hours leave you with less downtime and more beach riding!
Read review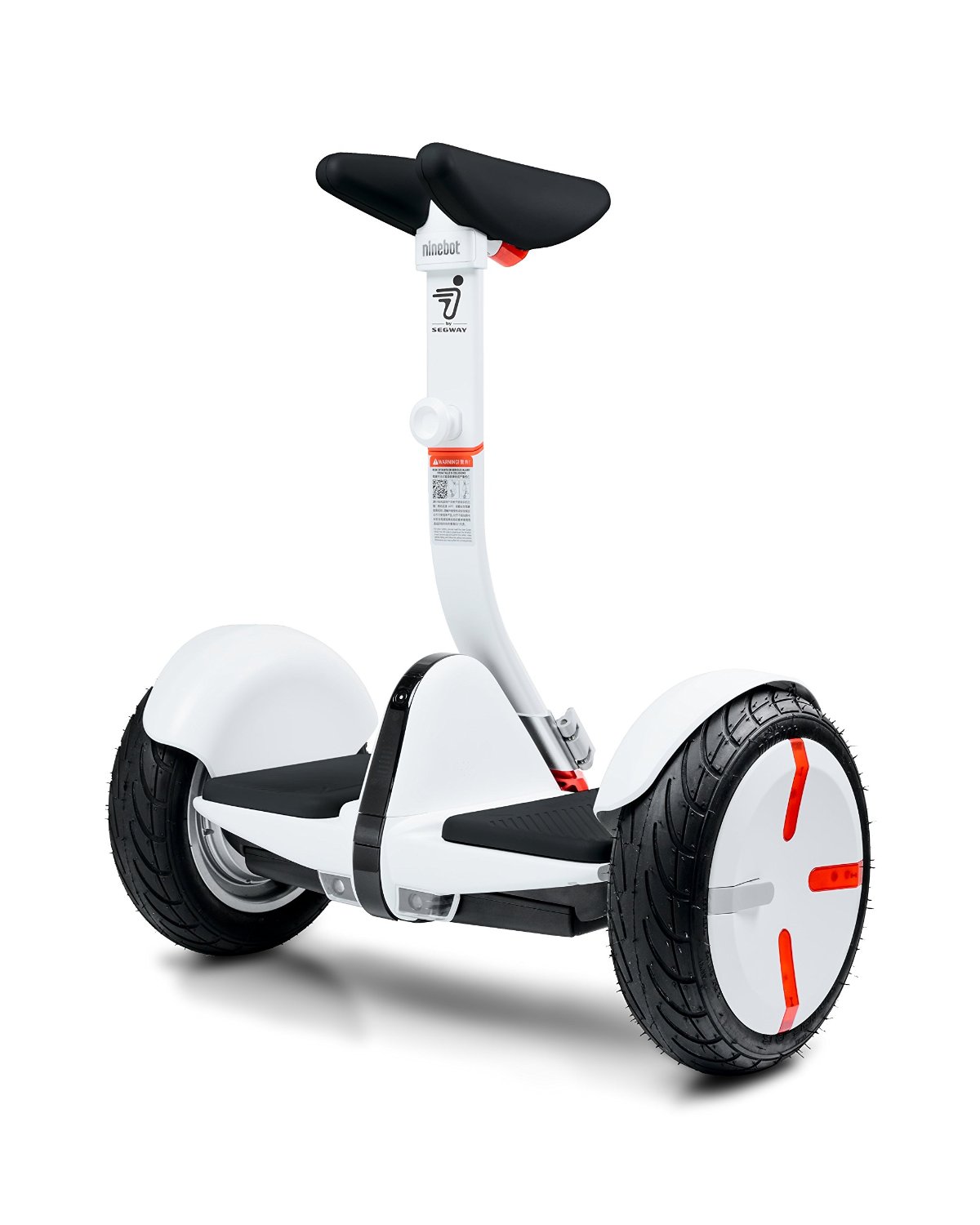 Highest quality with the ability to control it through your phone and all other fancy features that Segway implemented. Pricy but worth every penny.
Read review
1299.00$
Safe hoverboards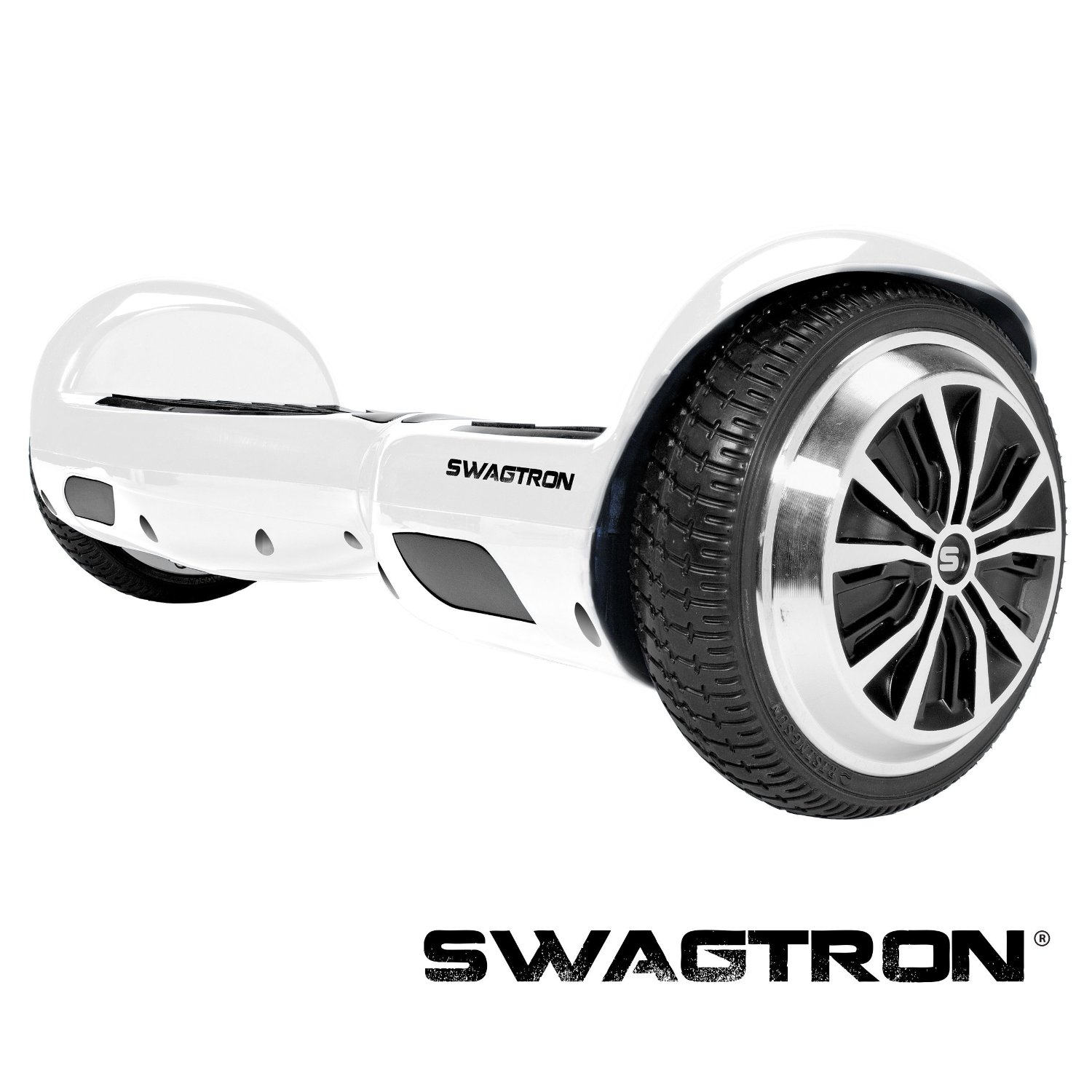 A great hoverboard with all the safety issues sorted out. Reliable, moderate speed and distance makes the T1 far more superior than the T3 verison from the same brand, Swagtron.
Read review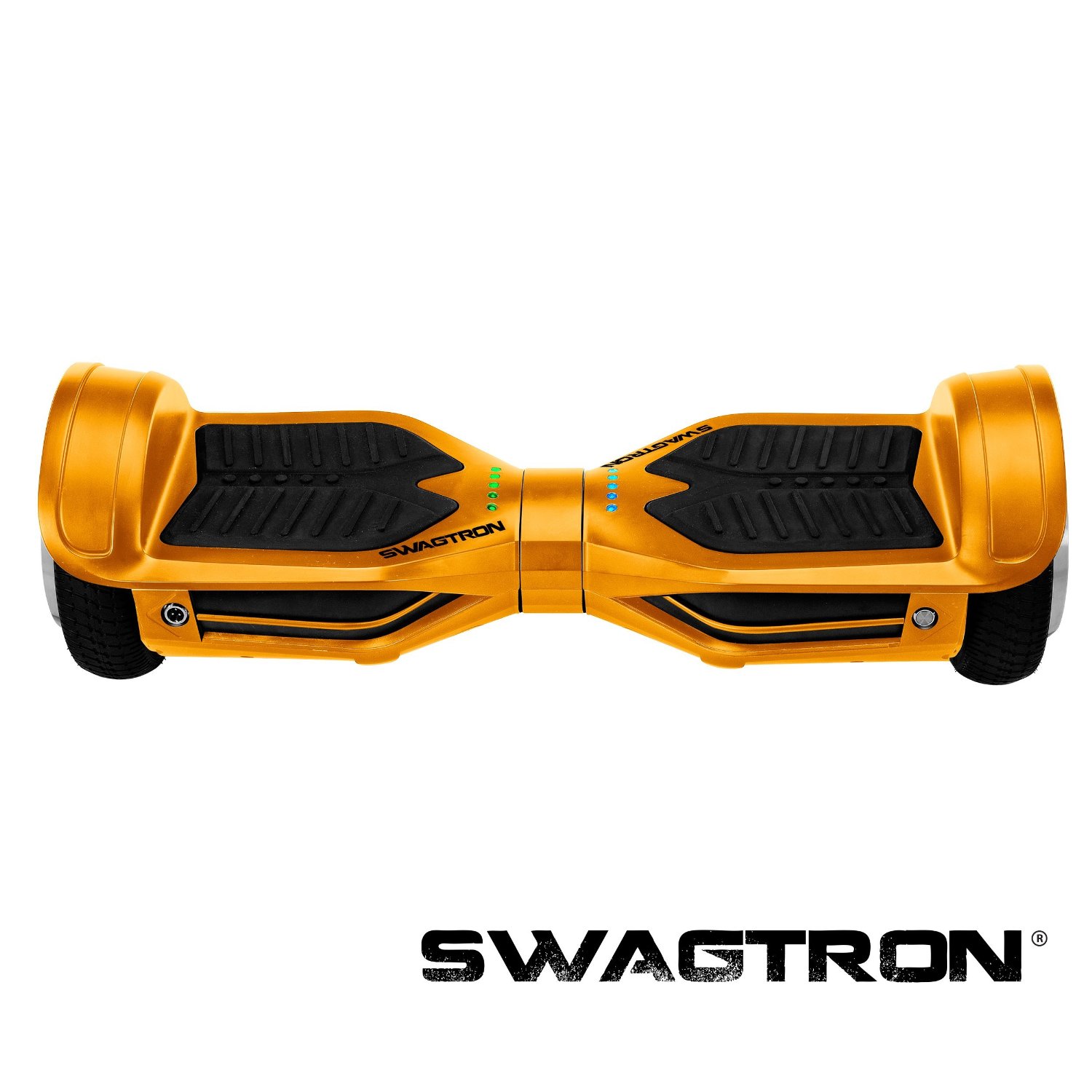 The Swagtron T3 is a decent hoverboard but other than the new safety features there isn't much more to it in terms of performance. Not that it isn't a really smooth and fun ride. Just nothing ground breaking.
Read review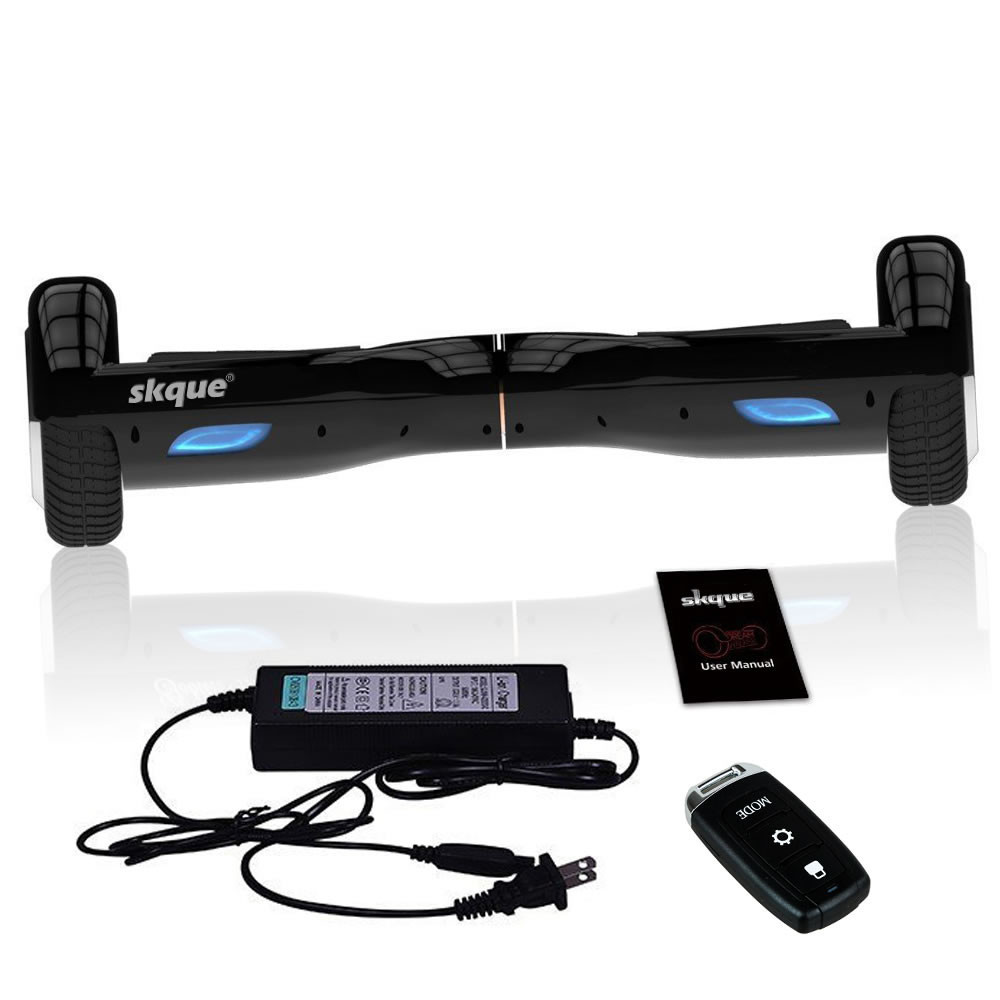 A great and valuable hoverboard with bluetooth and led lights. A great choice for those on a budget but want to join in on the hoverboard craze. Safe, priceworthy and impressive.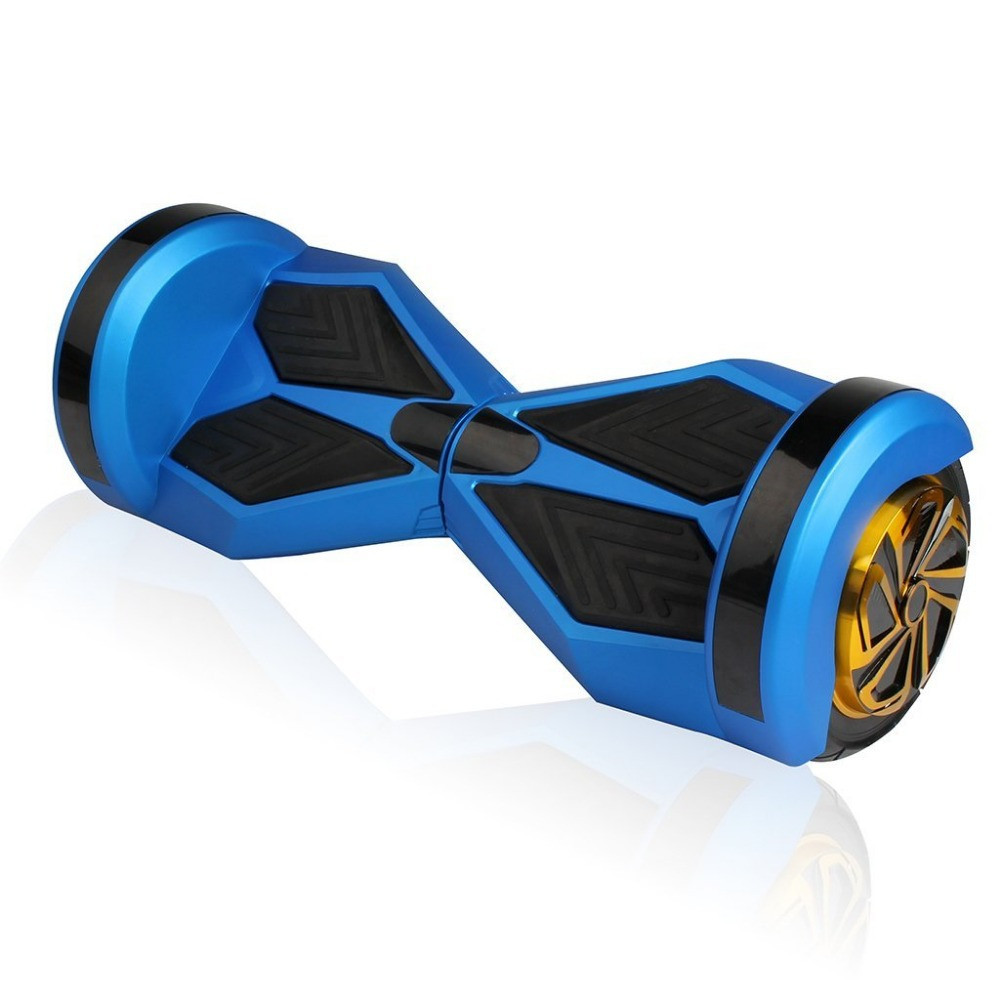 A great hoverboard for the music lover. Nice speed, great distance and the lights really makes this one hell of a cool hoverboard to ride. Fast, fun and safe.
Read review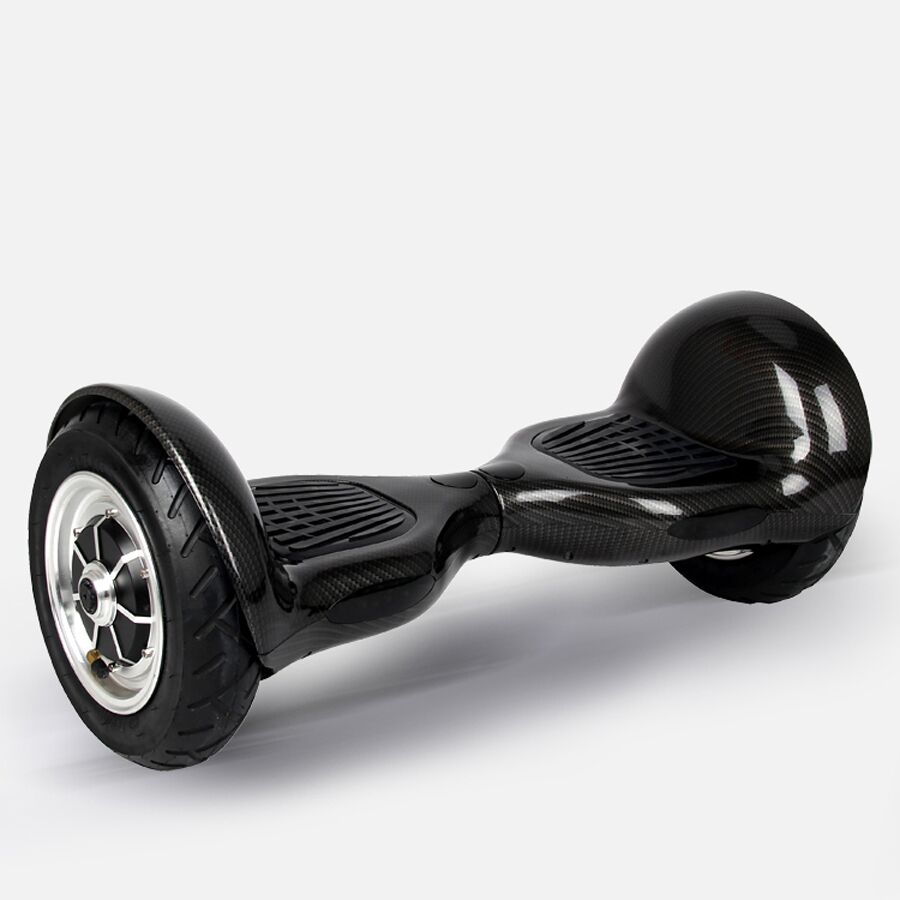 A great and mobile hoverboard that has great speed and distance. Air filled tires which gives great comfort, a more secure ride and a fun ride. You can drive this baby on a dirt track with ease!
Read review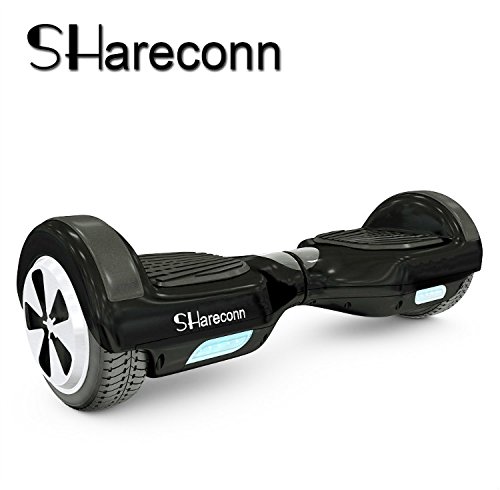 The cheapest hoverboard witha top speed of 12.5 mph! A great battery with a 1-2 hours recharge time and a 13 miles distance. This is the cheapest fast hoverboard you can get and it is just as incredible as its price tag!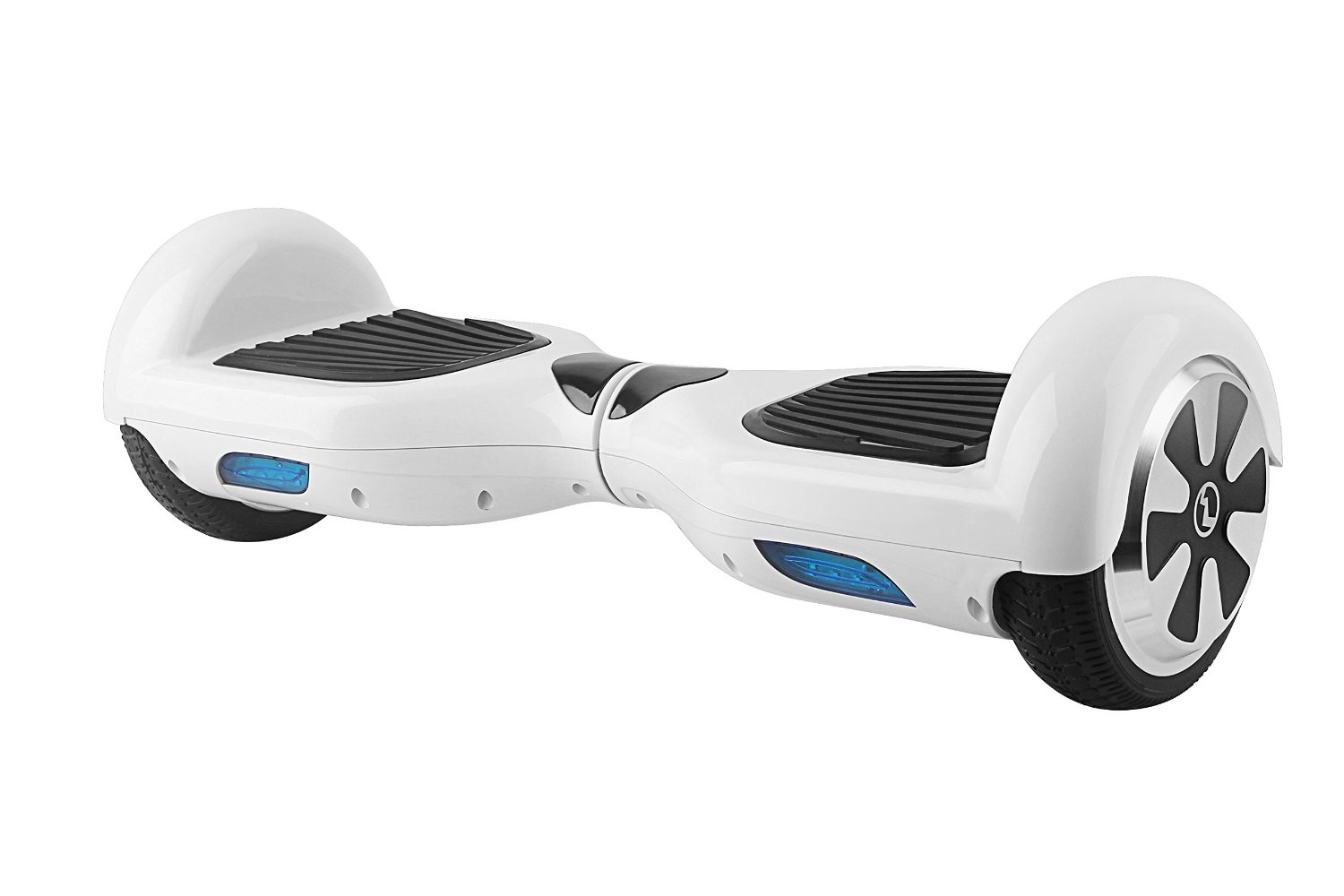 A cheap hoverboard with a blazing 12 mph speed and an 11 miles distance this is a great bang for the buck deal! Get your hands on this high quality product as soon as possible!