Best cheap self-balancing scooter choice!
The HoverBoost Hoverboards is the cheapest electric self-balancing scooter you will find on the market today. We make this conclusion based on these things. The low price, ease of use and that its a very basic yet very powerful self-balancing board. This is a great choice if you are looking for a self-balancing electric scooter for kids or families.
Distance: 10-12.5 miles(Depending on surface and weight of the user)
Speed: 9.3 MPH
Charge Time: 3-4 hours
Battery: 36V/4.4AH Lithium Battery
Max Load: 240 lbs
Unit Weight: 26.4 lbs
Package contains: Charger, User manual, Package box. (Some also ships with Helmet, Elbow pads, Gloves and Knee-pads. Check the detailed description on the ad to be sure)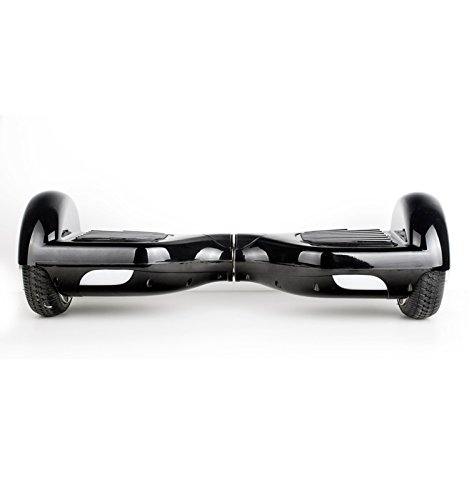 Hoverboost cheap self-balancing electronic scooter
The cheap self-balancing scooter award winner. Hoverboost is a reliable quality scooter with great distance and speed and it is extremely easy to learn.
Read review
PROS:
User Friendly, The hoverboost is so easy to learn and you can master it within minutes. Perfect for beginners.
Price, It is the cheapest hoverboard that we recommend.
Safety, Most reseller ship the item with all the safety gear you might need. Check above for more details.
US shipping, is available but it might cost a little more. If you want yours fast then this is great if you can wait the price is a little bit better.
CONS:
Fake models, There are fake rebrands that is not of the same quality. These are not always the cheapest but if you just check our recommendations you'll be just fine.
Charge time, It has the longest recharging time on the market. It does however get you further than many other electric self-balancing scooters so you do not have to recharge the batteries as often.
Chinese suppliers, A lot of the resellers are based in china. This isn't bad because of that. It is just that it may take 3 weeks to 1 month+ to get your scooter and the language barrier may cause problems if you are experiencing problems.
The HoverBooster is a Chinese manufactured self-balancing electronic scooter that is related to most of the other Chinese brand scooters. The biggest difference between them are the features, like the Mortch which you can read here has bluetooth.
At prices around 250$ this is the cheap self-balancing scooter option for those who don't feel like throwing 500$ at one of these incredible toys. For this price you get both good quality and a good ride. With a top speeds of 8 MPH which is the average for these scooters you will have a blast. This scooter is so easy to learn, we read about a 77 year old man who mastered it within an hour without a single fall. He might have been a scooter pro in another life. You can check out his review below on Amazon!
Check out what customers have to say about the HoverBooster on
We tested one and it was durable and the quality felt great. It took nearly 30 days to arrive, but we have found suppliers in the US who will get you the scooter within a week. We highly recommend spending a few more dollars to get it shipped from within the US. You will get faster shipping and better support/service in case any problems may occur.
There are not that many features or that much to say about it though. We therefore call it the cheap alternative/the beginners-choice. It felt a bit heavy and it weigh about 3 lbs more than the average scooter. We therefore recommend that if you buy this scooter, don't forget to buy a carrier bag too. Makes life a lot easier. At least if you're out of battery, something you wouldn't have to worry about if you had the new hovertrax with replaceable battery packs.
The ride went along smooth and it took us about 10 miles before we had emptied the battery. We then recharged it for about 3 hours until it was completely fully charged.
A perfect non-complicated 5 hour ride making this a perfect cheap self-balancing scooter for kids.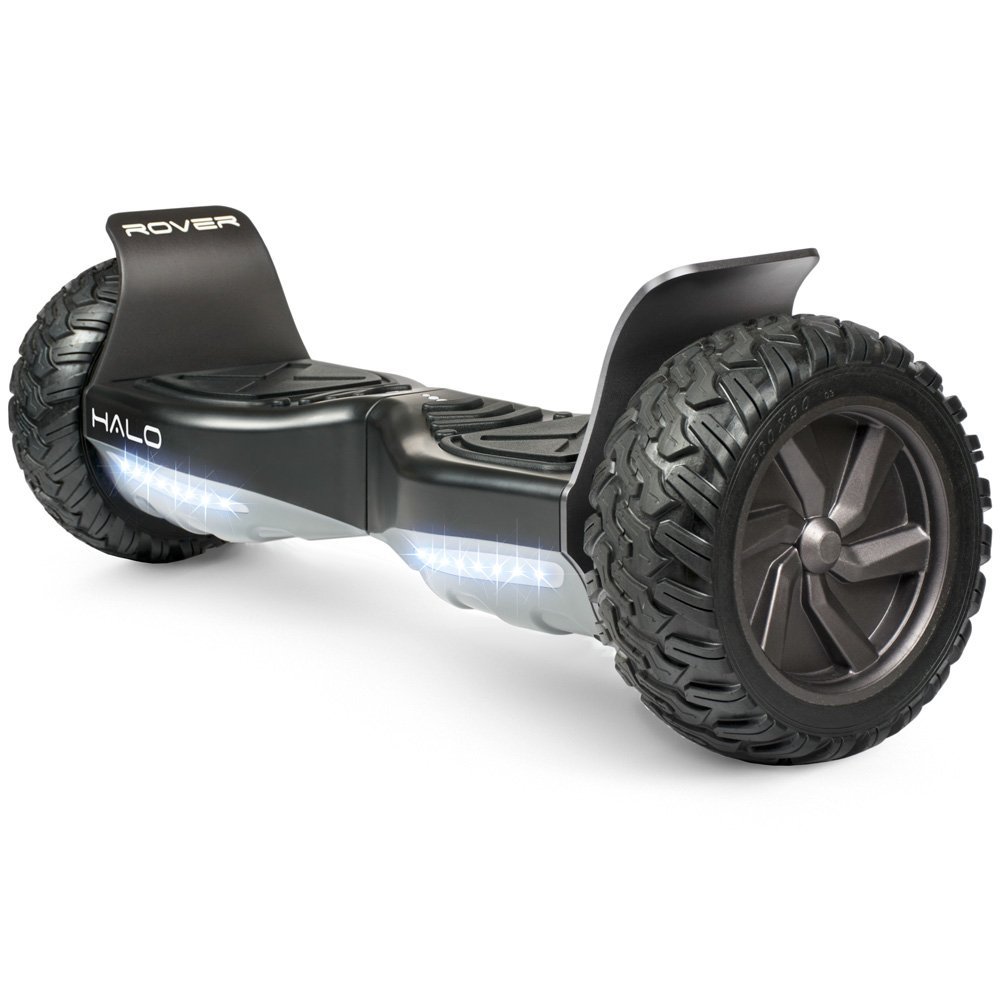 One of the more thrilling hoverboard rides I've had. The ability to go off-road is great but even great and something I've missed is how much you can personalize the experience with the app.
Read review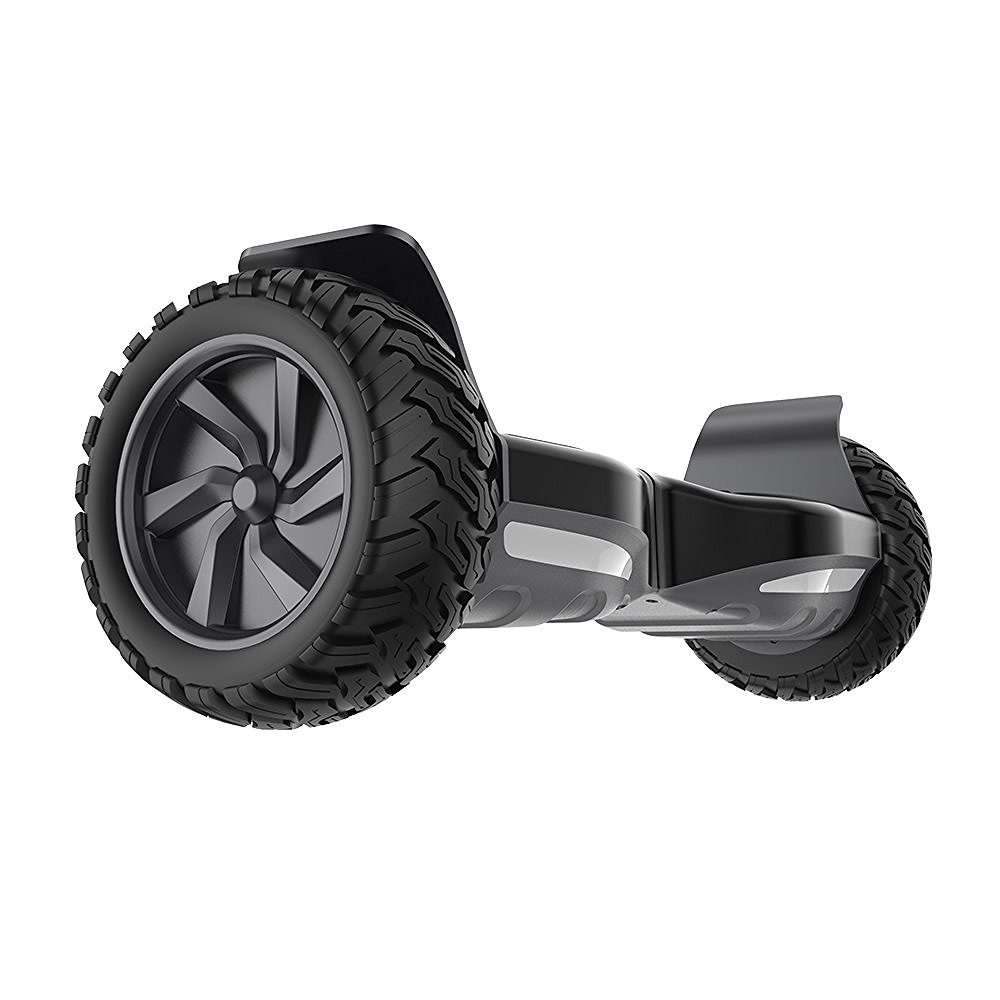 The off-road transportation hoverboard which will take you through the tough terrain with ease. Top speed of 12 mph and a distance of 12 miles total on a single charge. Recharge time of 1-2 hours leave you with less downtime and more beach riding!
Read review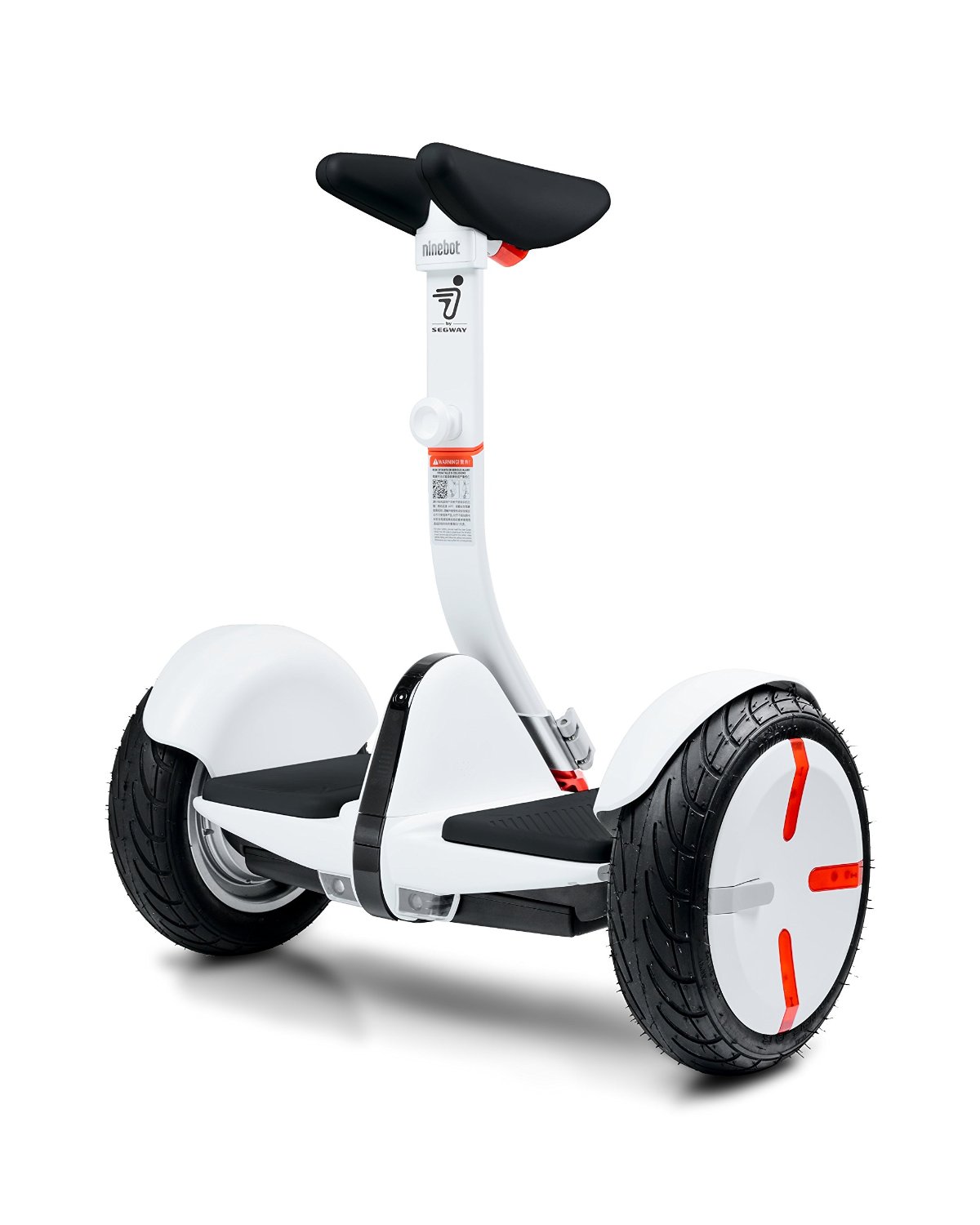 Highest quality with the ability to control it through your phone and all other fancy features that Segway implemented. Pricy but worth every penny.
Read review
1299.00$
Safe hoverboards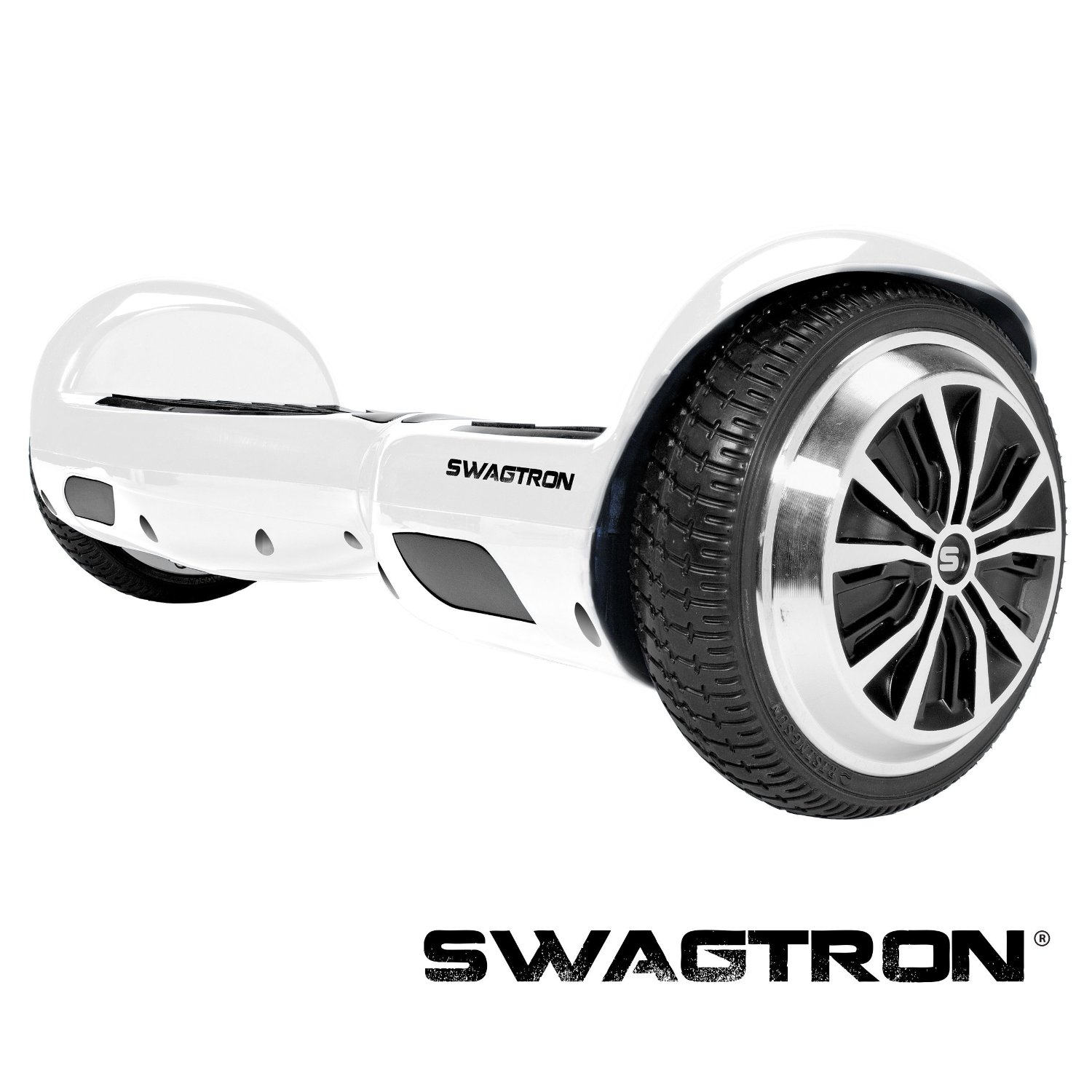 A great hoverboard with all the safety issues sorted out. Reliable, moderate speed and distance makes the T1 far more superior than the T3 verison from the same brand, Swagtron.
Read review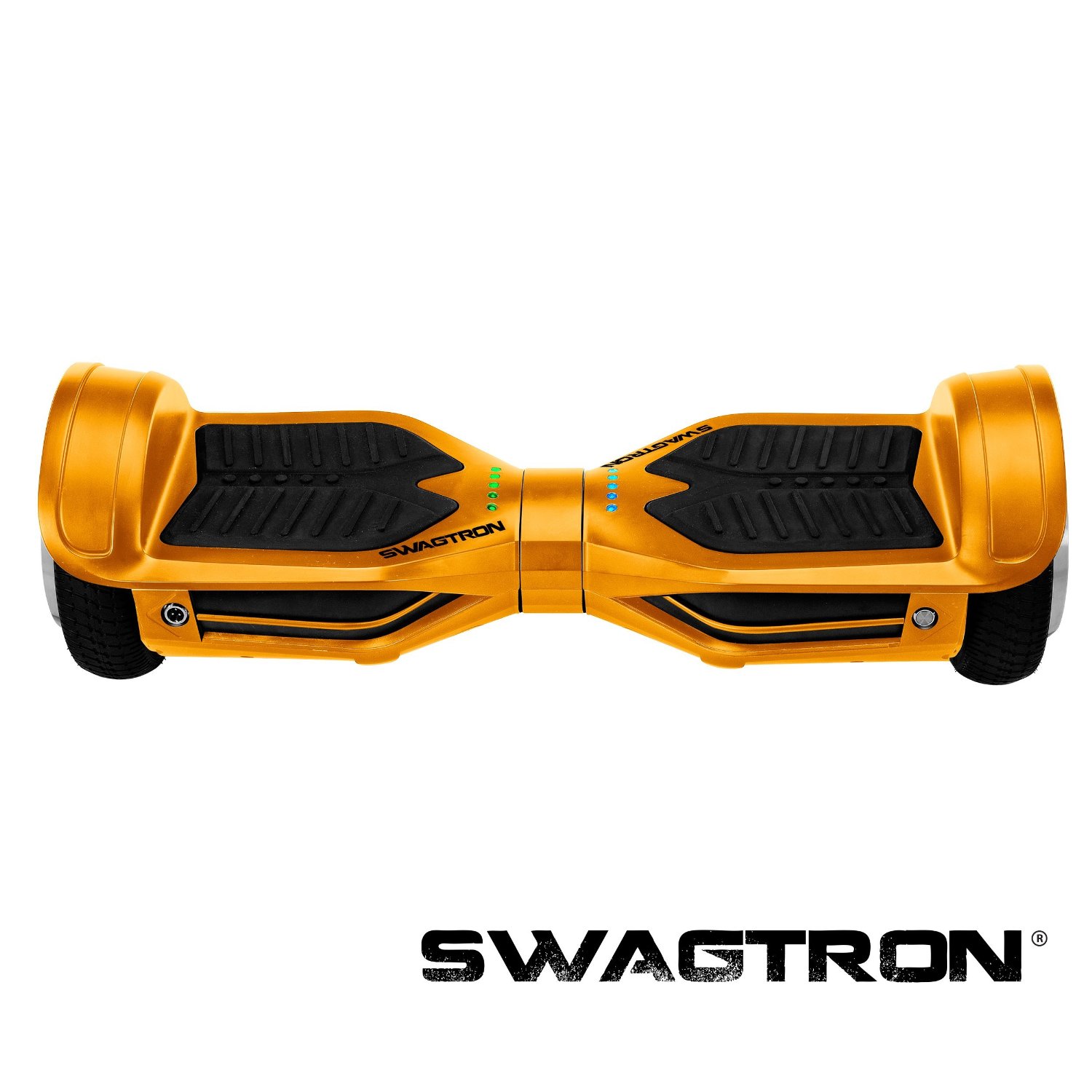 The Swagtron T3 is a decent hoverboard but other than the new safety features there isn't much more to it in terms of performance. Not that it isn't a really smooth and fun ride. Just nothing ground breaking.
Read review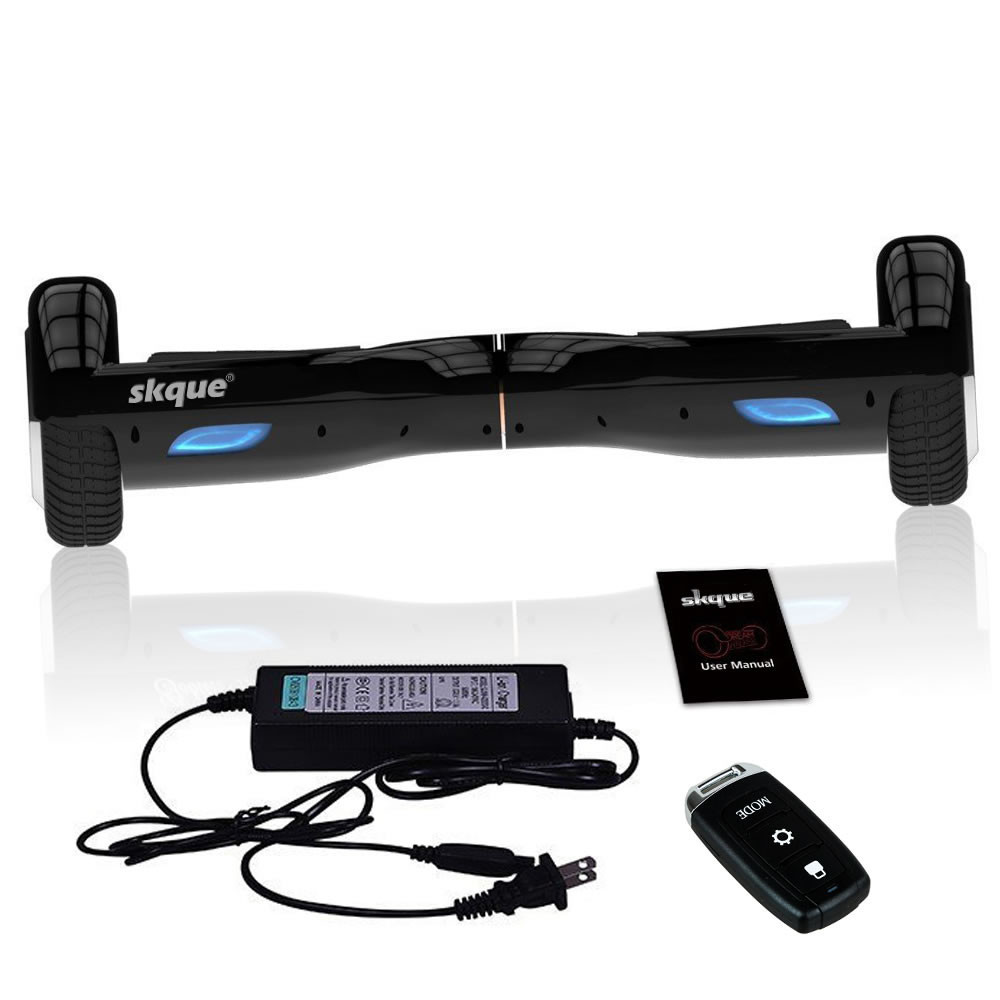 A great and valuable hoverboard with bluetooth and led lights. A great choice for those on a budget but want to join in on the hoverboard craze. Safe, priceworthy and impressive.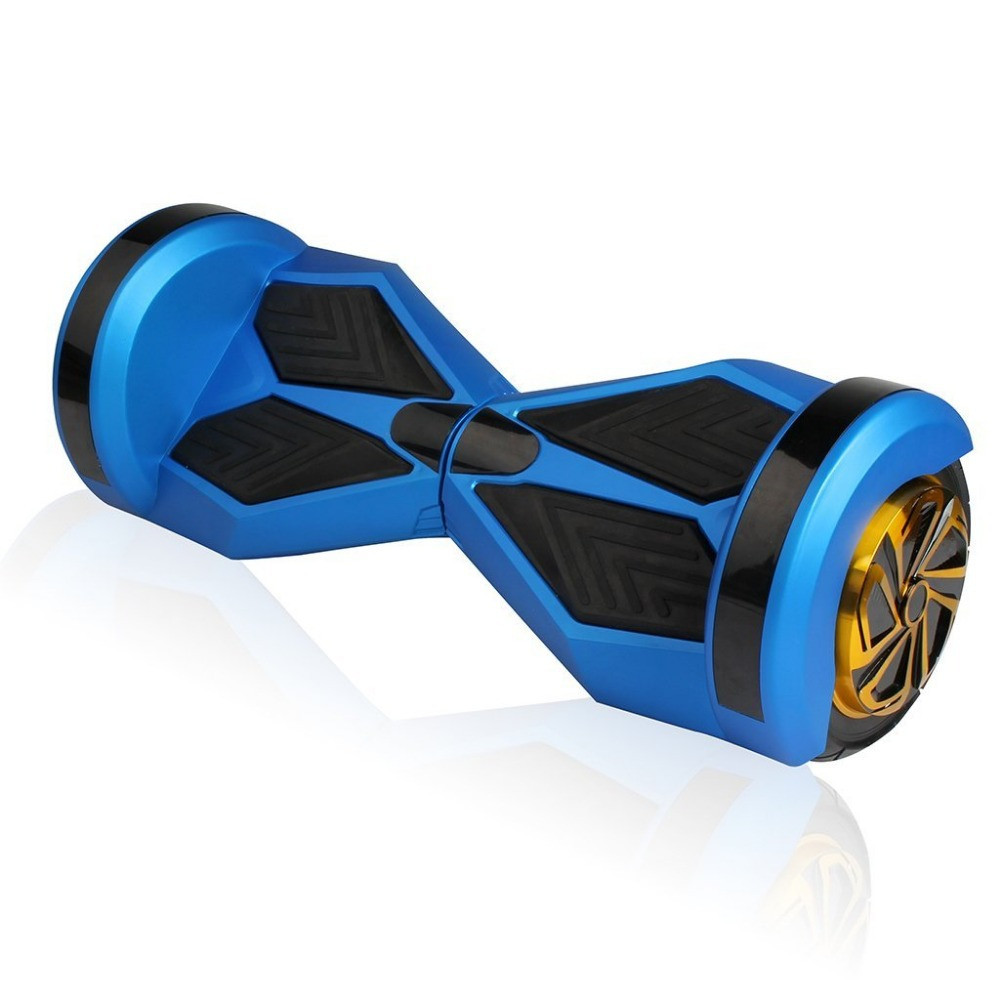 A great hoverboard for the music lover. Nice speed, great distance and the lights really makes this one hell of a cool hoverboard to ride. Fast, fun and safe.
Read review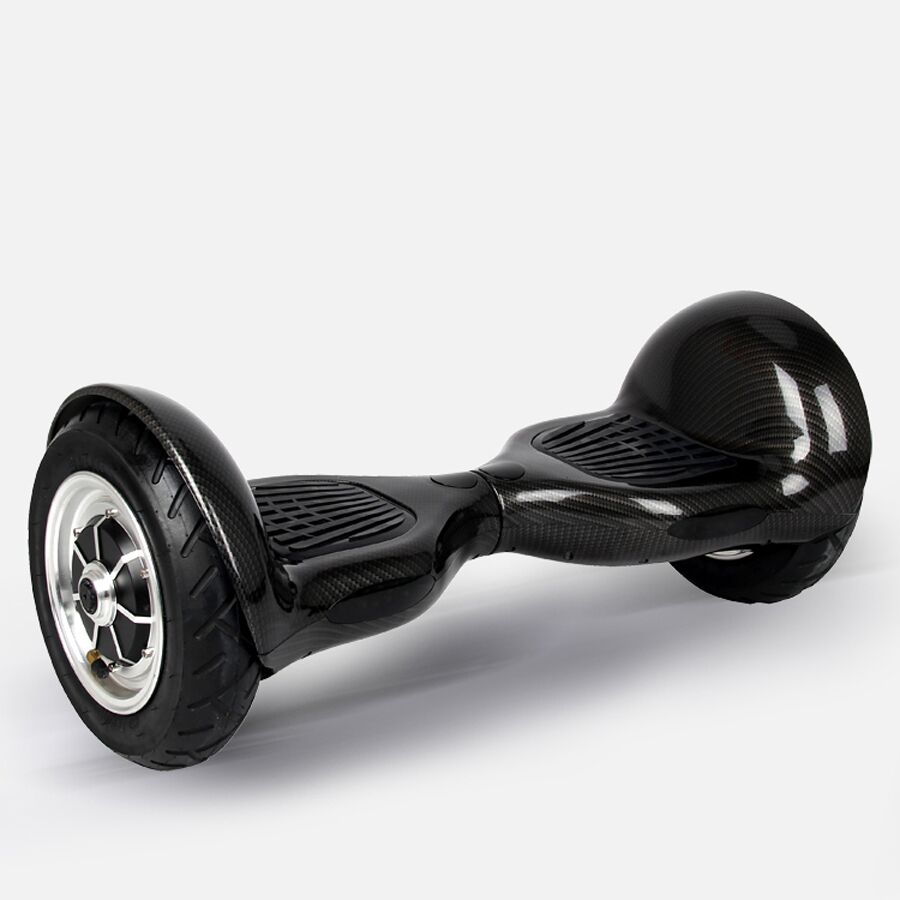 A great and mobile hoverboard that has great speed and distance. Air filled tires which gives great comfort, a more secure ride and a fun ride. You can drive this baby on a dirt track with ease!
Read review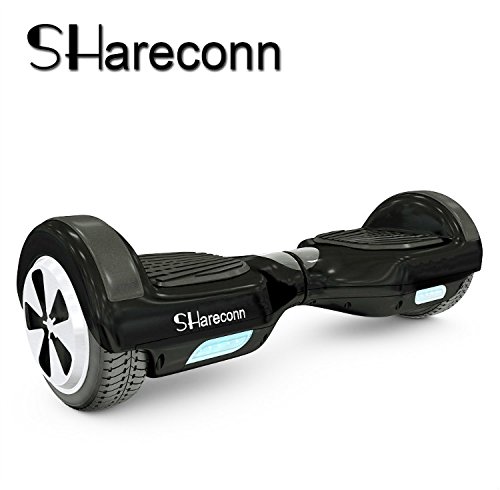 The cheapest hoverboard witha top speed of 12.5 mph! A great battery with a 1-2 hours recharge time and a 13 miles distance. This is the cheapest fast hoverboard you can get and it is just as incredible as its price tag!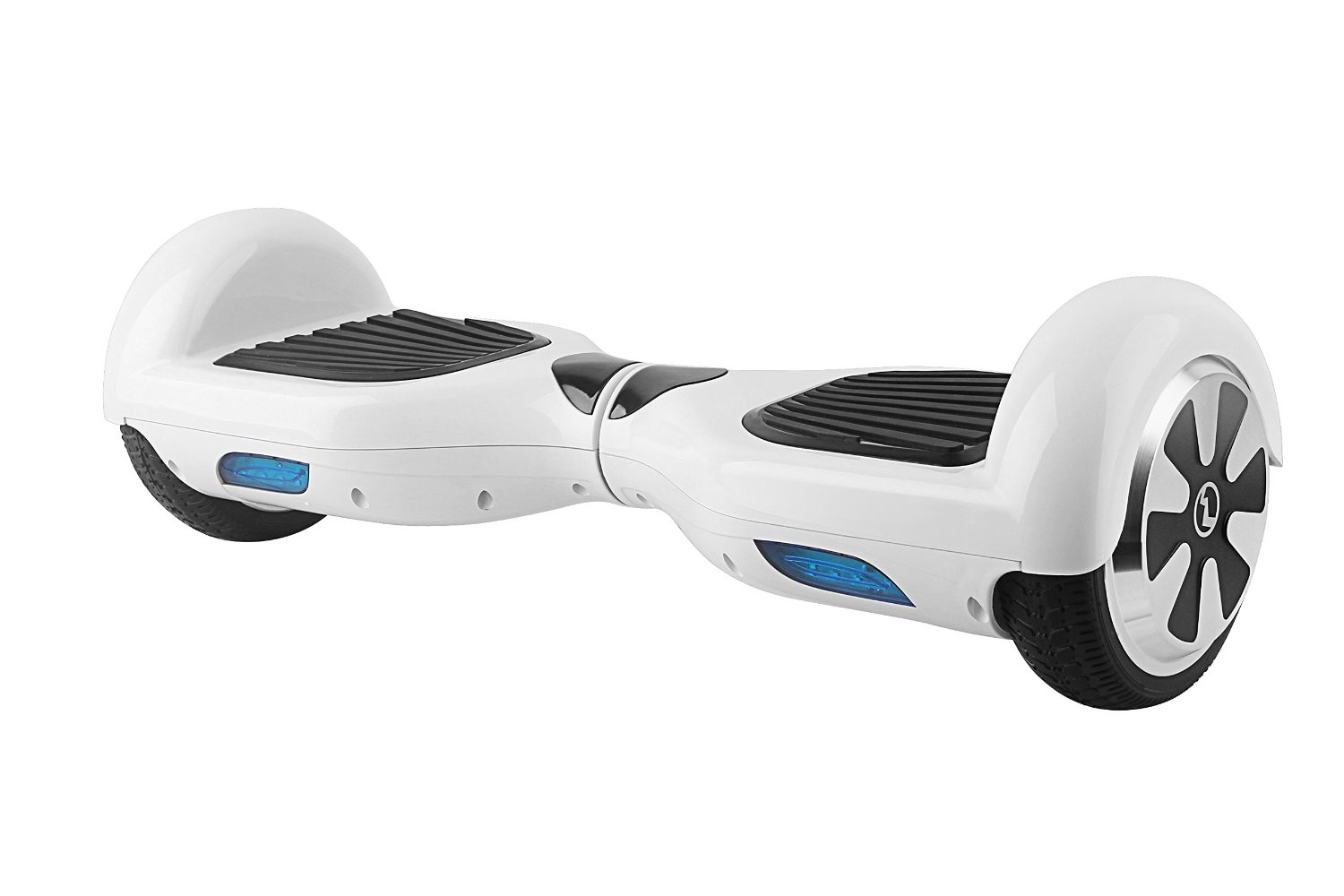 A cheap hoverboard with a blazing 12 mph speed and an 11 miles distance this is a great bang for the buck deal! Get your hands on this high quality product as soon as possible!