Tag:

fastest hoverboard segway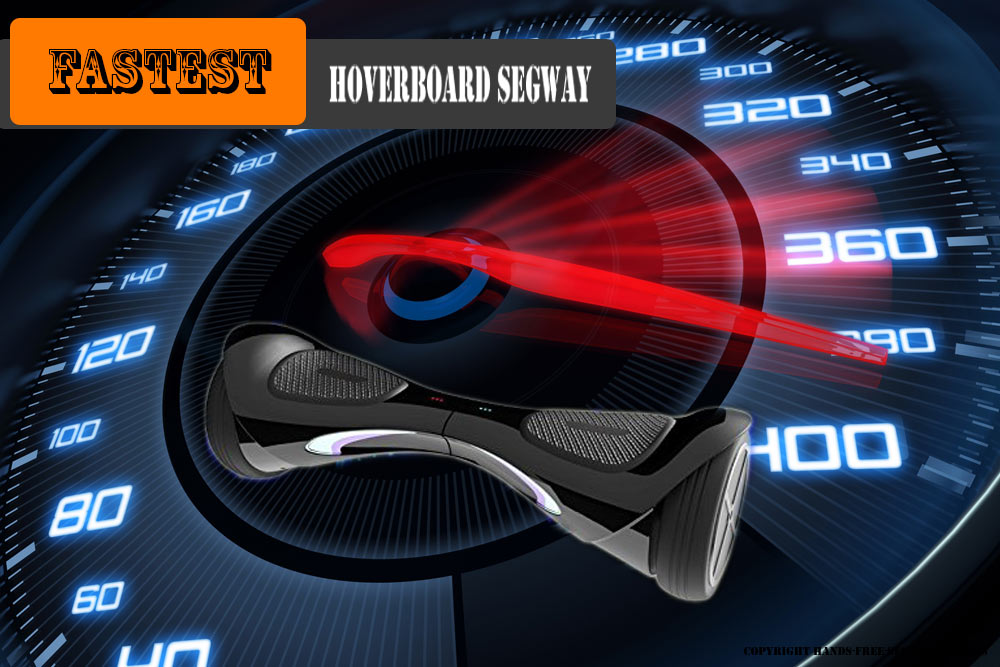 What is the fastest hoverboard? A question that keeps poping up is this one: What is the fastest Hoverboard segway? We had a feeling of which one it might be from the beginning but we have yet to look for the Ferrari of self-balancing ...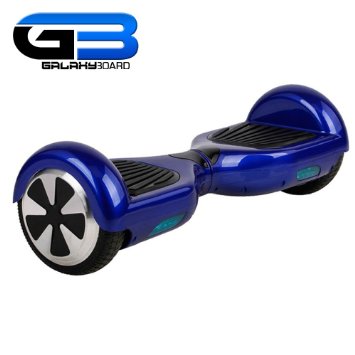 Distance: 15 miles(Depending on surface and weight of the user) Speed: 12 MPH Charge Time: 1-2 hours Battery: 36V/4.4AH Samsung Lithium Battery Max Load: 240 lbs Unit Weight: 25 lbs Package contains: Charger, User manual, ...