Tag:

self-balancing scooter for kids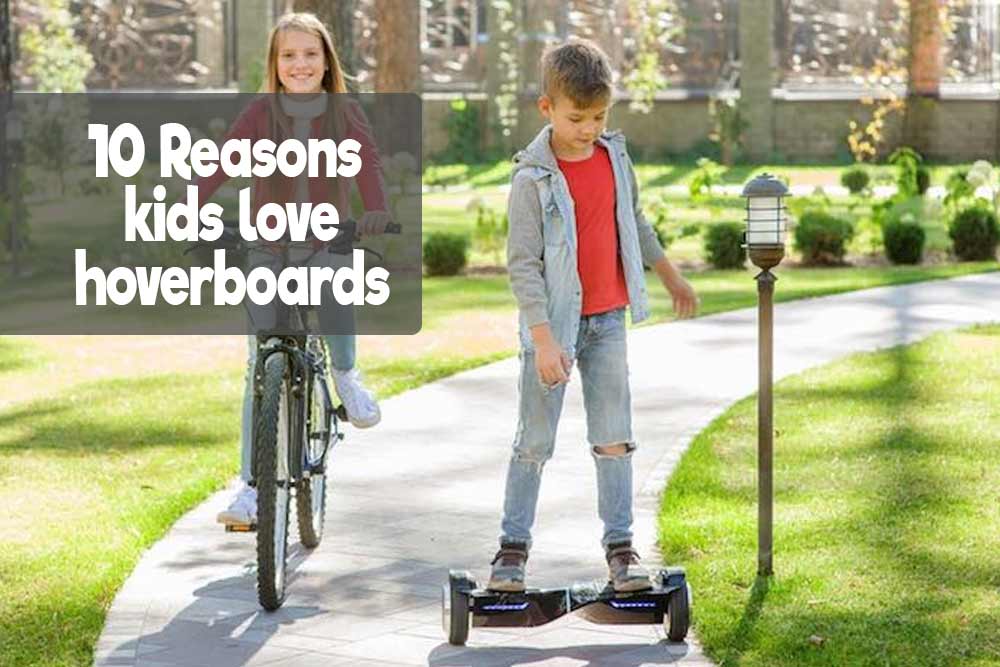 Kids love the latest and trending toys and as of a few years back the number one toy on everyone's lips has been the hoverboard. Even though they might not have been the safest of toys to begin with the American Underwriters Laboratories was ...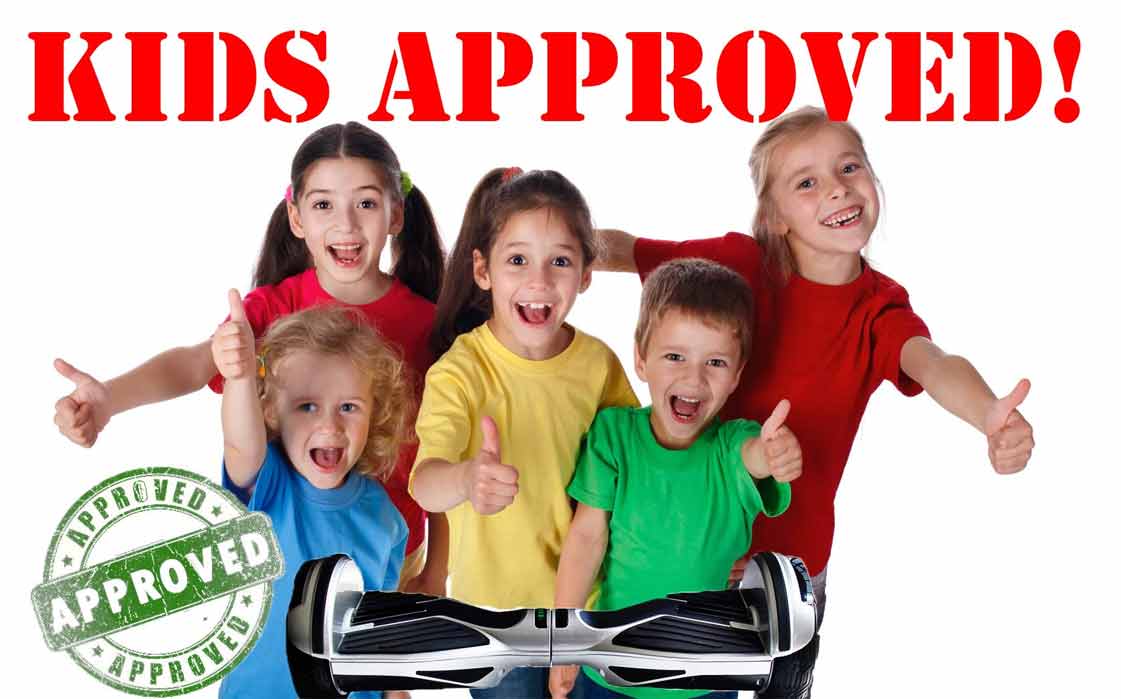 Looking to buy a hoverboard for your kids? As a parent with 3 kids of my own, I know that their safety is the most important thing in the world. I also know what works and what doesn't. So in this article, I have handpicked the best hoverboards ...