Great!
Over all I really liked how incredibly fast this device responded upon adjustments of the foot and how fast it accelerated to top speed. This is a safe bet any day and makes it possible for anyone to ride one of these scooters due to it being so easy to master.
Distance: 12.5 miles(Depending on surface and weight of the user)
Speed: 10 mph
Charge Time: 1-2 hours
Battery: High quality lithium battery 36v/4.4AH
Max Load: 220 lbs
Unit Weight: 24 lbs
PROS:
Satisfied Customers, 180+ reviews & a 4.5 star rating on amazon. We can't all be wrong.
Charging time, It took us 1.5 hours to fully recharge the battery.
Acceleration, Far superior many of the other scooters when it comes to gaining speed.
CONS:
Weight Limit, 220 pounds is a bit on the low side in our opinion but we've read that a bit heavier shouldn't be a problem.
Review
So I literally just got off this scooter and I'm starting to realize that all those amazon reviews aren't wrong. Even though it has the same basic look as many other brands this scooter has something special to it. It was really hard figuring out what that special thing was but after an hour of riding I figured it out. The acceleration.
Many of the similar hoverboards we've tested has a much slower response time and acceleration. This device answers to every small adjustment you make and it accelerate very fast. We reached a top speed of 8 mph while riding it on a leveled concrete floor which is more than advertised. This is something I really love myself, when you get more than you thought you would. Not only does the Coolreall self-balancing scooter go faster it also has that great acceleration that I just told you about.
Since the CoolReall self-balancing scooter is fulfilled by amazon you'll get a fast and reliable delivery of your product and there will be no worries about time frame and slow Chinese shipping. Also you won't have to worry about import charges and taxes.
The design is kind of the basic that most Gen 1 self-balancing scooter have. It comes in 4 different cool color variations which is. Black, white, red and blue. It's a basic designed hoverboard which might not be as appealing as some of the other more well-designed hoverboards available.
One thing I noticed is that this scooter misses the rubber cover upon the wheelhouses which in my opinion is a very good thing to have. Since it doesn't have any protective cover there I would suggest that you buy some self-adhesive rubber and attach it on the top of the wheelhouse. This will increase its durability and protect it from nasty scratches and marks that may be caused when the scooter rolls over when you dismount. (When you order your scooter, add this to your next shopping list) This because if you are like me you won't be willing to wait to test your device when it arrives and you'll end up with a few unnecessary scratches easily when you're a newbie.
The turning radius is the same as with similar products and it turns on a nickel. Responsiveness of the turning is exceptional and any minor adjustment will make it turn. This is essential for smooth and easy maneuverability.
Check out what customers have to say about the CoolReall self-balancing scooter on
The best with the CoolReall self-balancing scooter
The best things with this scooter is firs and foremost the acceleration and user-friendliness. This device is so easy to mount/dismount and you will learn to ride it within 15 minutes. Not many other self-balancing scooters are this easy to maneuver. Also it's fast and secure delivery, we got ours within 2 days. This is perfect if you're in a hurry to get a good, reliable and safe hoverboard. Even though it might not be the fastest self-balancing scooter available it is a solid purchase any day of the week.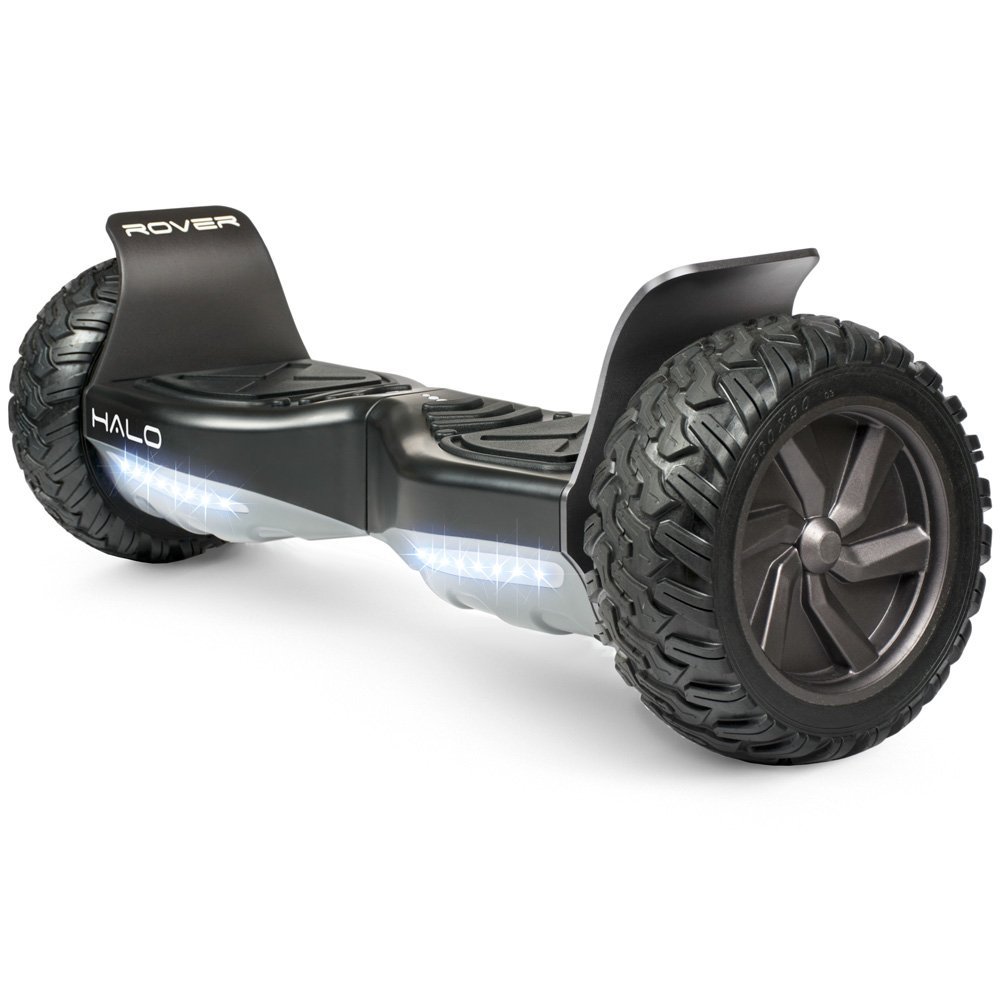 One of the more thrilling hoverboard rides I've had. The ability to go off-road is great but even great and something I've missed is how much you can personalize the experience with the app.
Read review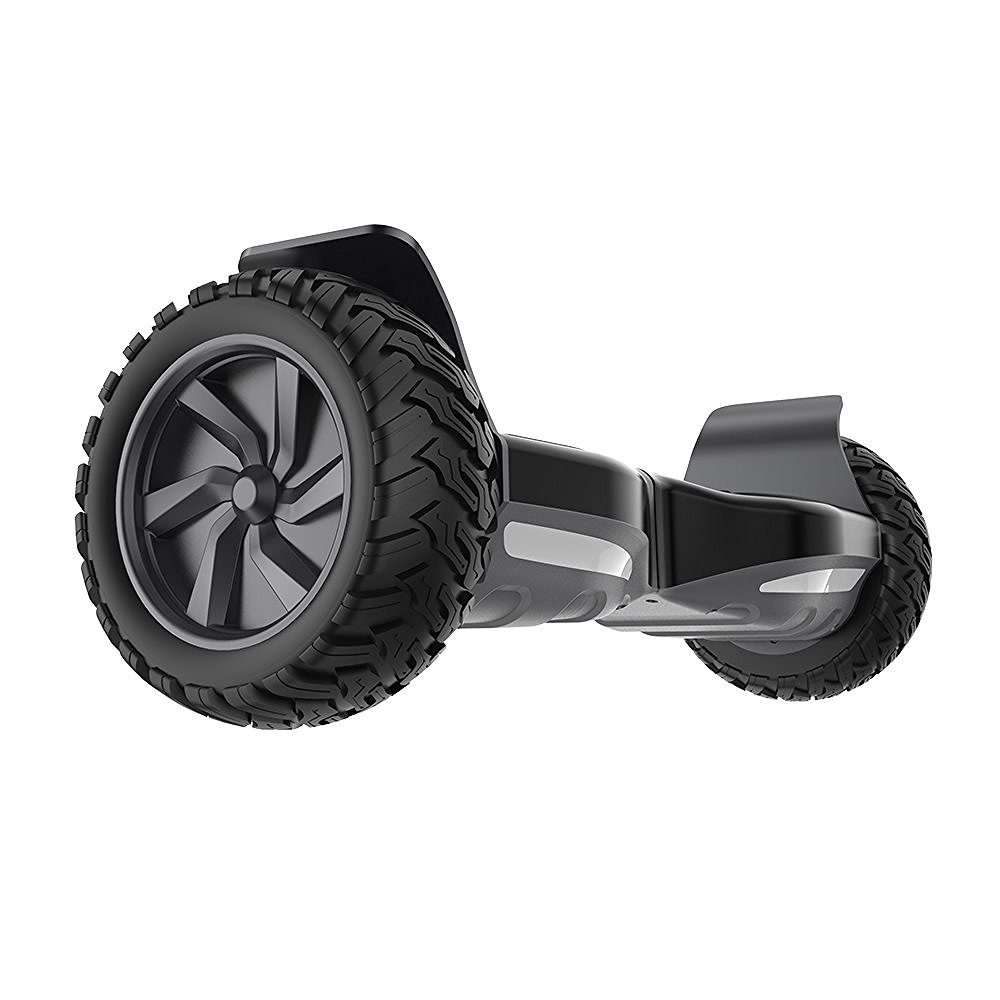 The off-road transportation hoverboard which will take you through the tough terrain with ease. Top speed of 12 mph and a distance of 12 miles total on a single charge. Recharge time of 1-2 hours leave you with less downtime and more beach riding!
Read review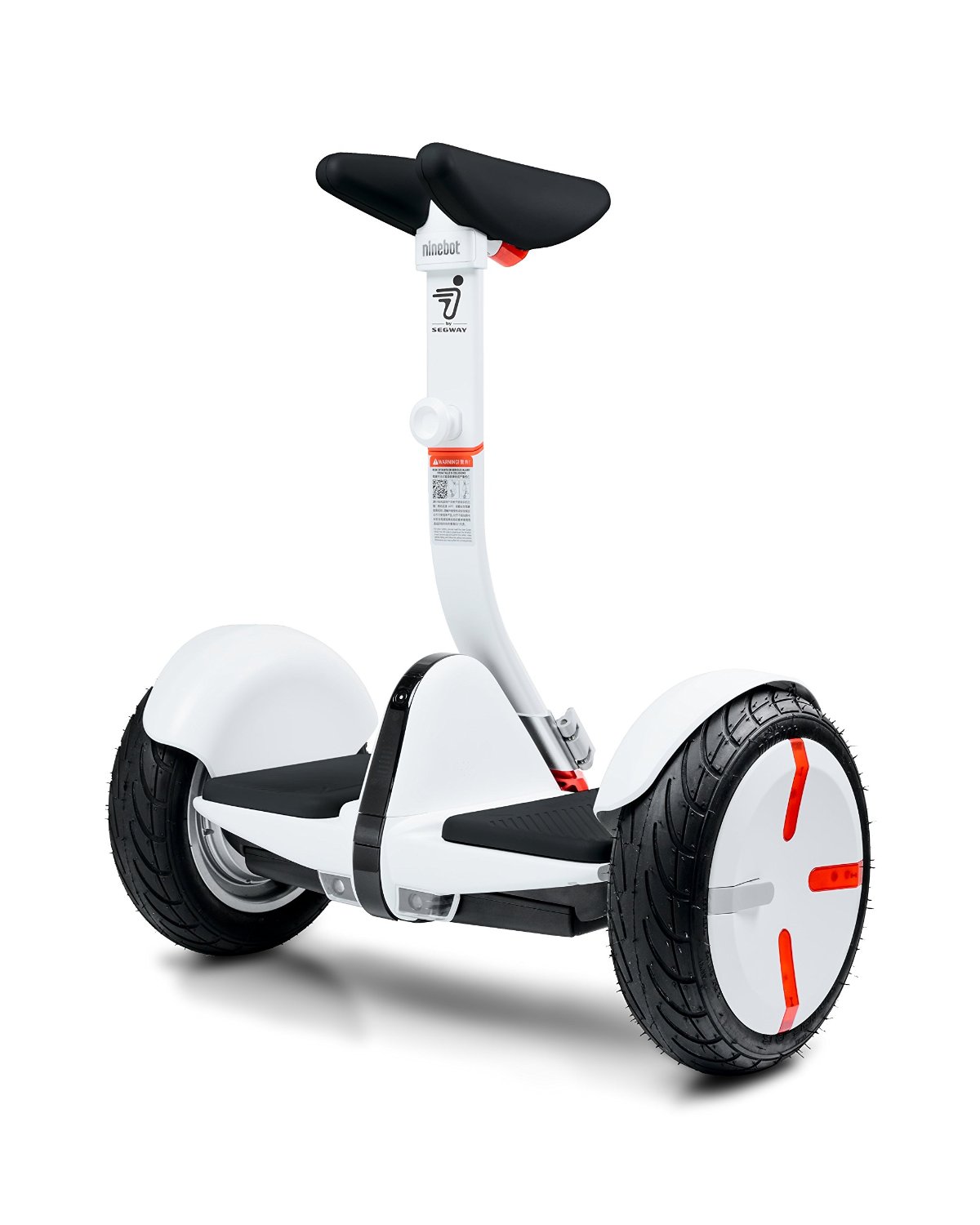 Highest quality with the ability to control it through your phone and all other fancy features that Segway implemented. Pricy but worth every penny.
Read review
1299.00$
Safe hoverboards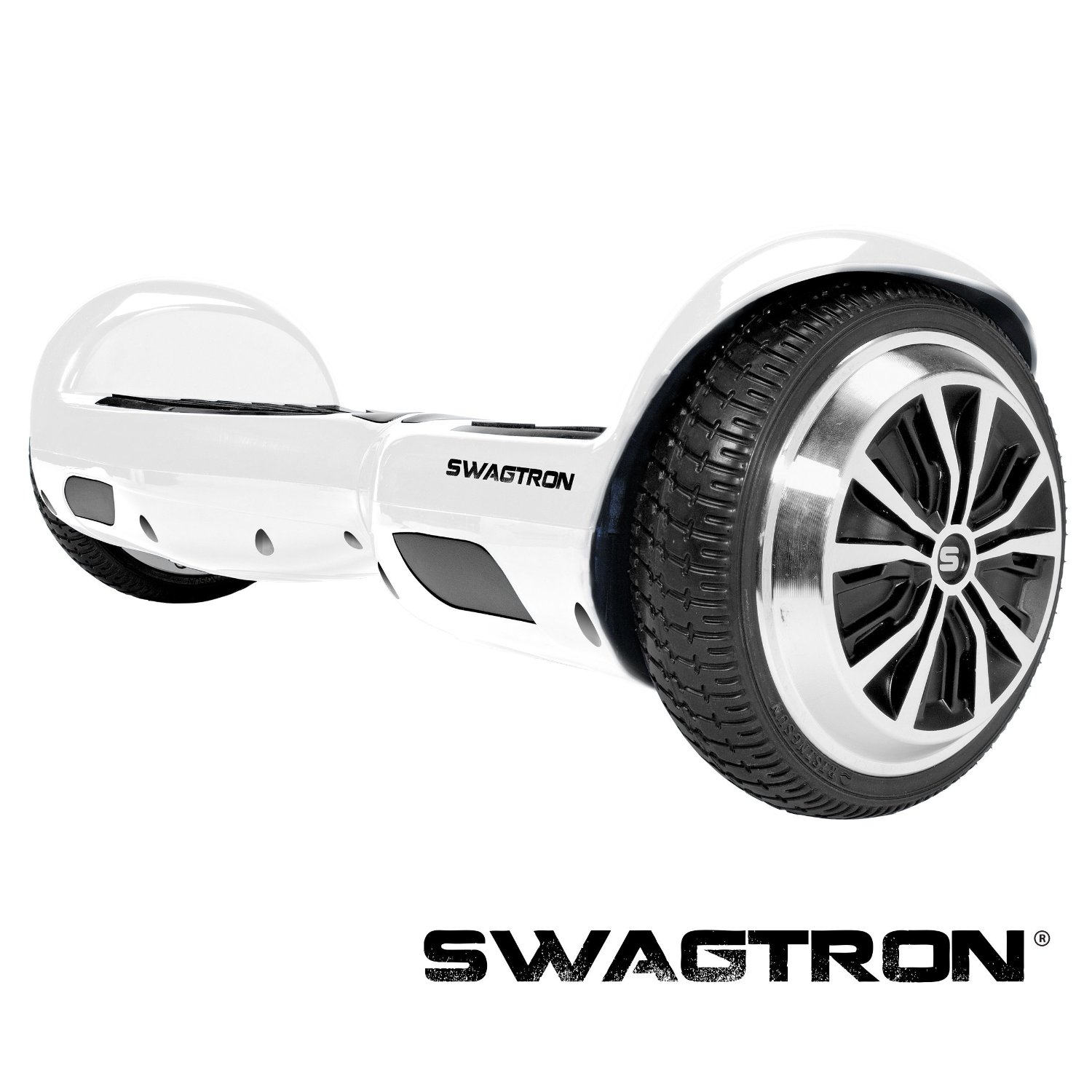 A great hoverboard with all the safety issues sorted out. Reliable, moderate speed and distance makes the T1 far more superior than the T3 verison from the same brand, Swagtron.
Read review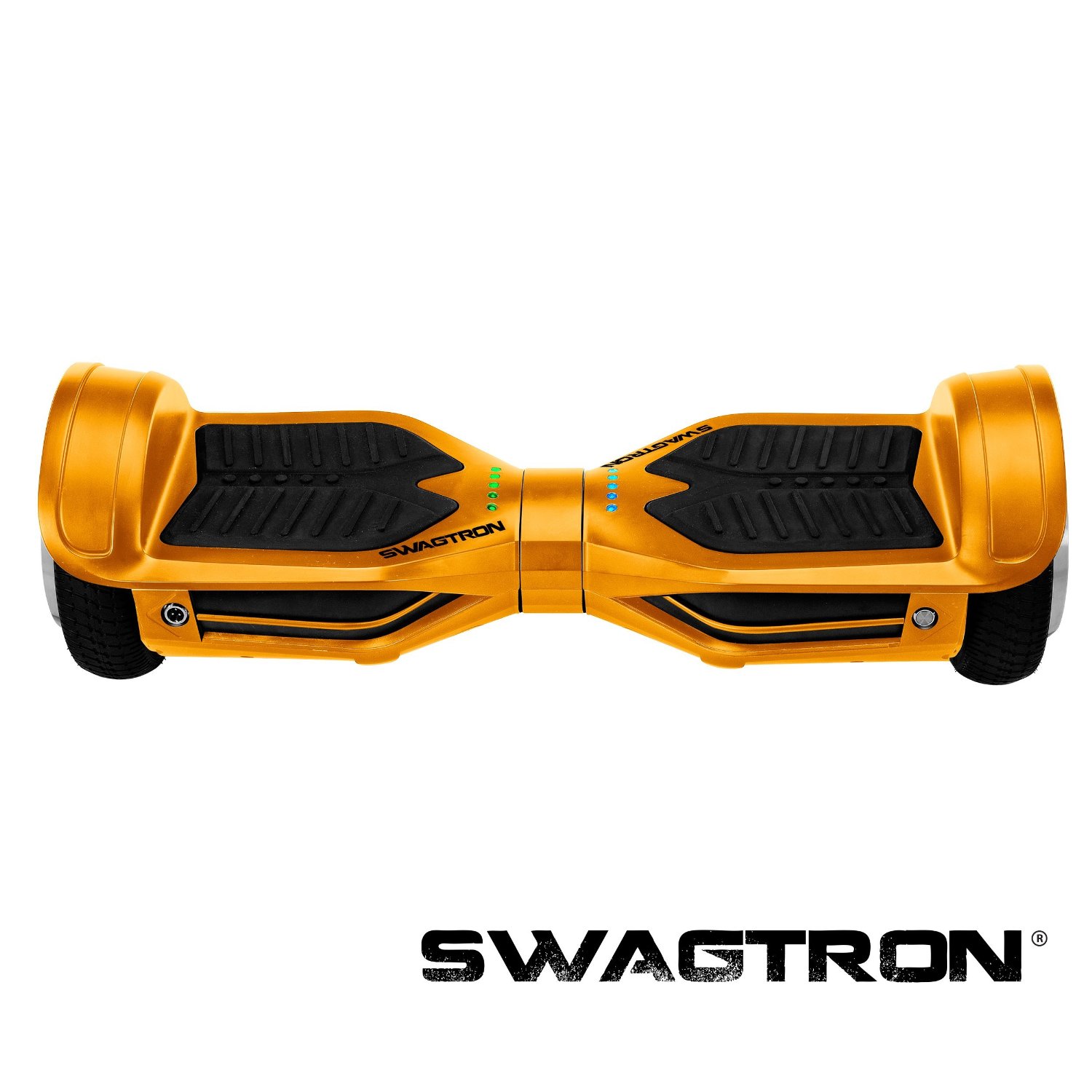 The Swagtron T3 is a decent hoverboard but other than the new safety features there isn't much more to it in terms of performance. Not that it isn't a really smooth and fun ride. Just nothing ground breaking.
Read review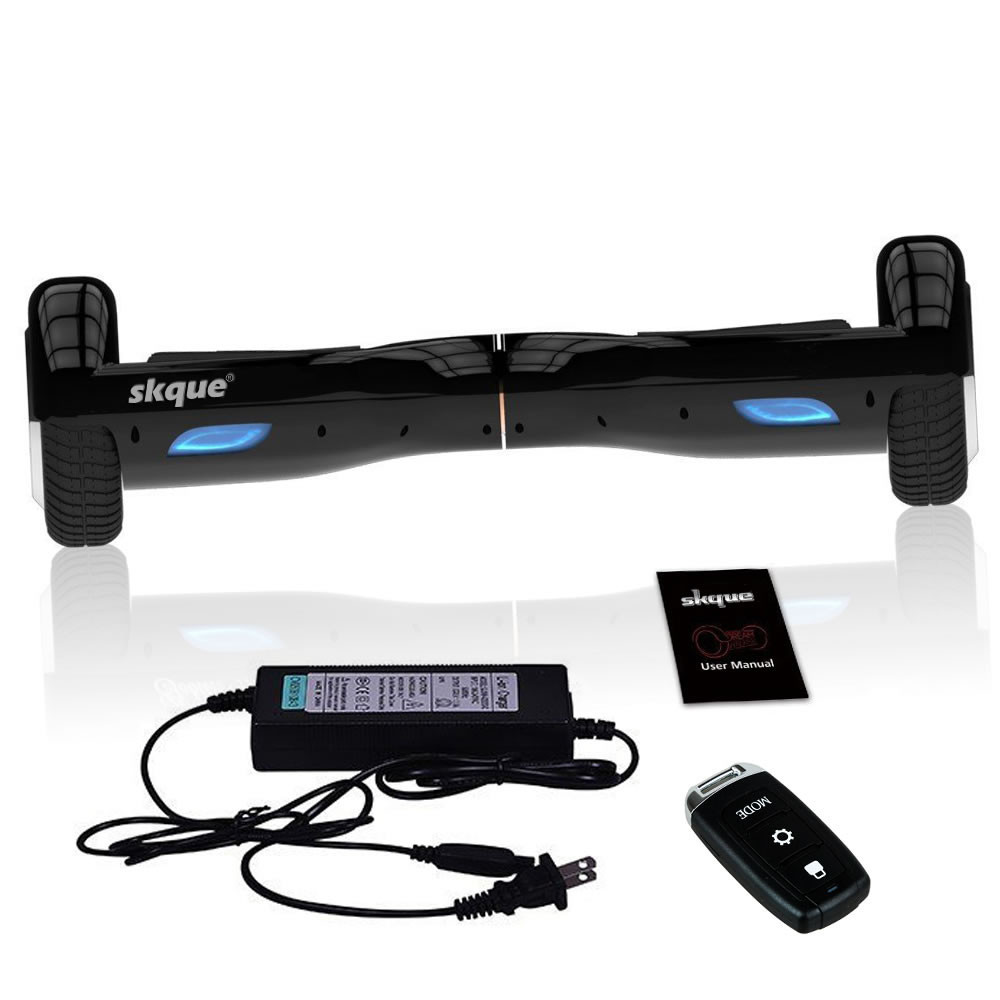 A great and valuable hoverboard with bluetooth and led lights. A great choice for those on a budget but want to join in on the hoverboard craze. Safe, priceworthy and impressive.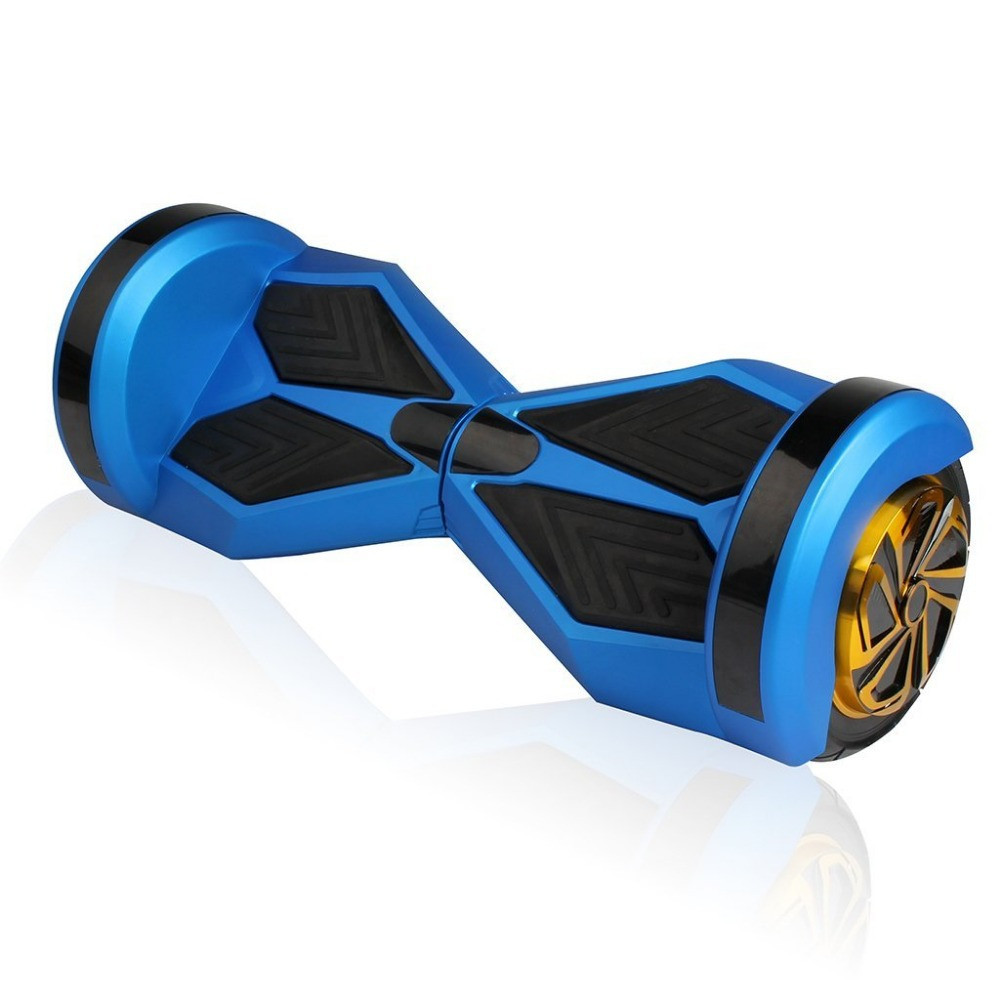 A great hoverboard for the music lover. Nice speed, great distance and the lights really makes this one hell of a cool hoverboard to ride. Fast, fun and safe.
Read review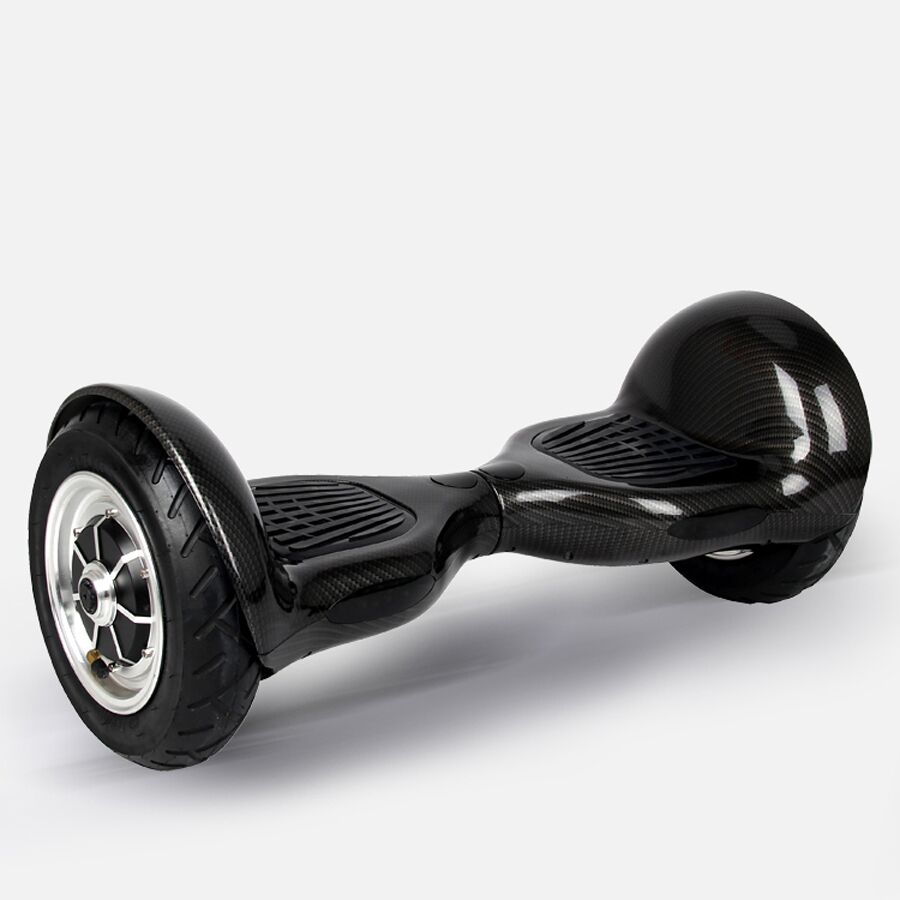 A great and mobile hoverboard that has great speed and distance. Air filled tires which gives great comfort, a more secure ride and a fun ride. You can drive this baby on a dirt track with ease!
Read review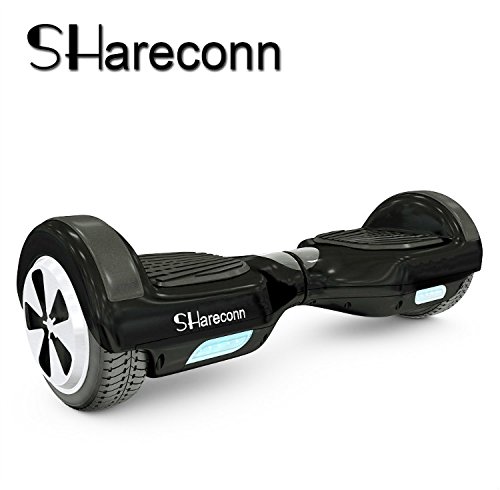 The cheapest hoverboard witha top speed of 12.5 mph! A great battery with a 1-2 hours recharge time and a 13 miles distance. This is the cheapest fast hoverboard you can get and it is just as incredible as its price tag!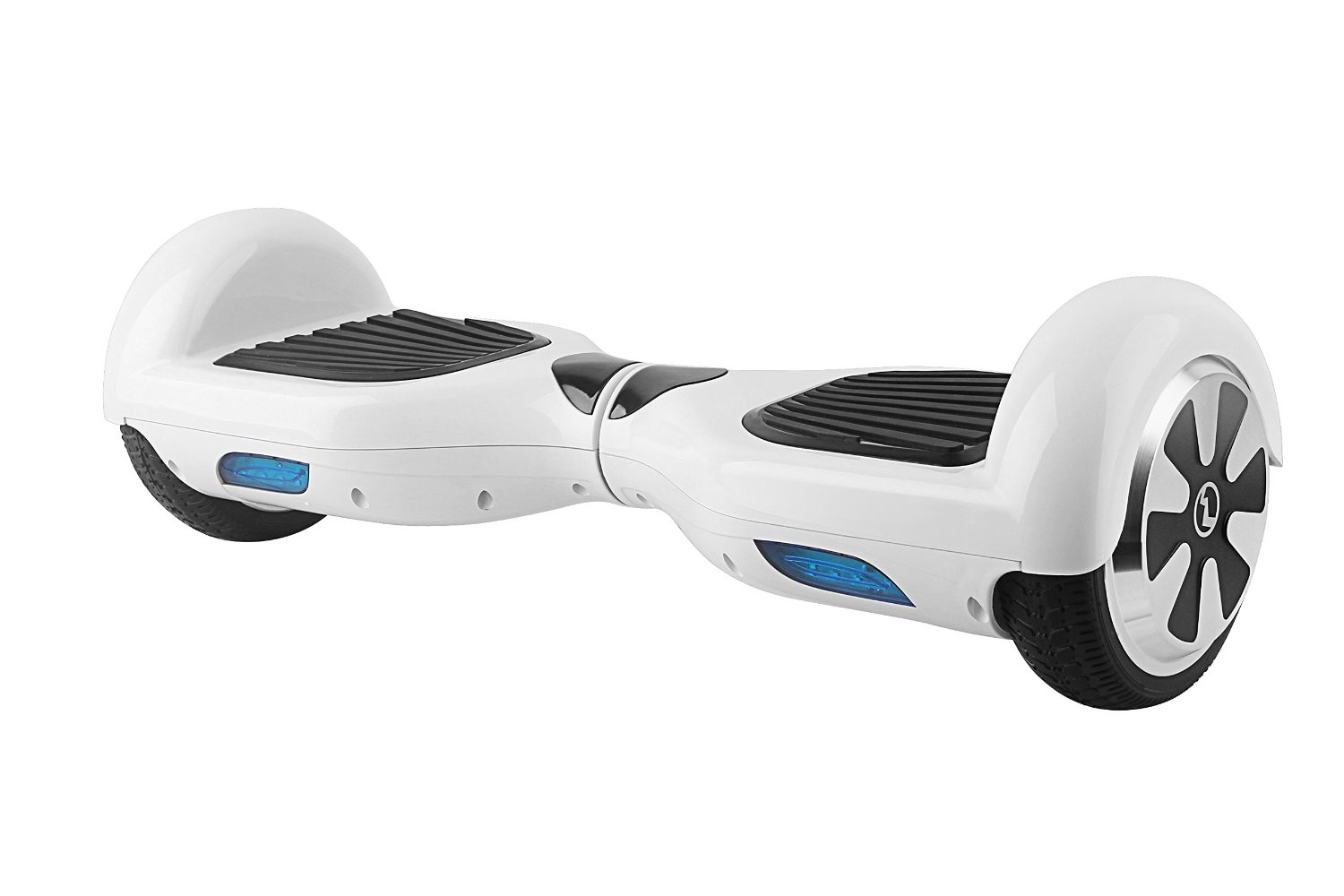 A cheap hoverboard with a blazing 12 mph speed and an 11 miles distance this is a great bang for the buck deal! Get your hands on this high quality product as soon as possible!