Fast and Safe!
Over all the Jetson self-balancing scooter is the perfect choice for the fast phased music lover. Enjoy your favorite music while going at high speeds up to a maximum of 13 mph. The distance also speaks for the Jetson hoverboard and we can surely say this is a great self-balancing scooter and you do get your money's worth.
Distance: 13 miles(Depending on surface and weight of the user)
Speed: 13 MPH
Charge Time: 1-2 hours
Battery: HQ Lithium-ion Samsung battery (Safe)
Max Load: 220 lbs
Unit Weight: 25 lbs
Package contains UL Charger & Manual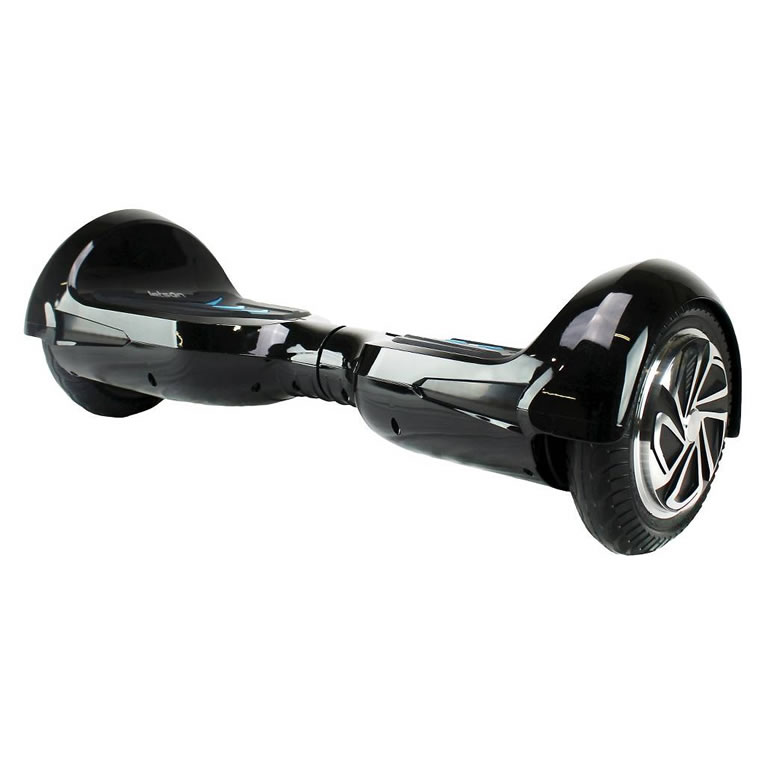 Jetson v6 hoverboard
The Jetson V6 comes with a mobile app which can pretty much do anything. They've clearly taken hoverboard to the next level with the new V6 model which includes bluetooth.
Read review
PROS:
Safety, The safe Samsung battery and the overall superior quality should be enough to convince anyone to invest in a Jetson hoverboard.
Speed, 13 mph is more than enough!
Climb, It had no problem climbing and 23 degree hill with 140 lbs on it.
Speakers & Bluetooth, the Bluetooth had a great 13 feet range and the speaker sound is flawless. Enjoy your favorite music with a fast self-balancing scooter with both Bluetooth and speakers.
CONS:
False Reviews, There are many false reviews on Amazon since they took down most of the other hoverboard suppliers products due to safety issues. I think they are just upset to miss out on sales going straight to this fantastic scooter. Do not trust all the fire accusations and other stupid things being said in the "unverified reviews".
Prewords
The Jetson hoverboards we're produced to give kids a chance to ride a slower and safer hoverboard. Unfortunately none of the Jetson hoverboards are still available for purchase at this time and we suggest that you check out our list of the most popular kids hoverboards.
This review is for the Bluetooth version of the Jetson hoverboard. If you want to read about the 5 mph model click here, or read about the Jetson turbo self-balancing scooter which has a top speed of 8 mph. This review is no longer concer
Update 12/16
Due to Amazon taking down many of the other suppliers hoverboards there has been an increase in negative reviews on Jetson and the other "approved" self-balancing scooters. Do not lay your trust to these accusations since they are totally based upon lies and I personally do not think Jetson deserves this. They deserve to be raised because they covered all the regulations and safety issues and now are one of the few hoverboards left on Amazon.
Review
So, Jetson has finally entered the game and what an entrance they have made. When most hoverboards gets removed from Amazon Jetson comes on and is one of the few at the moment that has all the safety issues covered. The proper documentation, charger and battery quality.
But the Jetson electric self-balancing scooter has more to add to the game then just its safety.
The speedster
Jetson's third model is the 8 inch wheel, Bluetooth self-balancing scooter that has fantastic range and is easy to setup. It comes with a high quality Samsung battery that will power the scooter for up to 13 miles on a full charge. And what speed it has, when there are almost no hoverboards to be found this one blazes by in an incredible 13 mph. This scooter has put Jetson on the map and it is the far most superior self-balancing scooter yet. Even though it doesn't have enough speed to put up against the our fastest reviewed hoverboard, the spaceboard.
Quality and safety aspects
Even though this Jetson hoverboard has a little higher price tag they fully assure you that this device is safe and we felt the quality all the way through. We were so eager to get to try this one and it only took it 3 days to arrive. It comes with a UL charger and the battery is a 100% Samsung. The price might be a tad higher but let's use that old cliché since it clearly fits this moment, you can't put a price on safety!
Check out what customers have to say about the Jetson Self-balancing scooter on
Final notes about our Jetson review
Our final notes about our test run is that it took us around 12.3 miles carrying 140 lbs. We topped at 13.8 mph which is a bit more than stated in their product specification. Everything went as smooth and there were no hiccups along the way. With the 8 inch wheels it took small potholes and other obstacles with ease.
This was truly a sweet ride, it's durable and water resistant so you can enjoy it even though it's raining. It's the fastest hoverboard with bluetooth at this point and I do not see it getting beaten any day soon.
It also have two lesser boards in its family, they both hold the same genuine quality the only difference is that they lack the Bluetooth/speaker feature and has lower distance/speed.
You can check them out on here:  5 mph version / 8 mph version.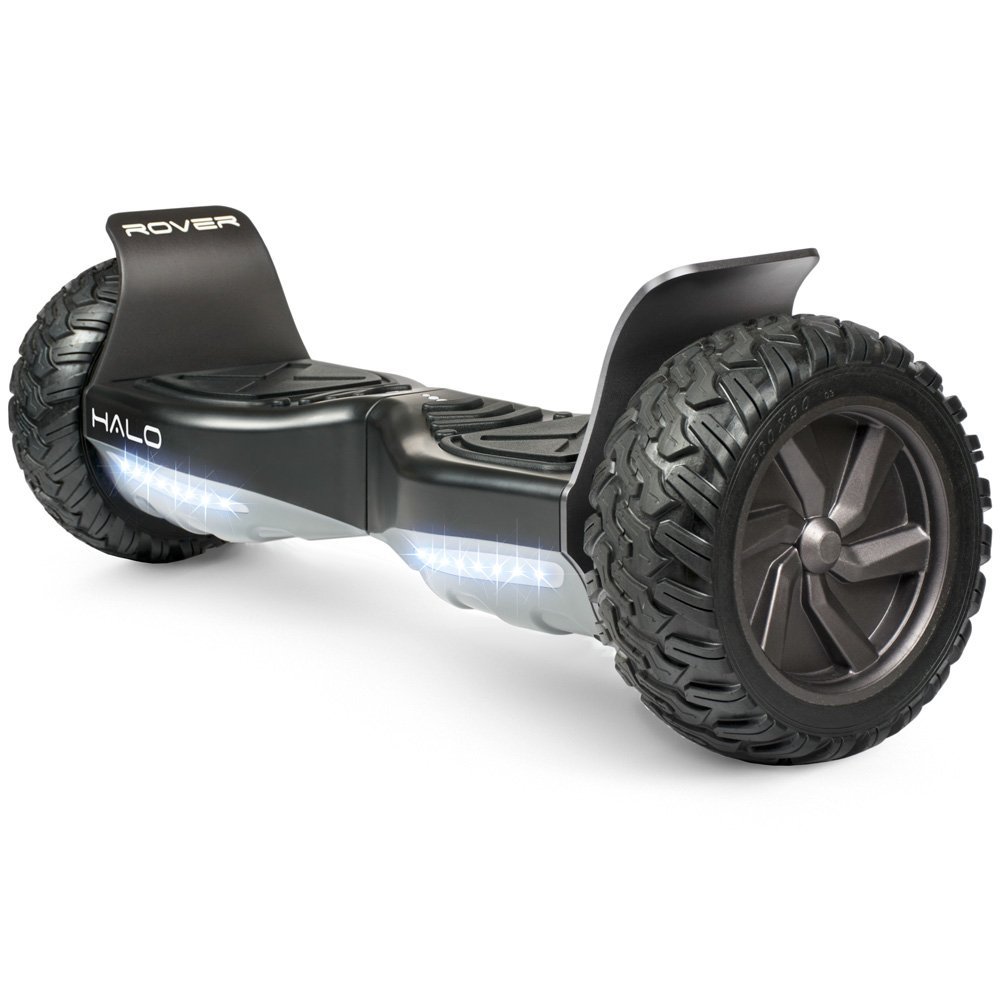 One of the more thrilling hoverboard rides I've had. The ability to go off-road is great but even great and something I've missed is how much you can personalize the experience with the app.
Read review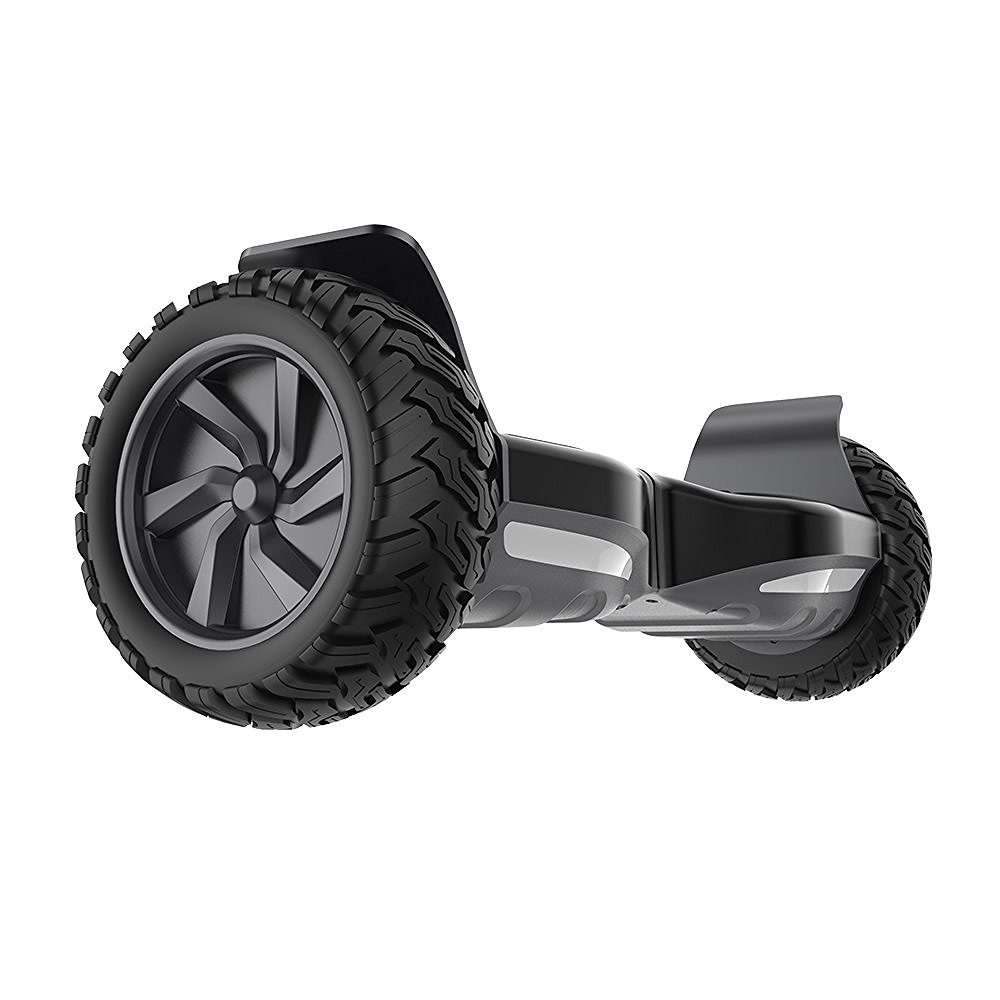 The off-road transportation hoverboard which will take you through the tough terrain with ease. Top speed of 12 mph and a distance of 12 miles total on a single charge. Recharge time of 1-2 hours leave you with less downtime and more beach riding!
Read review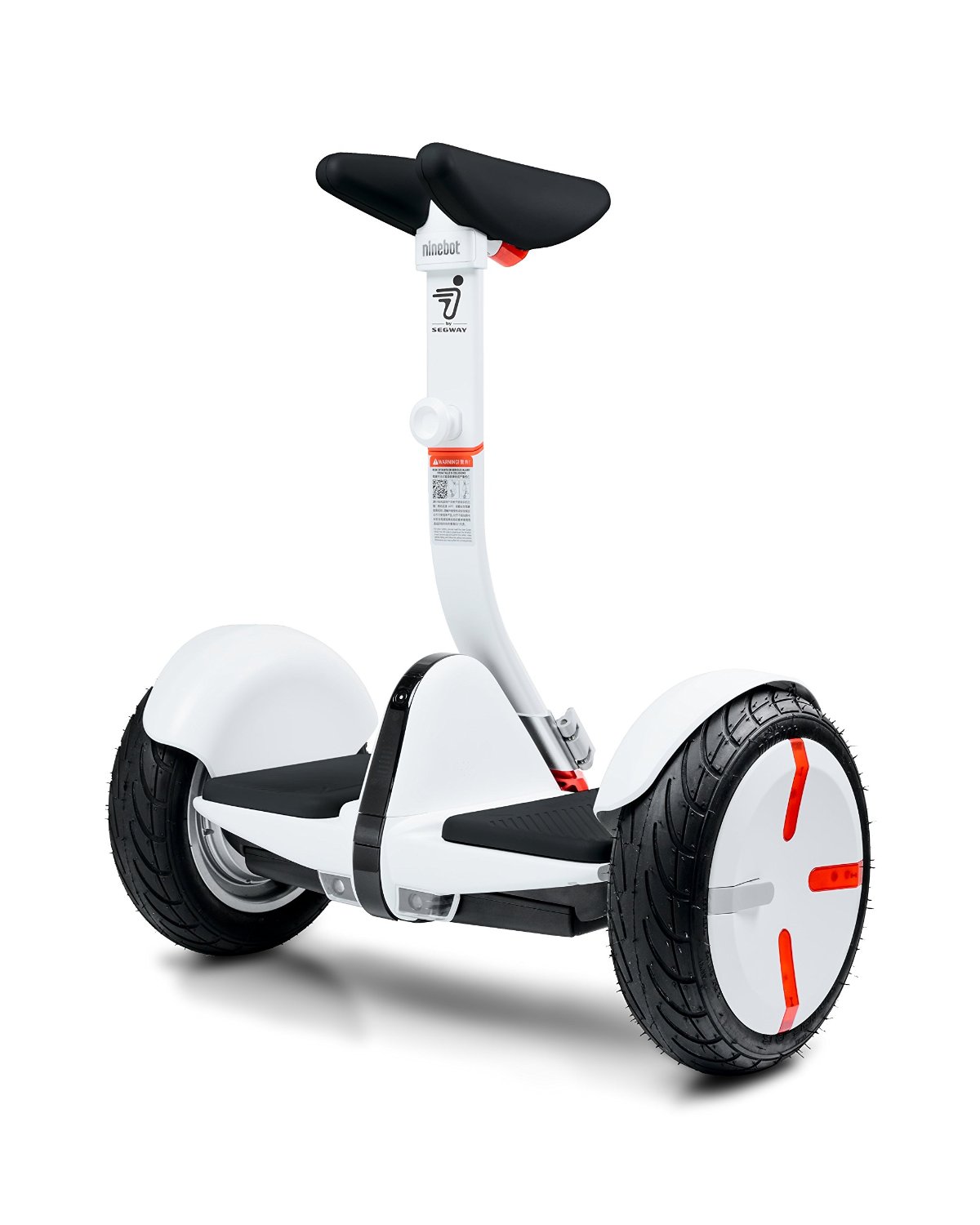 Highest quality with the ability to control it through your phone and all other fancy features that Segway implemented. Pricy but worth every penny.
Read review
1299.00$
Safe hoverboards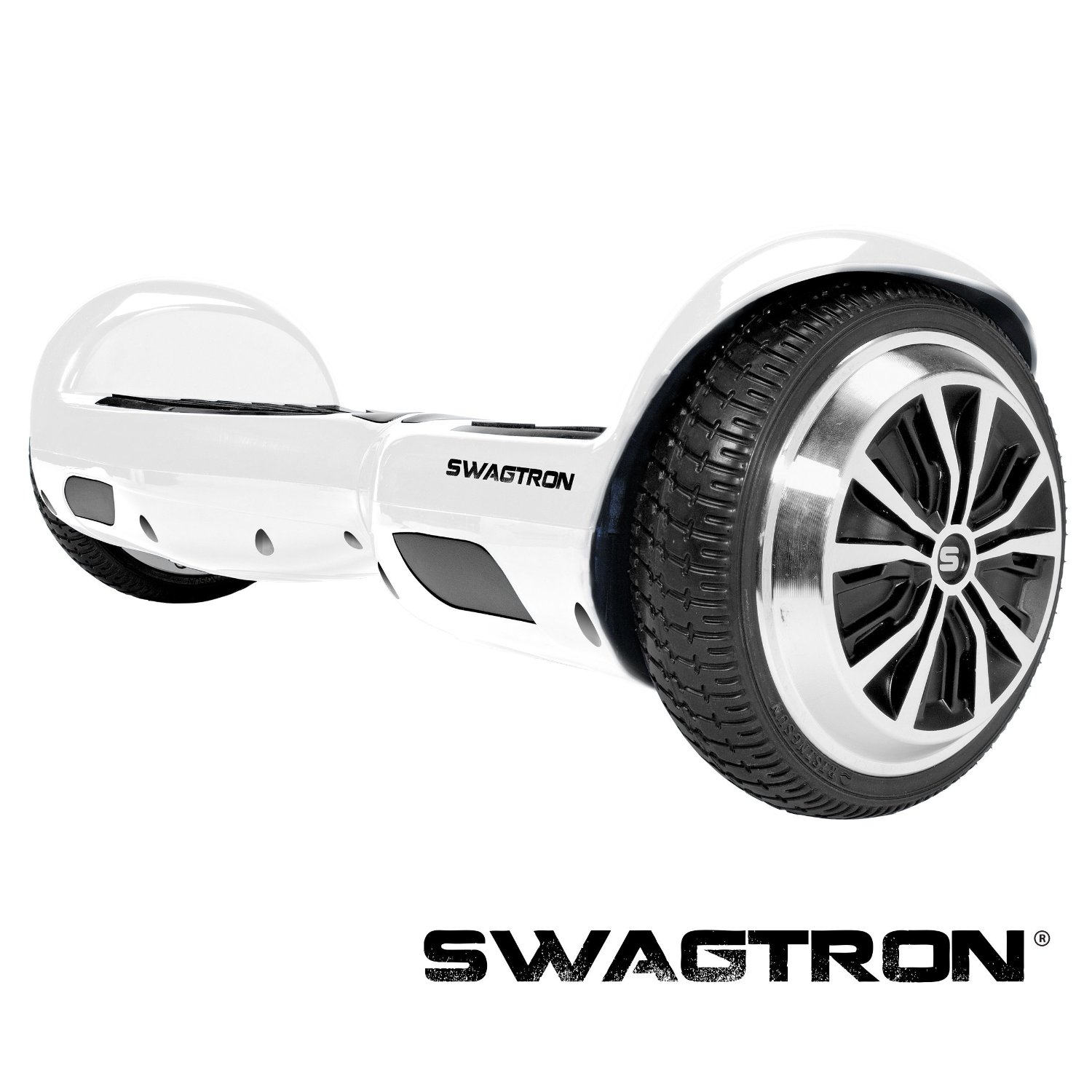 A great hoverboard with all the safety issues sorted out. Reliable, moderate speed and distance makes the T1 far more superior than the T3 verison from the same brand, Swagtron.
Read review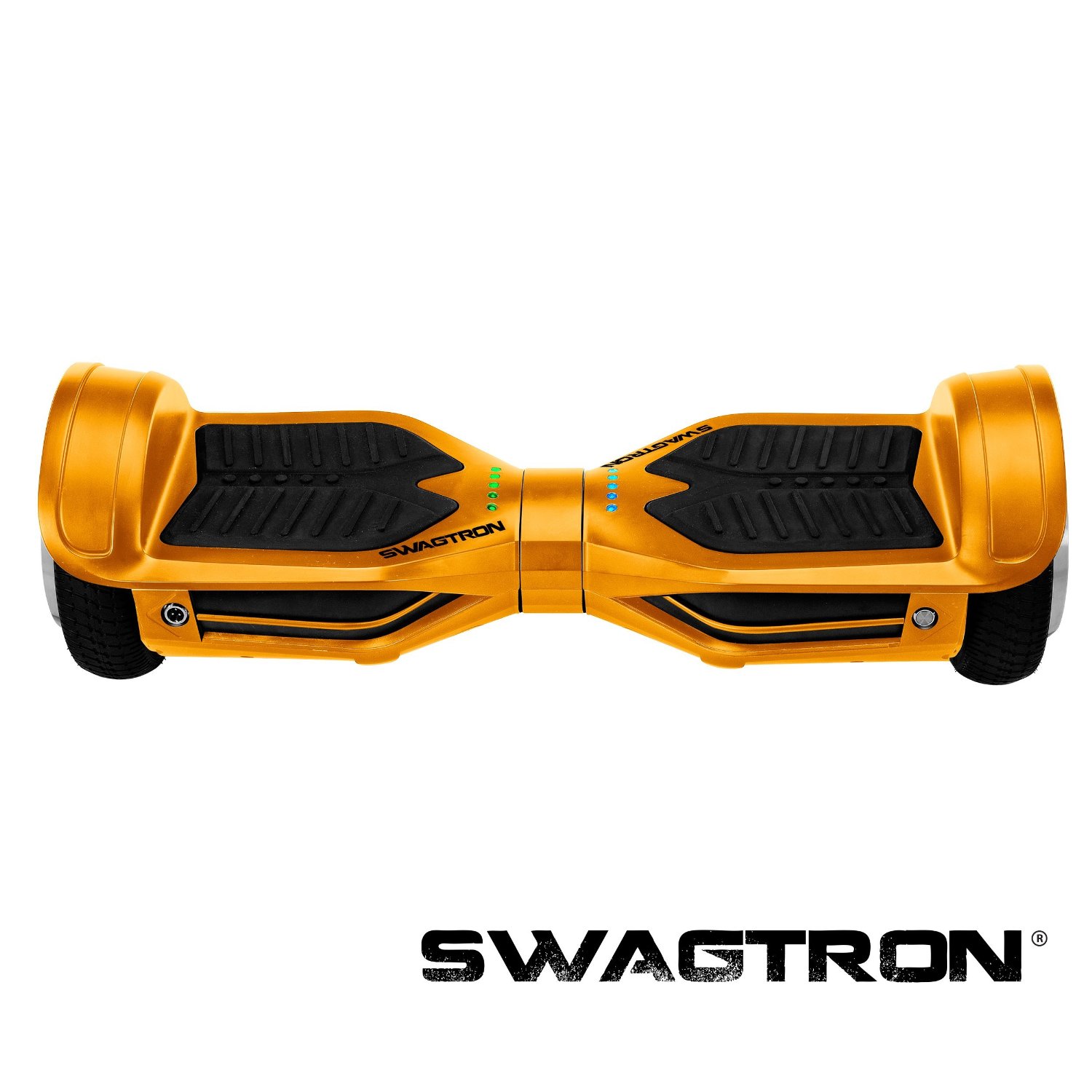 The Swagtron T3 is a decent hoverboard but other than the new safety features there isn't much more to it in terms of performance. Not that it isn't a really smooth and fun ride. Just nothing ground breaking.
Read review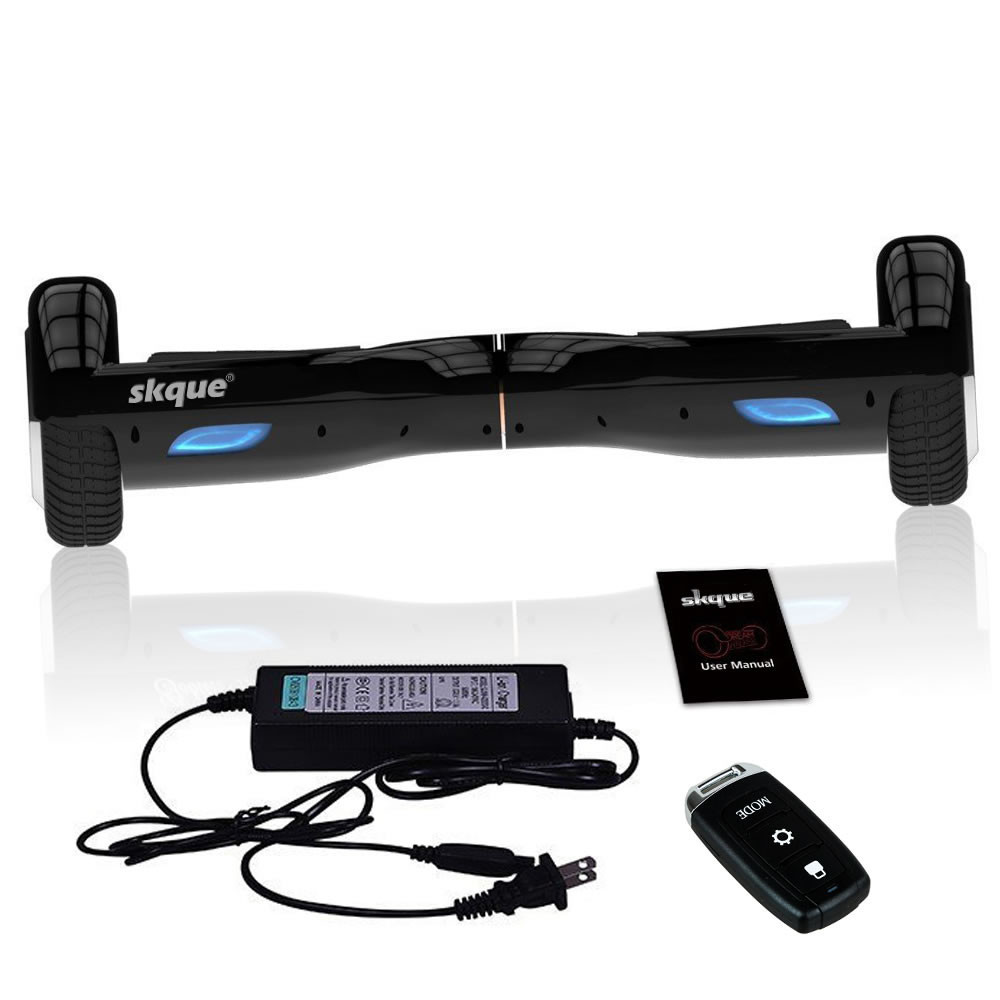 A great and valuable hoverboard with bluetooth and led lights. A great choice for those on a budget but want to join in on the hoverboard craze. Safe, priceworthy and impressive.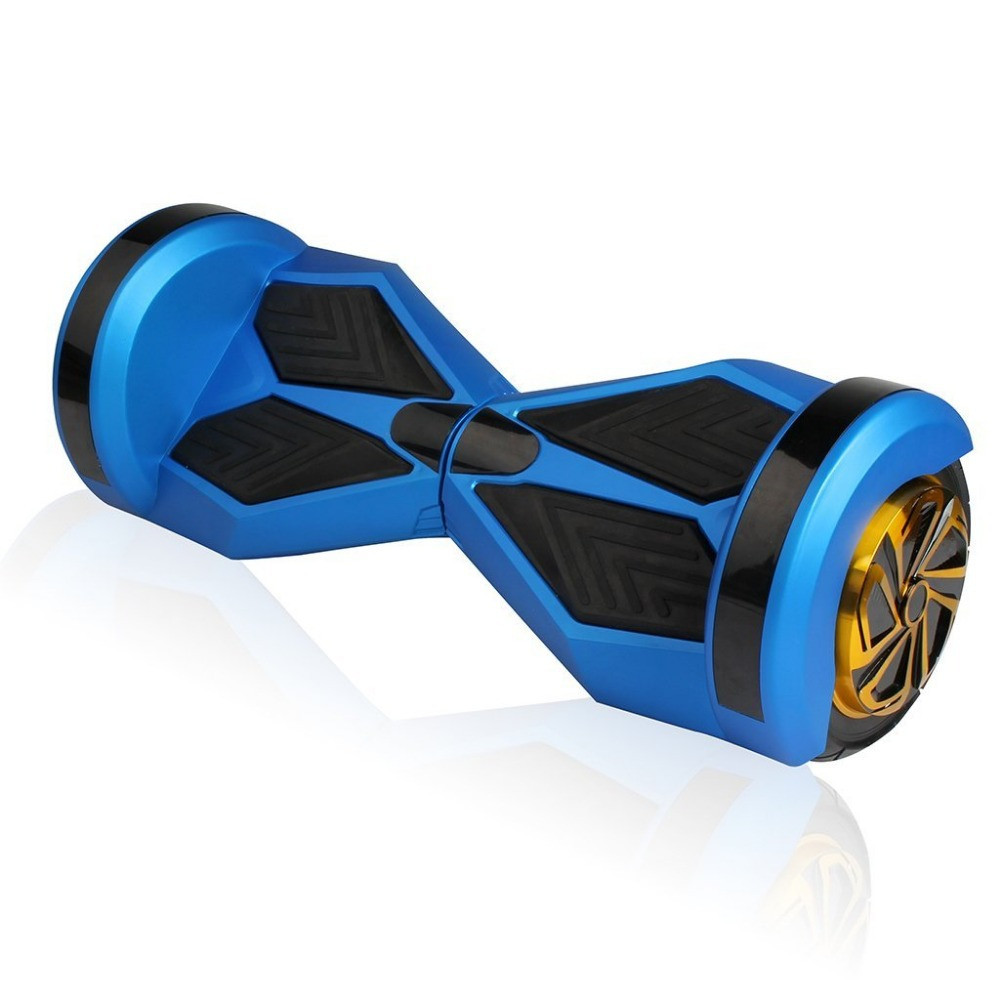 A great hoverboard for the music lover. Nice speed, great distance and the lights really makes this one hell of a cool hoverboard to ride. Fast, fun and safe.
Read review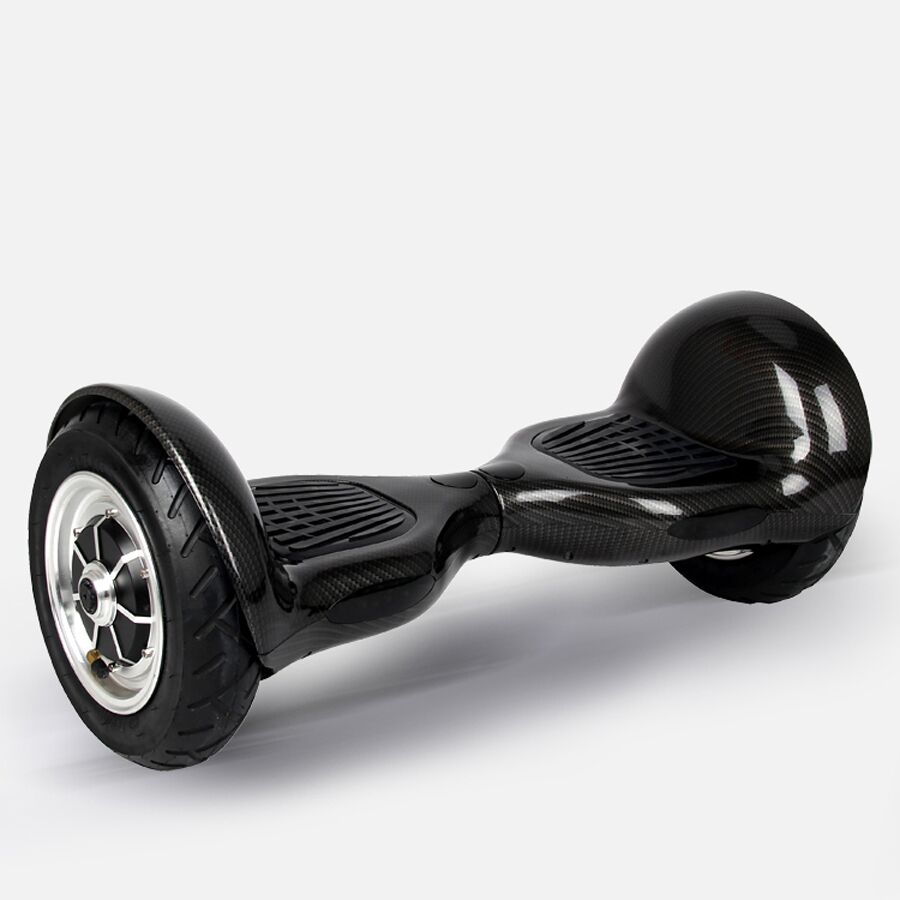 A great and mobile hoverboard that has great speed and distance. Air filled tires which gives great comfort, a more secure ride and a fun ride. You can drive this baby on a dirt track with ease!
Read review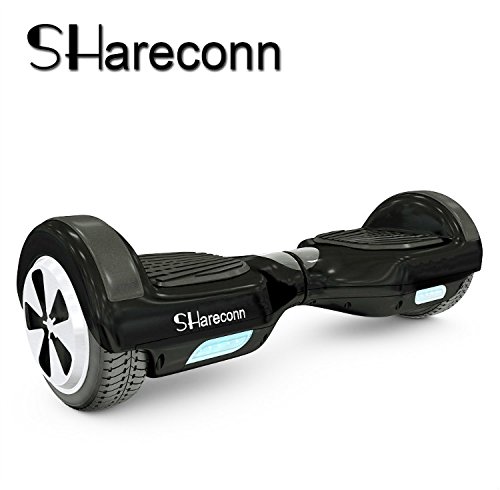 The cheapest hoverboard witha top speed of 12.5 mph! A great battery with a 1-2 hours recharge time and a 13 miles distance. This is the cheapest fast hoverboard you can get and it is just as incredible as its price tag!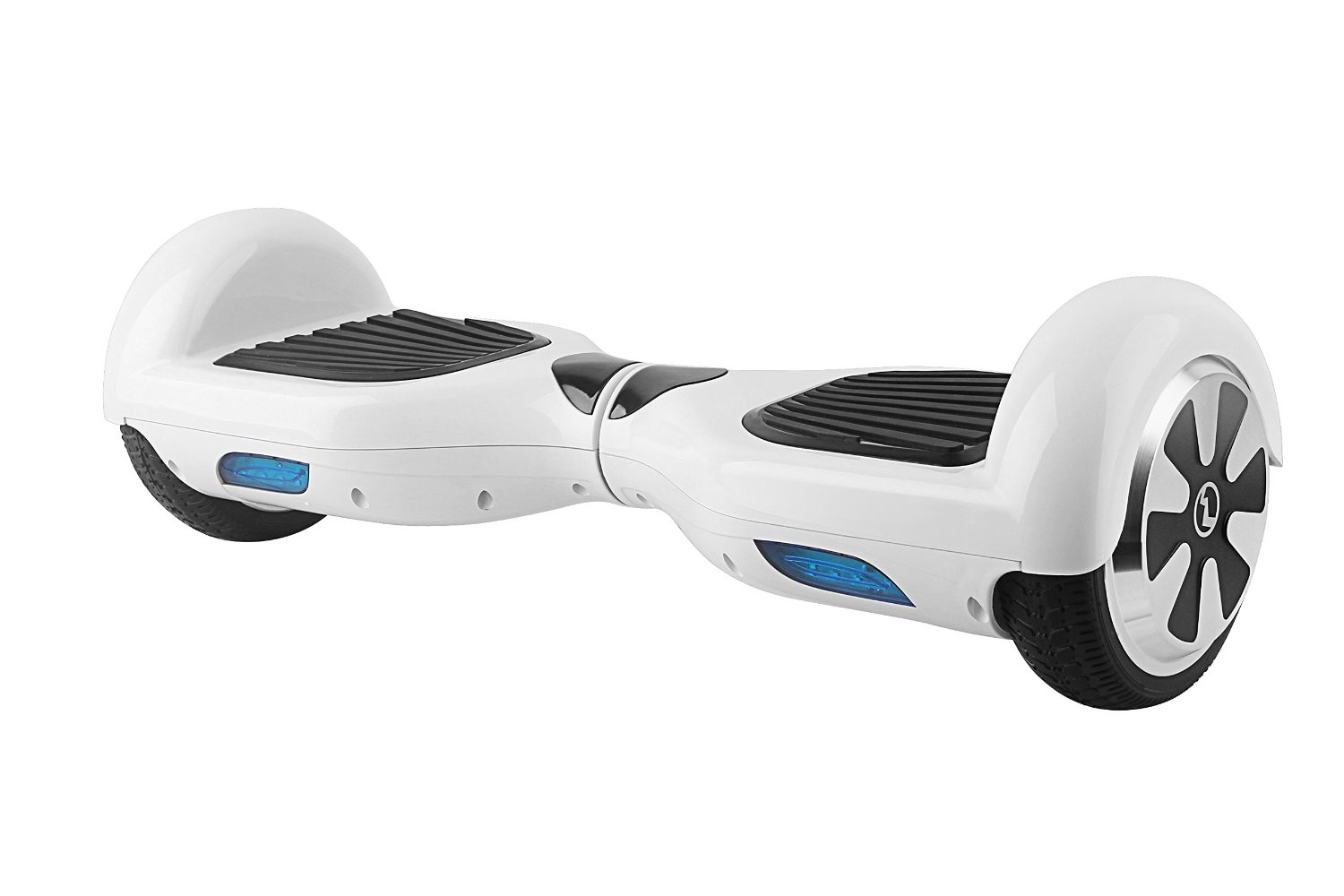 A cheap hoverboard with a blazing 12 mph speed and an 11 miles distance this is a great bang for the buck deal! Get your hands on this high quality product as soon as possible!