Great!
It inflicts a feeling of security and you feel a 100% safe riding it. The HQ Samsung battery which is legit makes you feel totally safe with this purchase. And it has good spec's also, a 10.5 mph and 13 miles with such a fast recharge time. A solid purchase for anyone looking for a safe hoverboard these days!
Distance: 13 miles(Depending on surface and weight of the user)
Speed: 10.5 mph
Charge Time: 1-1.5 hours
Battery: Premium Samsung HQ battery
Max Load: 265lbs
Unit Weight: 26 lbs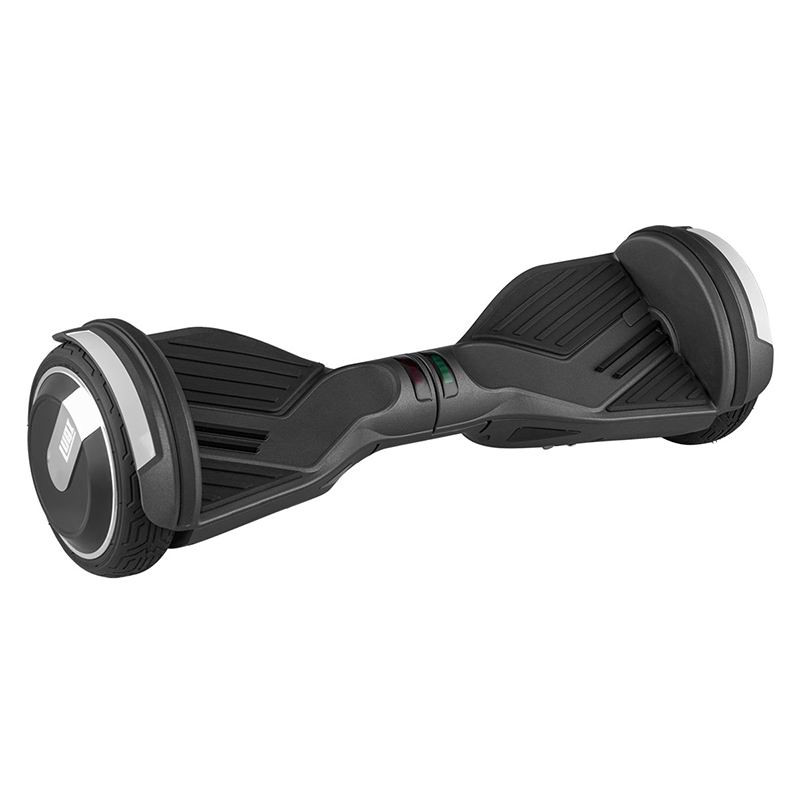 LuckySaw hoverboard
Safe hoverboard with a premium Samsung HQ battery, 10.5 mph speed and 13 miles distance. A perfectly safe hoverboard that goes the extra distance!
PROS:
Battery, A safe High Quality Battery from Samsung 
Design, Slick futuristic design.
Speed, 10.5 mph is really good and with the stability and sensitivity of the board it felt so much faster.
Climb, 20 degree
CONS:
Low, The device is a bit low. This enhances the ride and gives it a more sporty feeling, but don't ride over high obstacles.
Review
So we went on a spree and ordered a few new boards from a brand called StreetSaw. This is their master piece model and we got ours within 4 days after the order was made which is really quick. Our favorite pick however being Swedes is their 10 inch hoverboard which gives you far superior comfort and it is easier to ride on gravel, grass and that sorts of terrain.
It's called LuckySaw and it has 6.5 inch tires and a really neat futuristic design to it. It is available in many different colors so there is sure to be one that fits you.
So is it safe?
This is probably the main question that people want answered these days so we went ahead and check it out for ourselves. Everything looks and works as it should and there are the appropriate markings and tags. A valid Samsung Serial number on the battery which proves it to be authentic. They even have written a whole page about their battery and it's safety so I think we can rest assure that this thing will not be catching fire anytime soon.
Check out what customers have to say about the LuckySaw scooter on
Riding the LuckySaw hoverboard
While mounting we have to agree with the makers that this piece of equipment has some fantastic calibrations. Some hoverboards might be a bit hard to mount at first but this one is as stable as can be so both mounting and dismounting went smooth.
The ride itself was one of the nicest and funniest we've had. We rode it for around 13 miles before the battery level went down to red. Luckily recharge time on the LuckySaw is half of what most hoverboards have, took about 80 minutes to fully recharge the battery. We love battery recharge times, who would want to wait for 4-6 hours to get it going again. We'll at least we aren't that patient. We only want the best self-balancing scooters there is and nothing else would cut just like in our top reviewed products guide.
But one of the best parts is how fast and stable it is. As we said earlier this really is a solid and stable hoverboard which are built out of high quality plastics, not that cheap one most of the Gen1 models used. It has a top speed of 10.5 mph and it is waterproof IP54 rated.
Blazing speed and cool design is just the top of the iceberg, it can carry 265 lbs in weight, has a maximum slope angle of 20 degrees and it comes with a fantastic manufacturer's warranty along with their  own No questions asked return Policy. This is not only a smooth ride it is a smooth deal which you can feel a 100% secure about.
Over all we surely recommend the LuckySaw as one of the new safe and reliable hoverboard models. With this hoverboard you get an extensive warranty and a good return policy along with a safe Samsung battery driven hoverboard.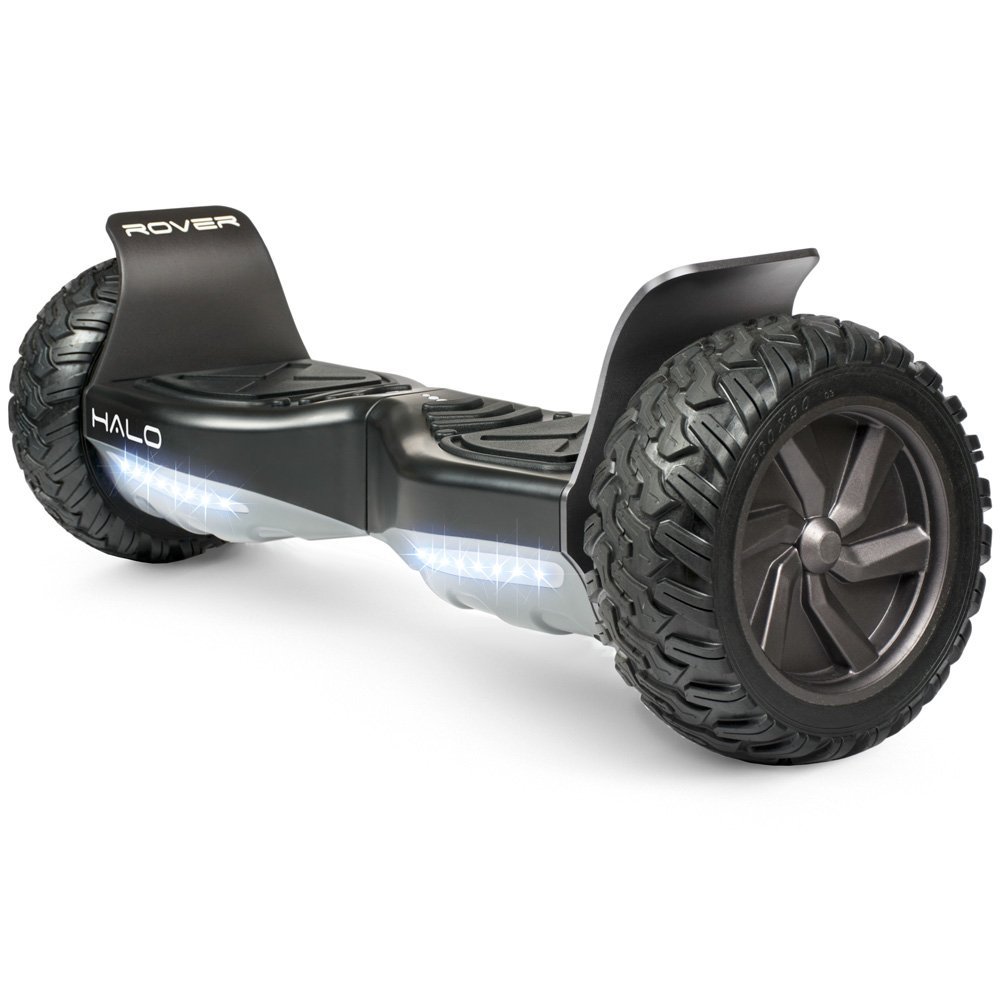 One of the more thrilling hoverboard rides I've had. The ability to go off-road is great but even great and something I've missed is how much you can personalize the experience with the app.
Read review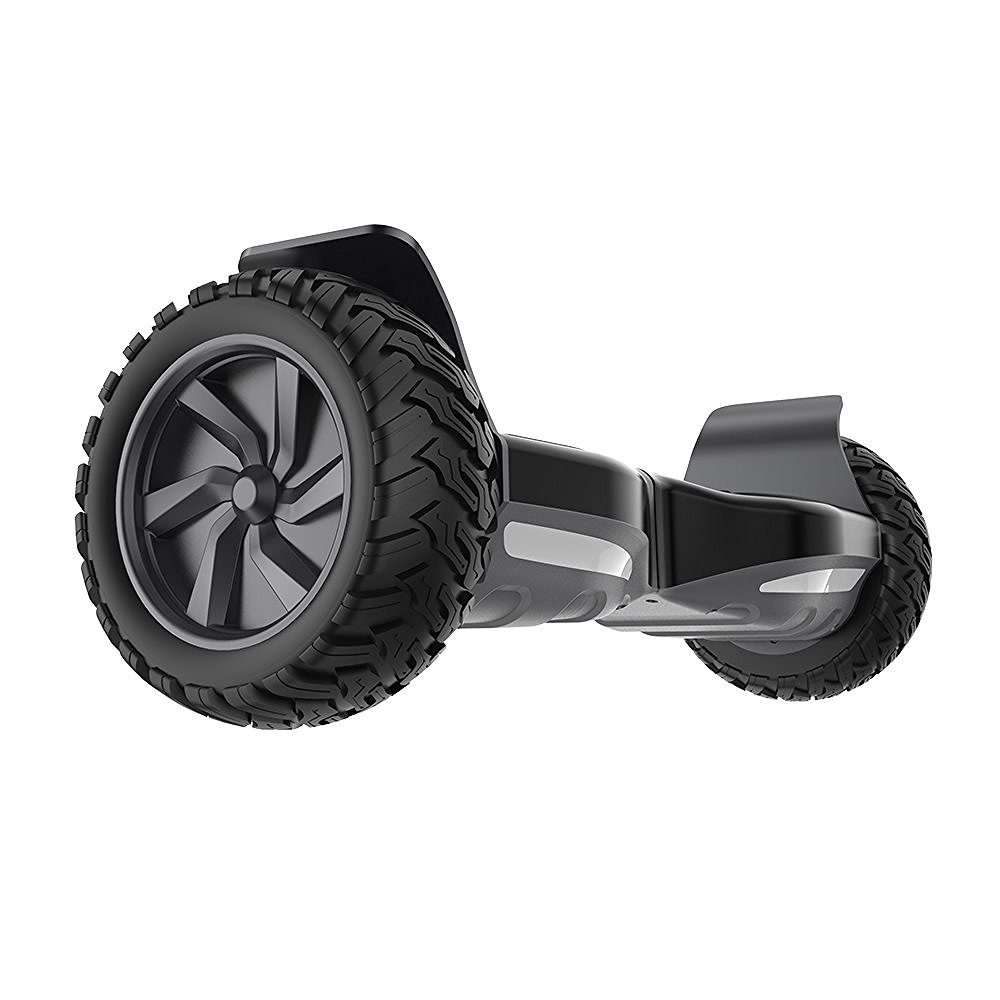 The off-road transportation hoverboard which will take you through the tough terrain with ease. Top speed of 12 mph and a distance of 12 miles total on a single charge. Recharge time of 1-2 hours leave you with less downtime and more beach riding!
Read review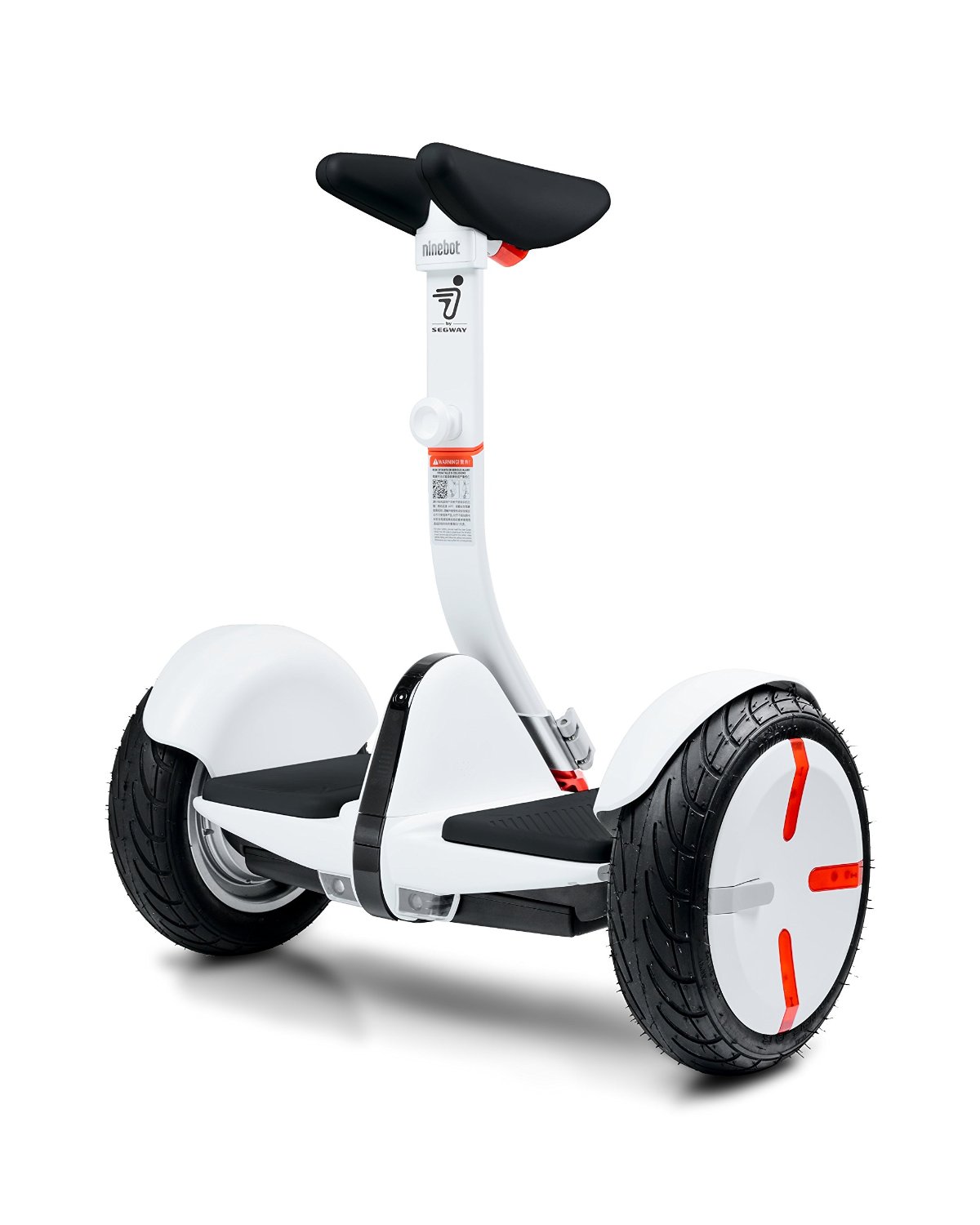 Highest quality with the ability to control it through your phone and all other fancy features that Segway implemented. Pricy but worth every penny.
Read review
1299.00$
Safe hoverboards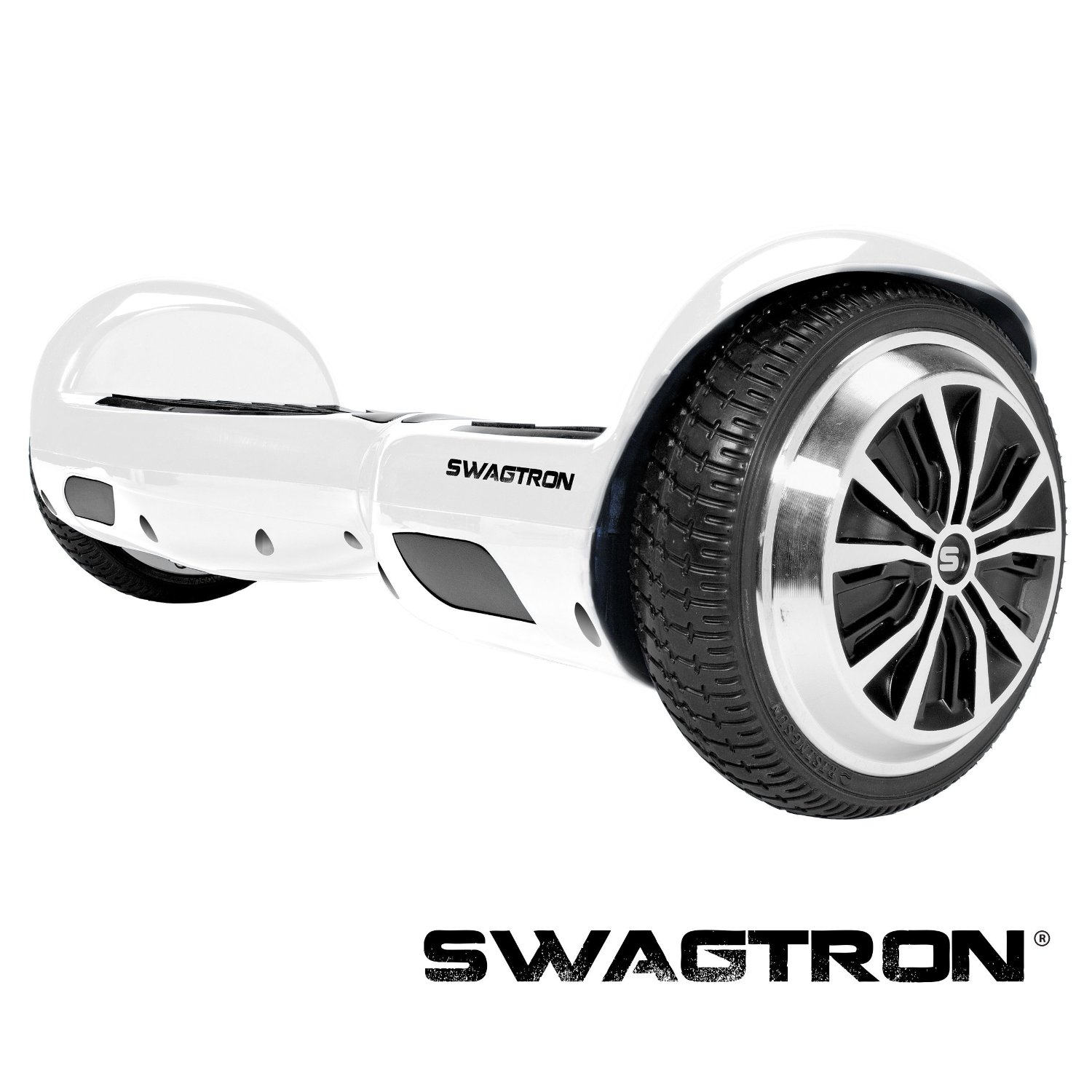 A great hoverboard with all the safety issues sorted out. Reliable, moderate speed and distance makes the T1 far more superior than the T3 verison from the same brand, Swagtron.
Read review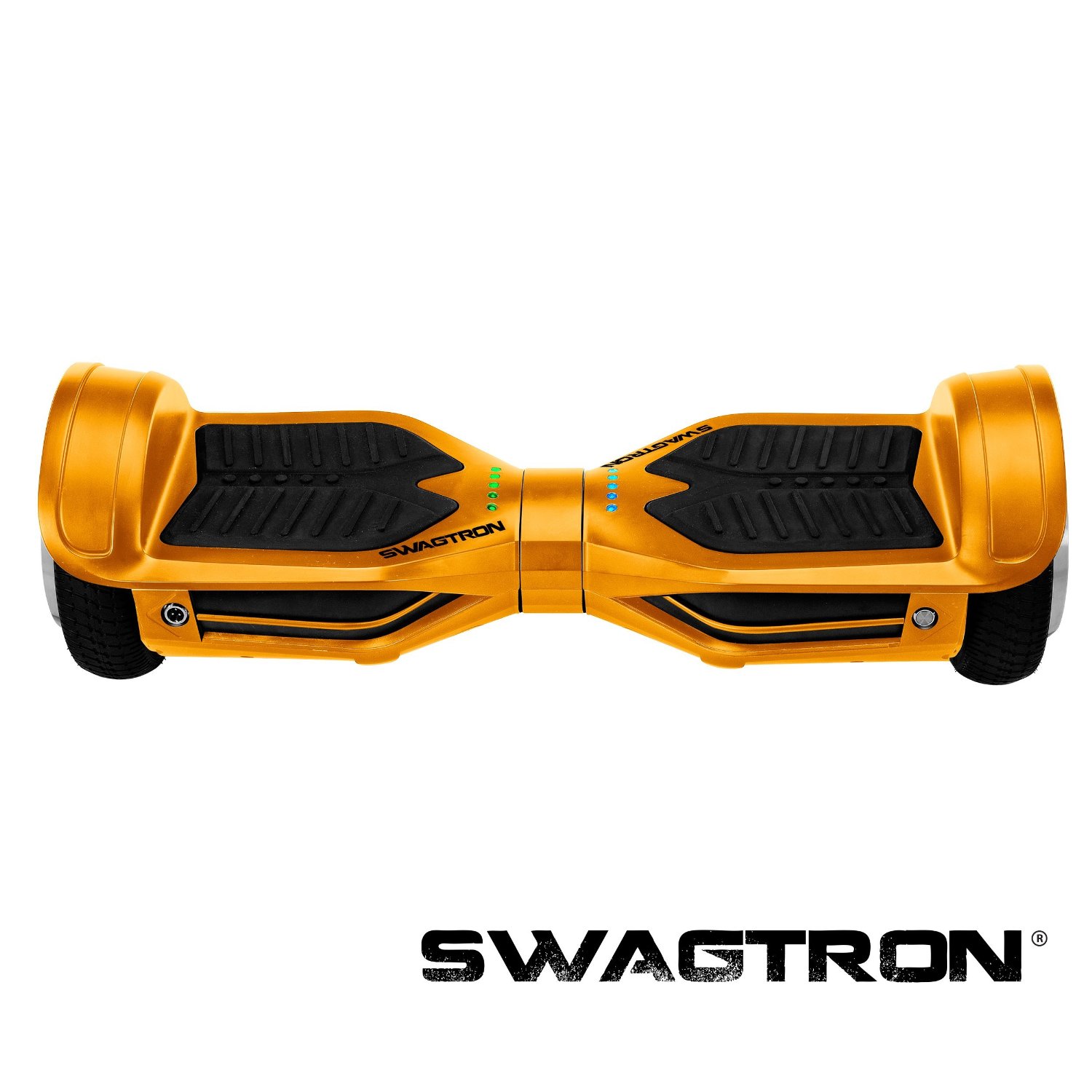 The Swagtron T3 is a decent hoverboard but other than the new safety features there isn't much more to it in terms of performance. Not that it isn't a really smooth and fun ride. Just nothing ground breaking.
Read review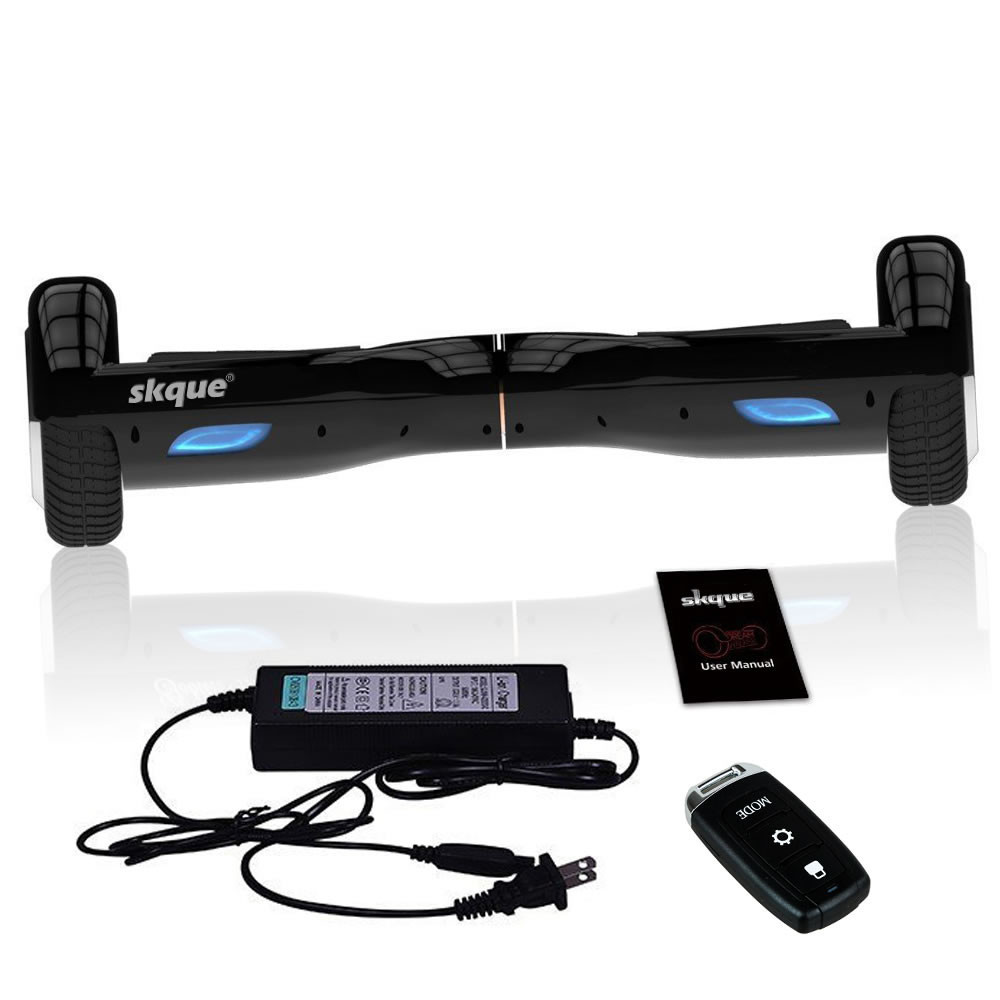 A great and valuable hoverboard with bluetooth and led lights. A great choice for those on a budget but want to join in on the hoverboard craze. Safe, priceworthy and impressive.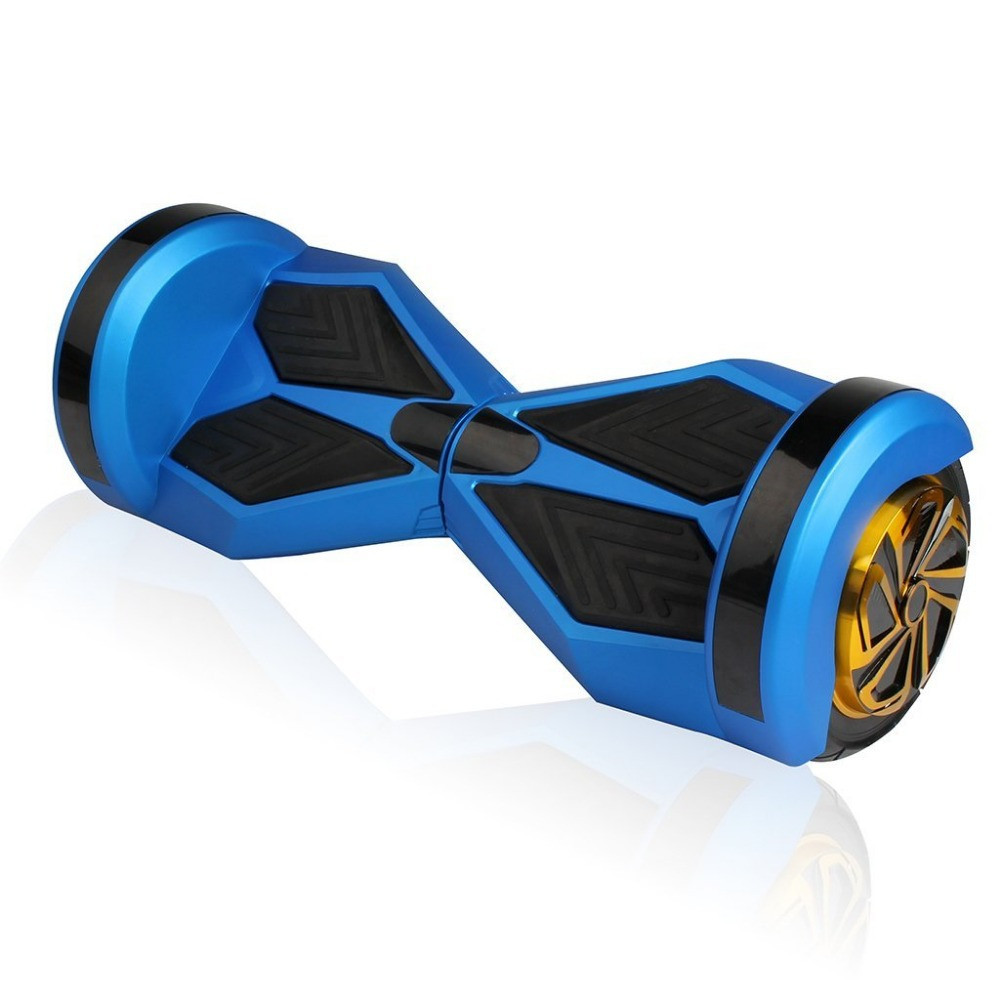 A great hoverboard for the music lover. Nice speed, great distance and the lights really makes this one hell of a cool hoverboard to ride. Fast, fun and safe.
Read review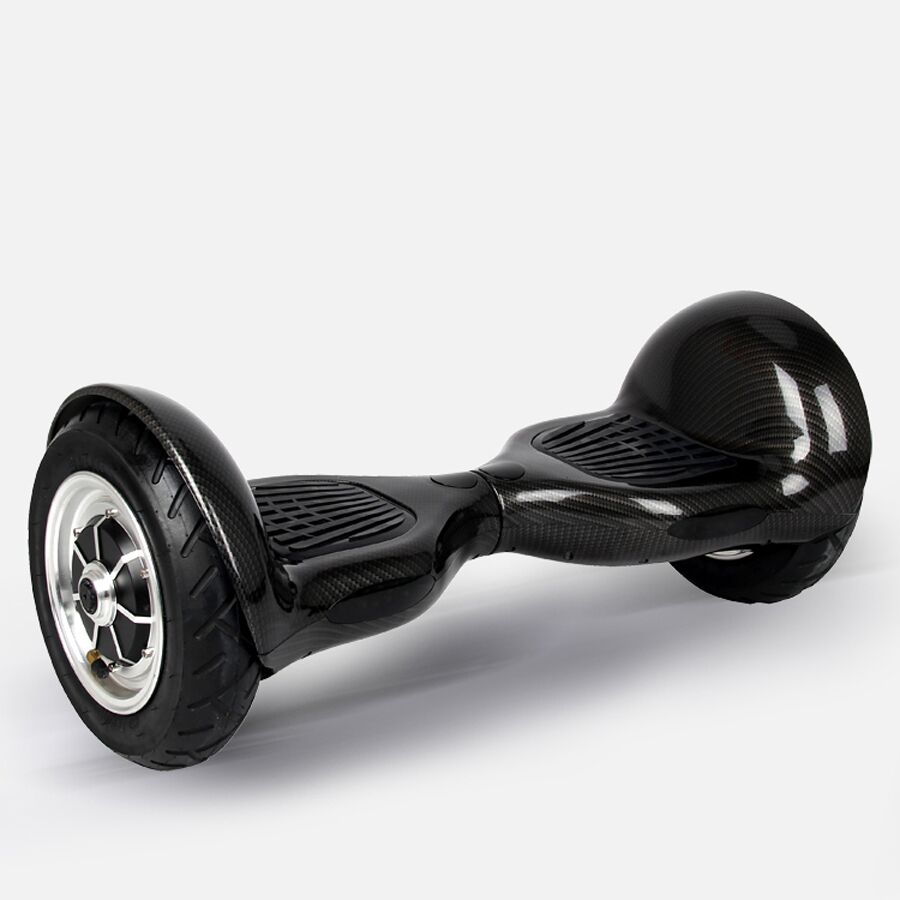 A great and mobile hoverboard that has great speed and distance. Air filled tires which gives great comfort, a more secure ride and a fun ride. You can drive this baby on a dirt track with ease!
Read review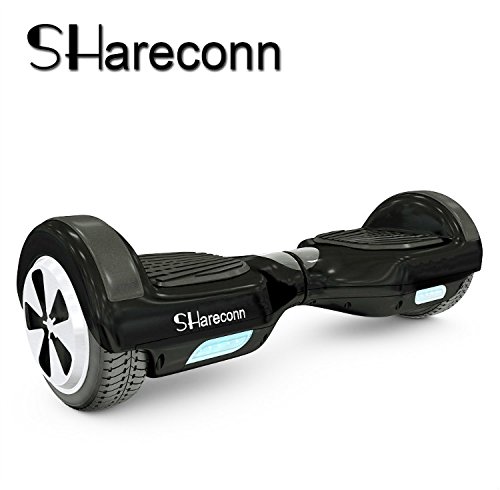 The cheapest hoverboard witha top speed of 12.5 mph! A great battery with a 1-2 hours recharge time and a 13 miles distance. This is the cheapest fast hoverboard you can get and it is just as incredible as its price tag!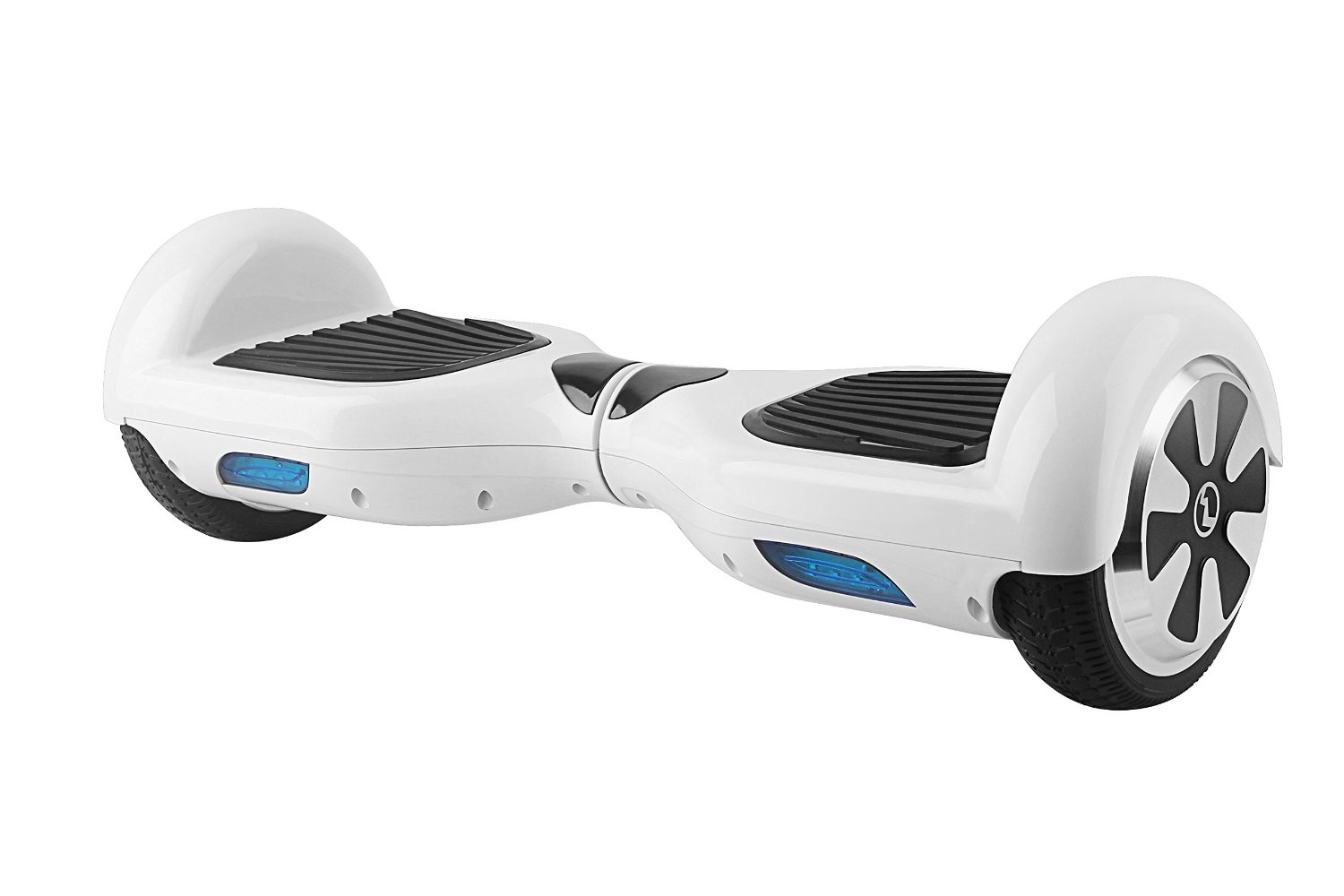 A cheap hoverboard with a blazing 12 mph speed and an 11 miles distance this is a great bang for the buck deal! Get your hands on this high quality product as soon as possible!