Great!
Over all this really is the safest scooter available. It has great acceleration and would fit anyone looking for a reliable device. This 2nd gen hoverboard is easy to ride, learn and maneuver. A perfect hoverboard for children.
Distance: 20 miles(Depending on surface and weight of the user)
Speed: 10 mph
Charge Time: 1-1.5 hours
Battery: High quality lithium battery 36v/4.4AH
Max Load: 264 lbs
Unit Weight: 24 lbs
PROS:
Tested, It is well tested and from a reliable brand that still has a 4 star rating even though they've sold thousands.
Weight limit, a good 264 lbs weight limit
Safety, It lives up to the title, Safest hoverboard available.
Water Resistant, The Device has and IP 54 test result.
CONS:
Tires, The tire rubber is a bit hard and its 6.5 inch makes it harder going over pot holes.
Speed, If you are a speed demon go with some of the 12/15 mph scooters.
Smart Gear x3 hoverboard review
So the time has come for Smart Gear to launch their next generation of hoverboards and as its prior models was called x1 & x2. It might not come as a surprise to you that their new hoverboard is named Smart Gear X3.
So whats new with the X3
For starters you might have notices its new slick design the old x1/x2 had a, well let's say much less appealing look than the X3 has. However there are a lot hiding within this new sexy more modern self-balancing scooter design.
Second it is faster, has a bit better range and best of all the recharge time has been cut in half! Even though this is faster than its earlier model sisters/brothers they held back with the speed, instead it has a 30 degree climbing angle which is much more than the regular hoverboards.
While testing we had to find a new hill to climb because the one we have had for our climb tests earlier wasn't sufficient anymore(we call it the hill of death since some manufacturers tend to miss the automatic brake system which should kick in while going downhill we have had a few injuries there…). It could almost touch the ground while leaning forward that is how good this device is at climbing. No more walking while going uphill.
Also this device has a new energy efficient feature that is kinetic breaking also seen on the robotturbo. That means while going downhill the hoverboard actually recharges it's battery while breaking saving energy and allowing you to go further on every charge.
This hoverboard has safety in focus
Also they told us that they do not want a device that goes faster than 10 mph due to the safety of their customers. I do understand this since I know many people has gone head over heels with increasing their device speed on these devices. It is still early on and there have been a few accidents. This also reveals how concerned and caring they are about their customer base. They don't care if they lose a few sells to the speed demons. They can sleep better at night knowing their customers ride safe hoverboards from a USA Based brand.
The Smart Gear X3 has a good 3 inch ground clearance. Hence it can easily move over small obstacles which many other hands free segways have a problem with.
Shipping
The item got shipped in time and delivered within only 5 days which is very fast indeed and it came in a secure branded package with a manual, a charger and a carrier bag something you didn't get with the previous models and that was a nice thing to see they added to this one. No need to be cheap when the devices are expensive in themselves.
Check out what customers have to say about the Smart Gear X3 on
What do you get when you make this hoverboard-deal
A really fun hoverboard that has it all. Good speed, distance and this hoverboard can also carry heavy weight. It has great acceleration due to them lowering the top speed it gives more strength and acceleration to the scooter. The ports on this self-balancing scooter is sealed and IP 54 water resistance assured. It gets delivered with a carrying bag and a charger.
If you feel that the Smart Gear X3 isn't for you, Check our other self-balancing scooter reviews we're sure you'll find something that suits you.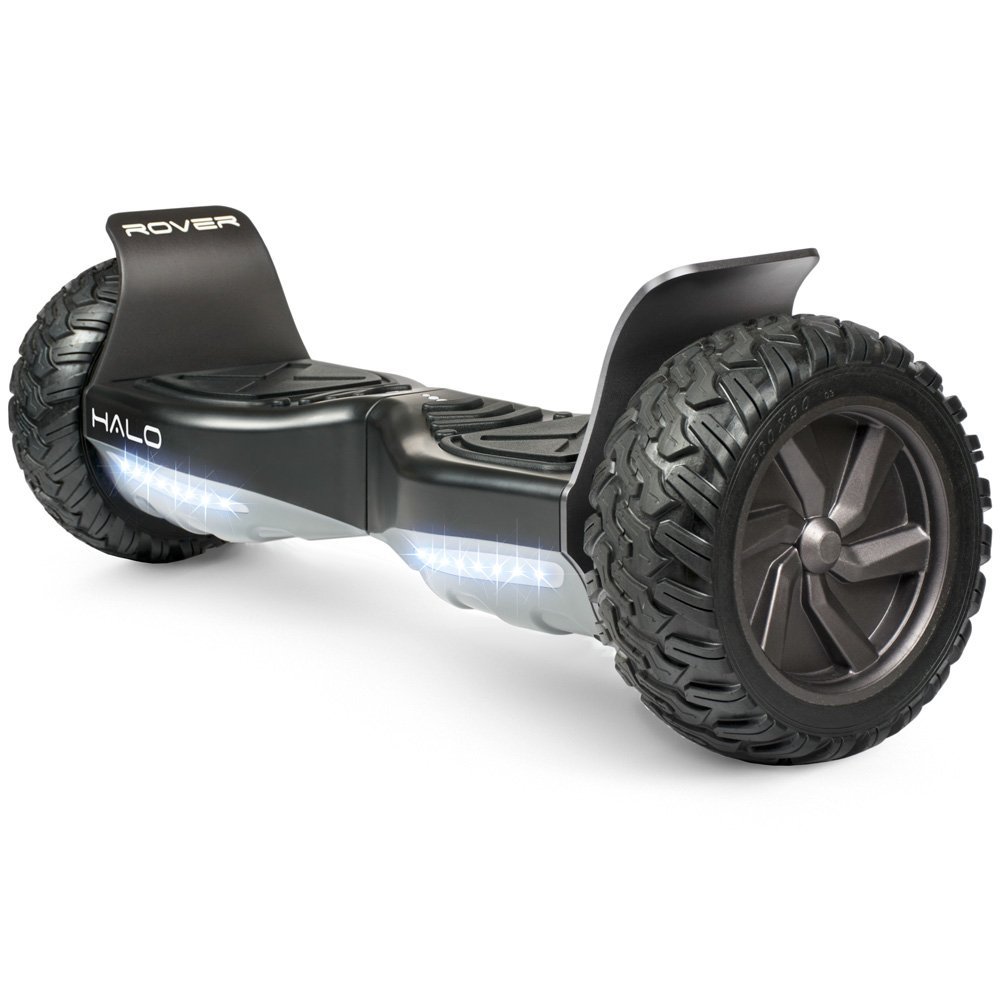 One of the more thrilling hoverboard rides I've had. The ability to go off-road is great but even great and something I've missed is how much you can personalize the experience with the app.
Read review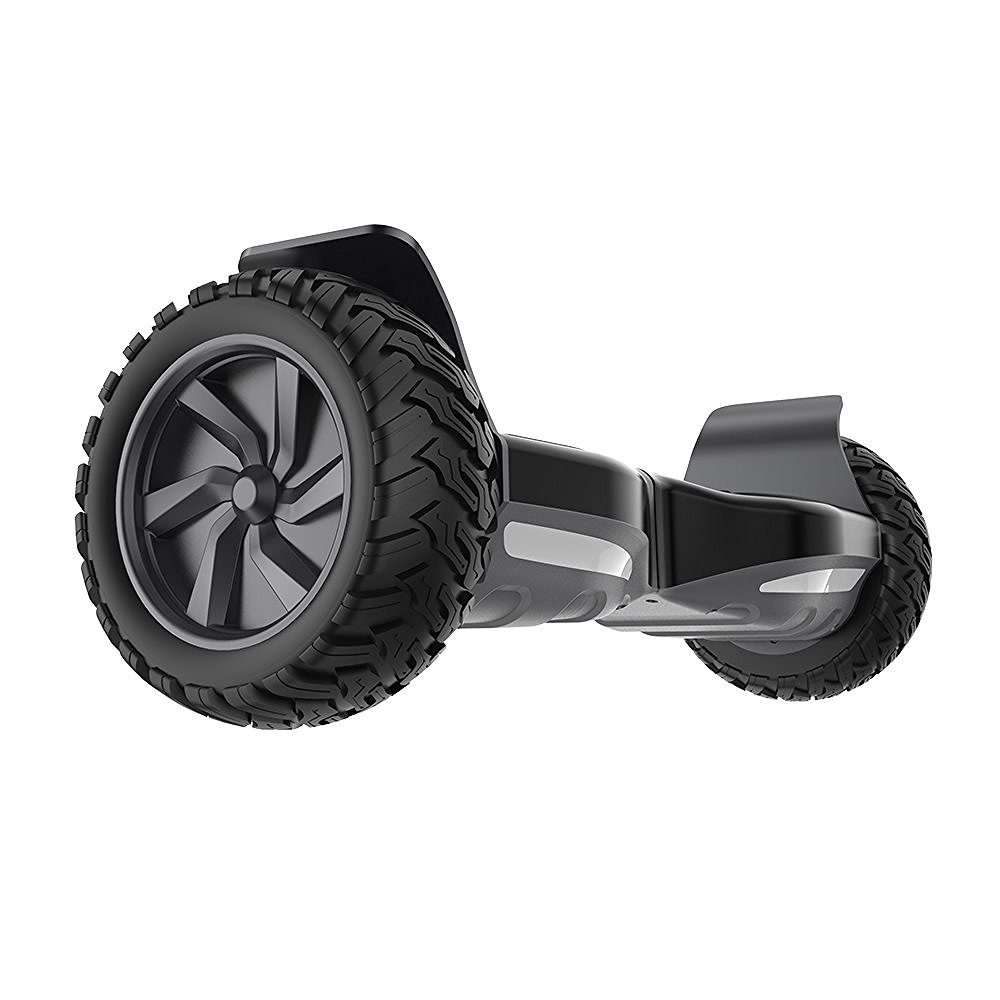 The off-road transportation hoverboard which will take you through the tough terrain with ease. Top speed of 12 mph and a distance of 12 miles total on a single charge. Recharge time of 1-2 hours leave you with less downtime and more beach riding!
Read review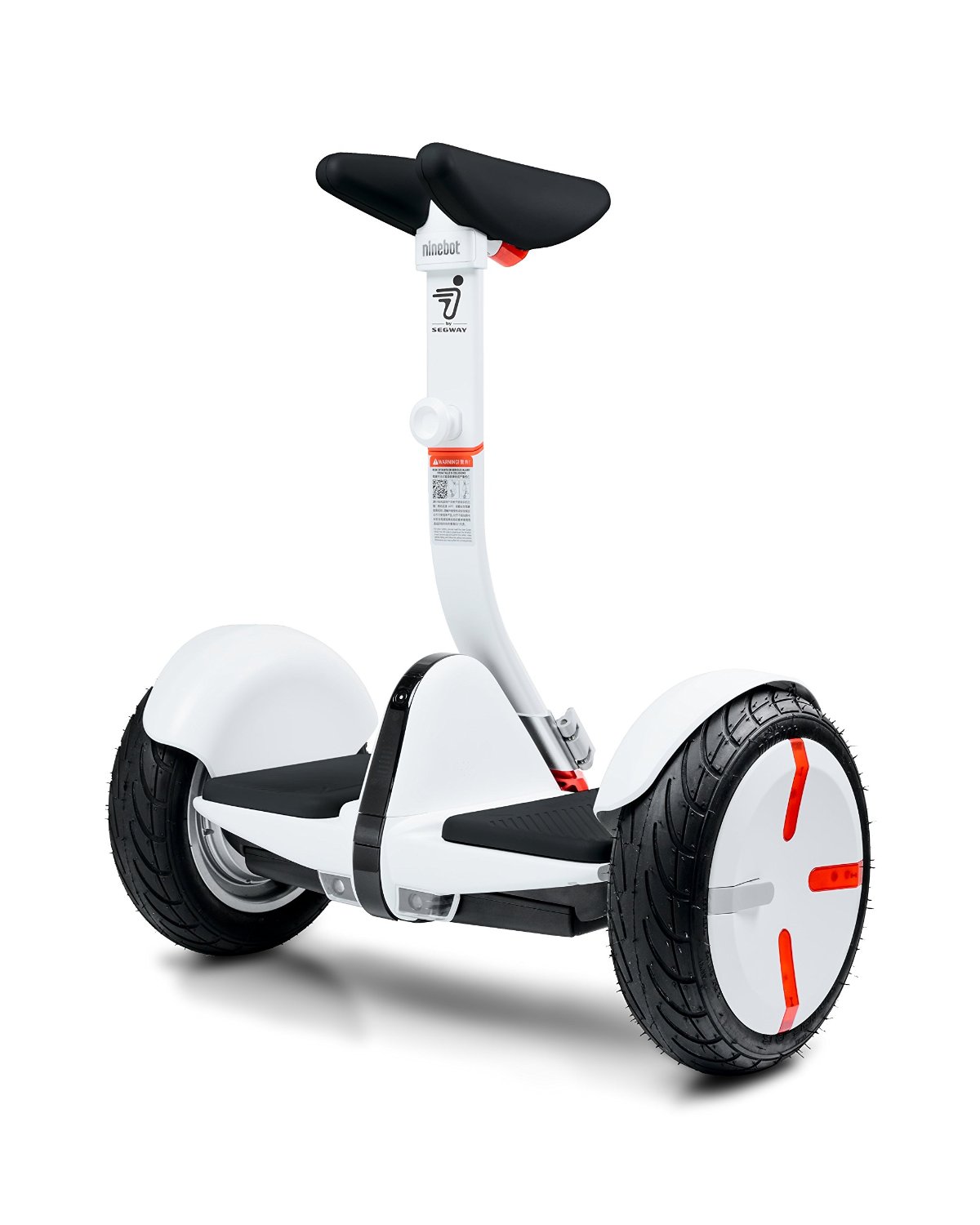 Highest quality with the ability to control it through your phone and all other fancy features that Segway implemented. Pricy but worth every penny.
Read review
1299.00$
Safe hoverboards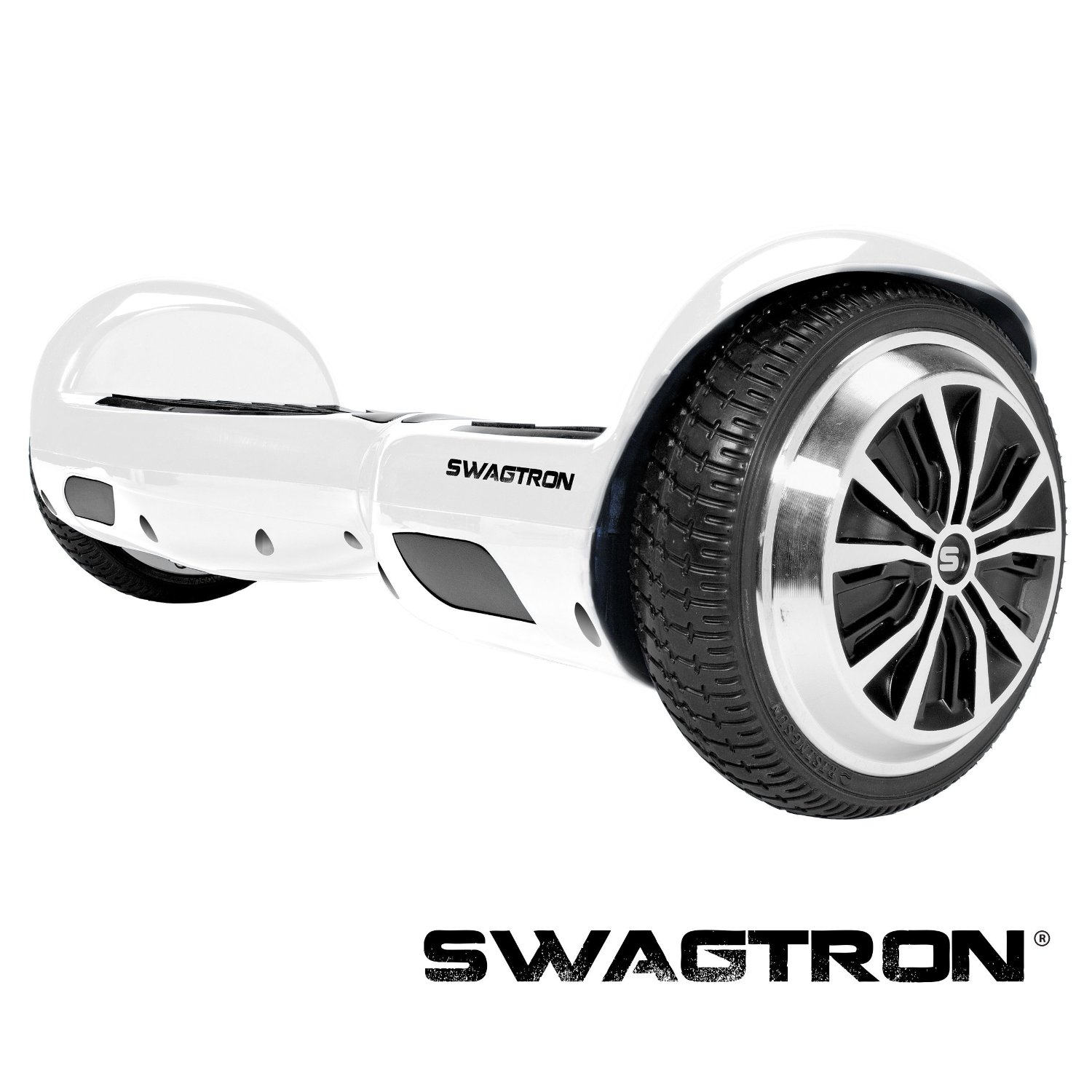 A great hoverboard with all the safety issues sorted out. Reliable, moderate speed and distance makes the T1 far more superior than the T3 verison from the same brand, Swagtron.
Read review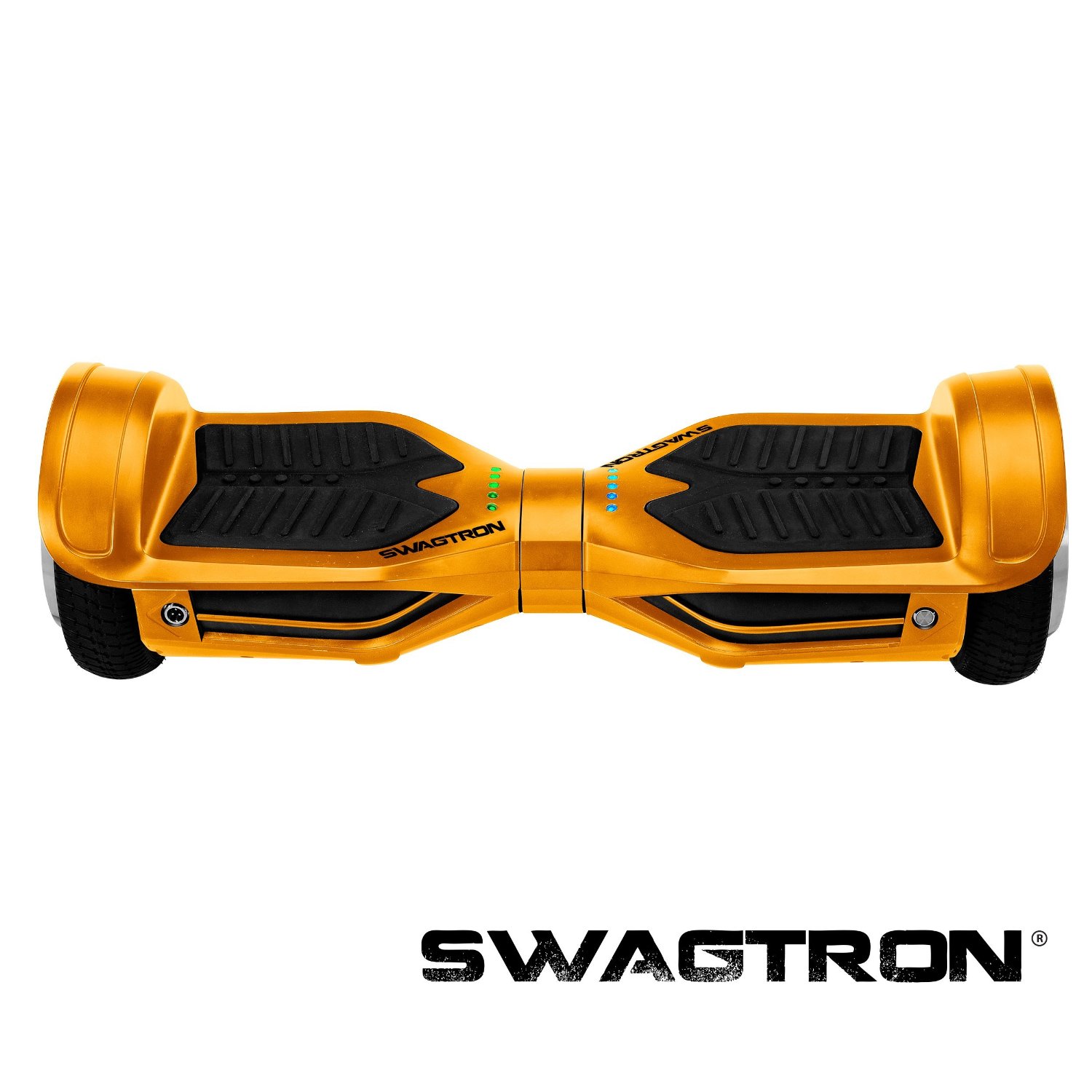 The Swagtron T3 is a decent hoverboard but other than the new safety features there isn't much more to it in terms of performance. Not that it isn't a really smooth and fun ride. Just nothing ground breaking.
Read review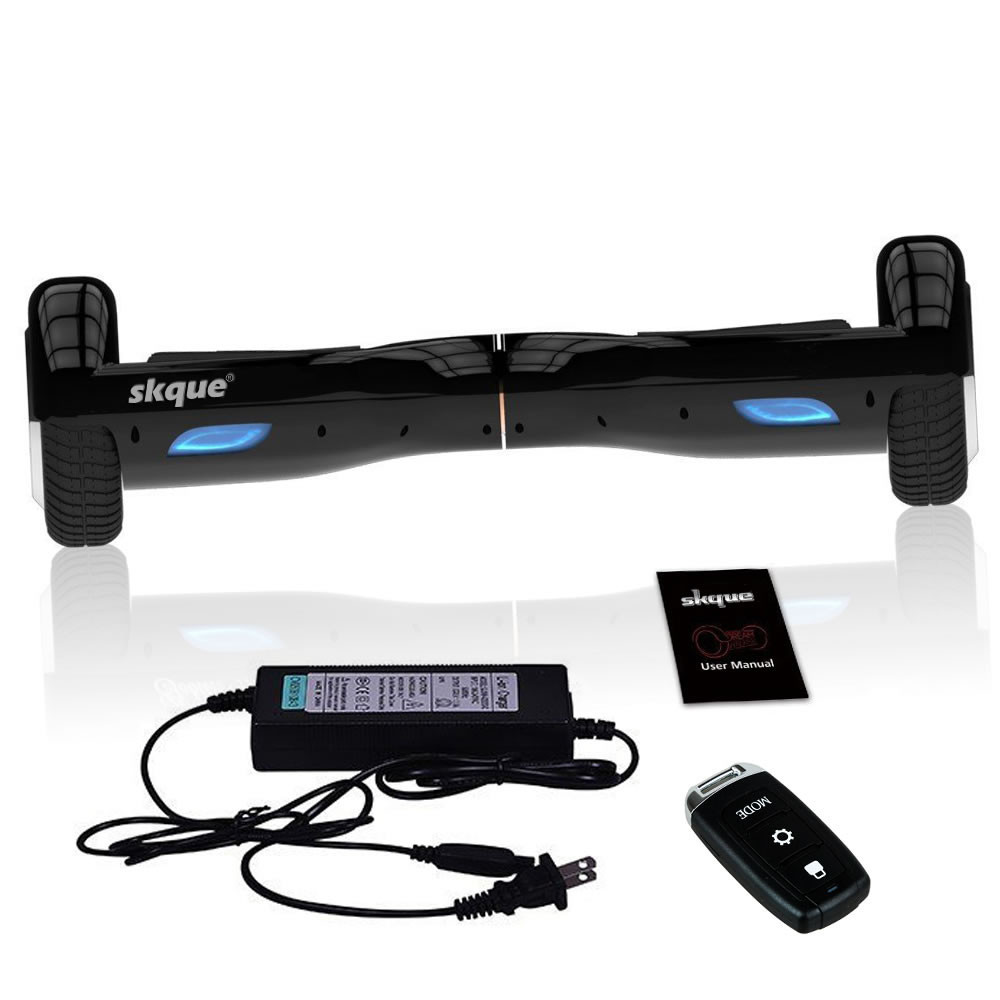 A great and valuable hoverboard with bluetooth and led lights. A great choice for those on a budget but want to join in on the hoverboard craze. Safe, priceworthy and impressive.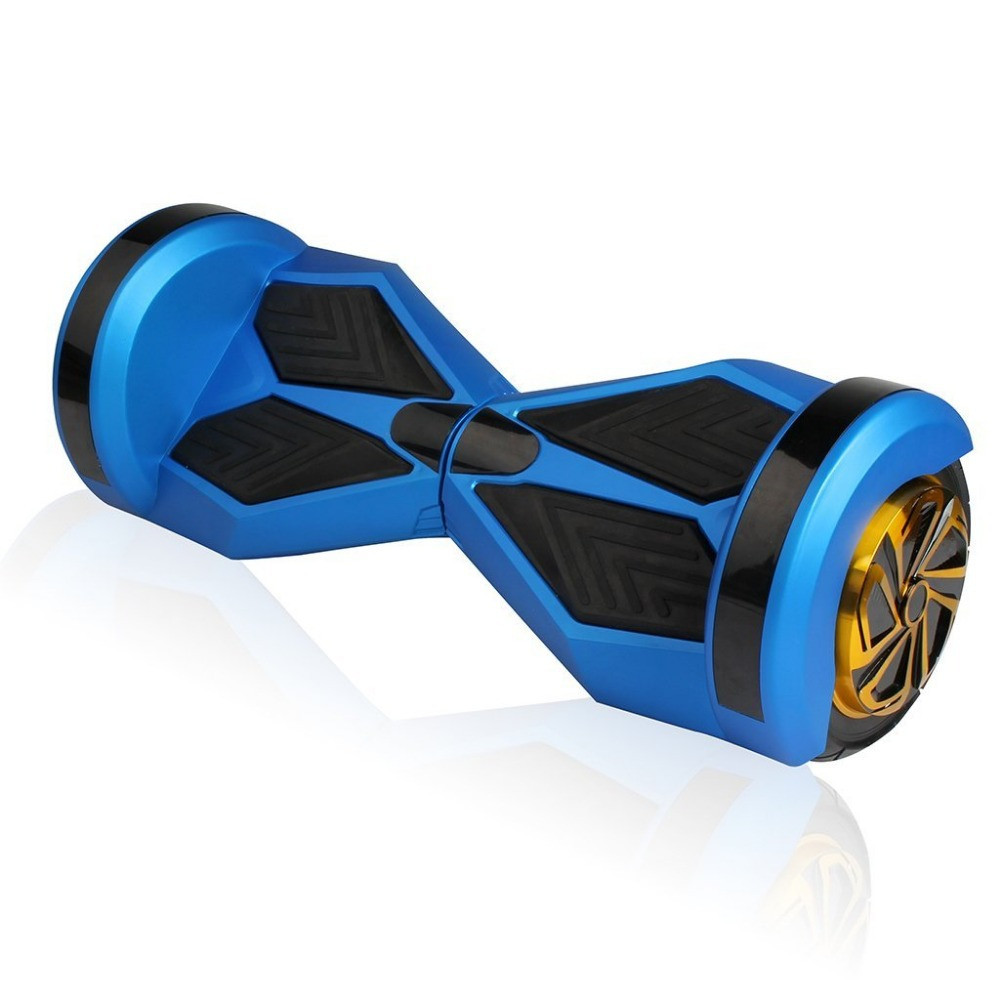 A great hoverboard for the music lover. Nice speed, great distance and the lights really makes this one hell of a cool hoverboard to ride. Fast, fun and safe.
Read review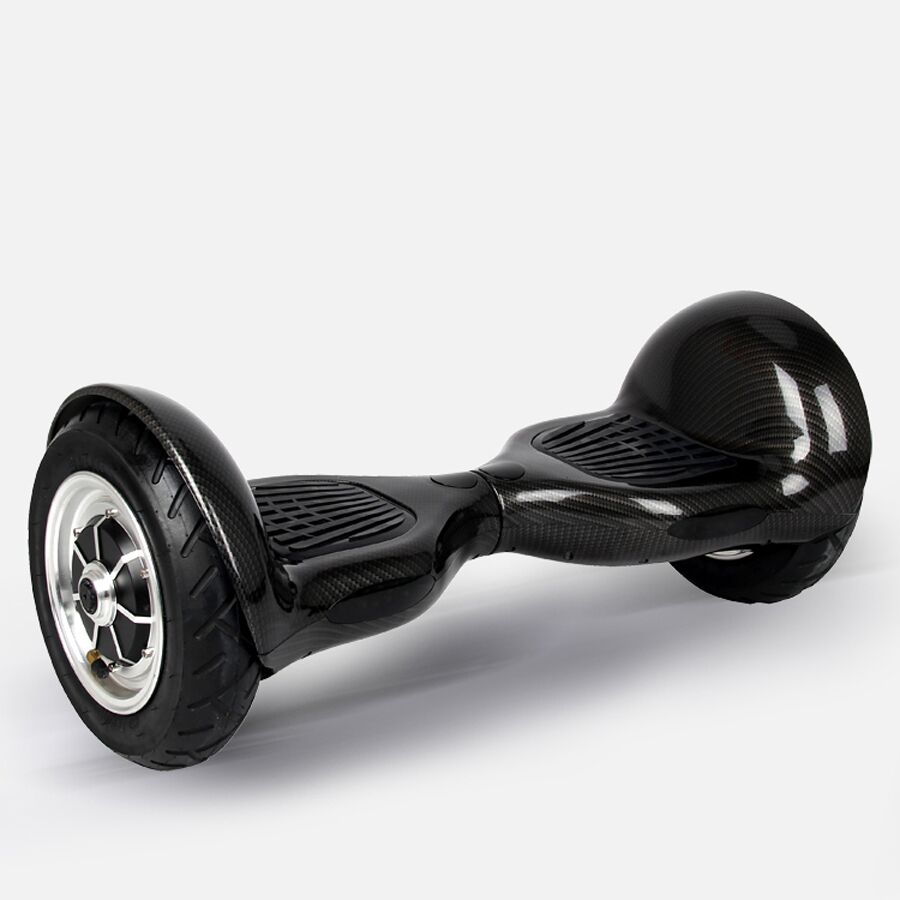 A great and mobile hoverboard that has great speed and distance. Air filled tires which gives great comfort, a more secure ride and a fun ride. You can drive this baby on a dirt track with ease!
Read review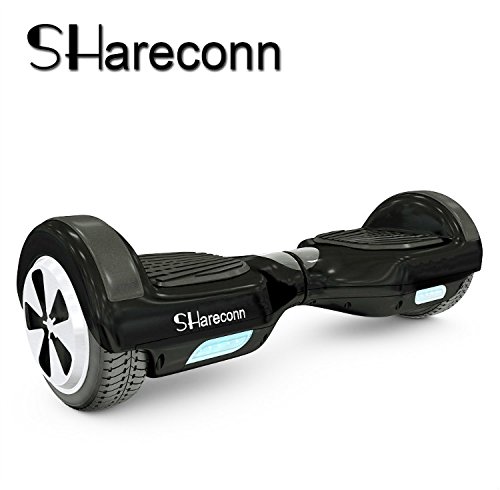 The cheapest hoverboard witha top speed of 12.5 mph! A great battery with a 1-2 hours recharge time and a 13 miles distance. This is the cheapest fast hoverboard you can get and it is just as incredible as its price tag!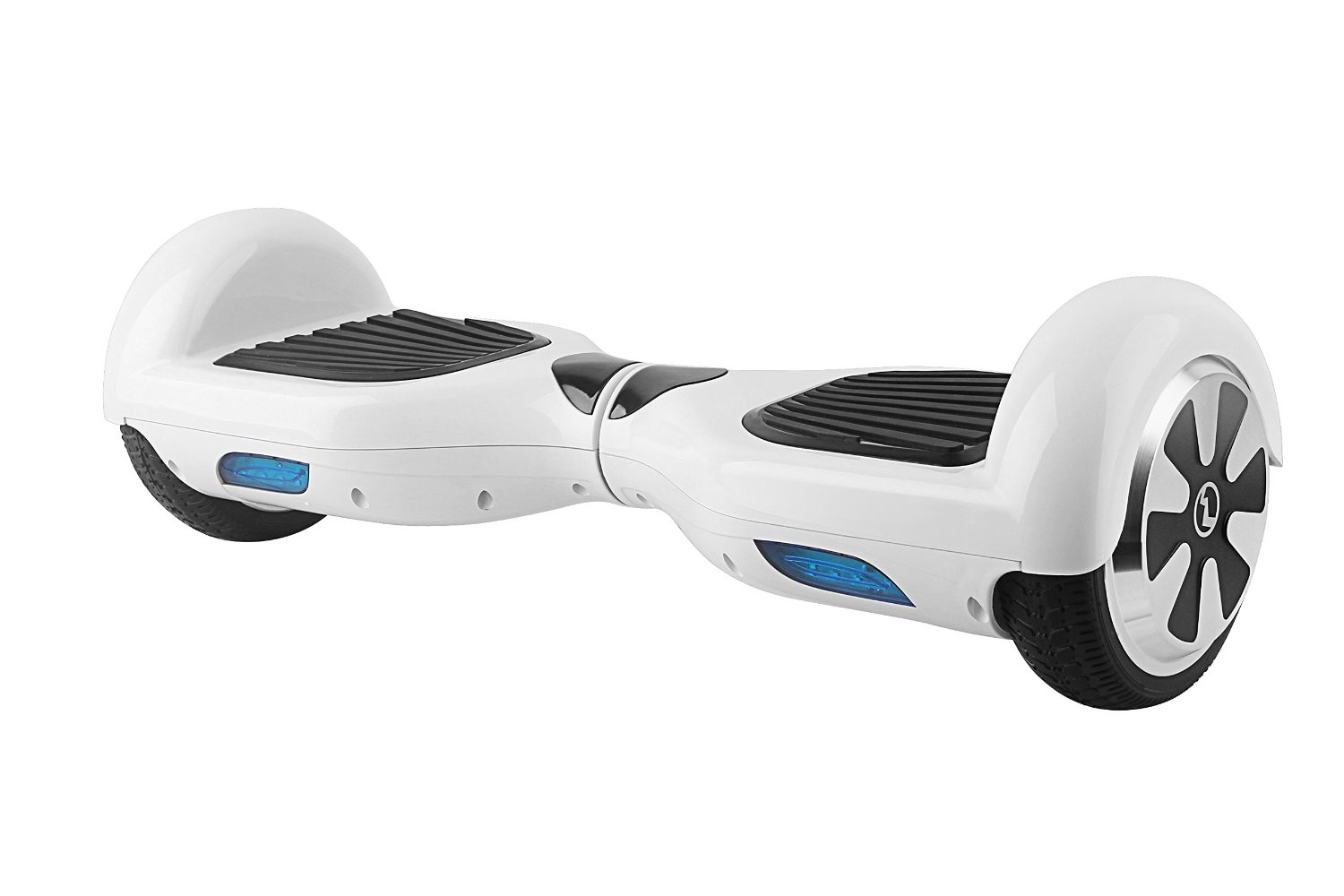 A cheap hoverboard with a blazing 12 mph speed and an 11 miles distance this is a great bang for the buck deal! Get your hands on this high quality product as soon as possible!